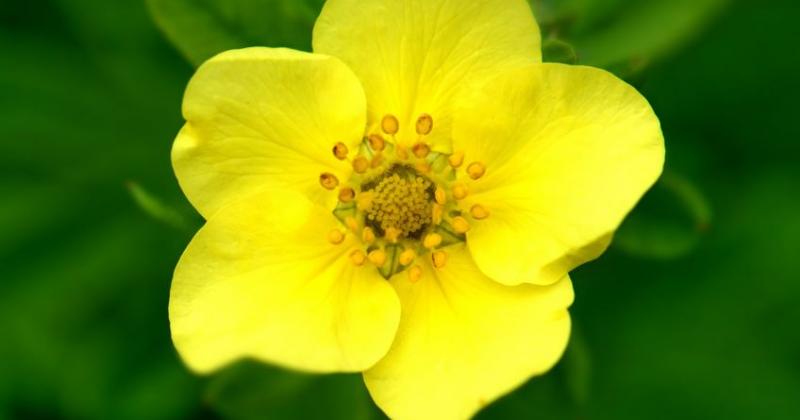 />
Potentilla erecta is a perennial herb, 15 to 50 cm height. Rhizome is cylindrical, woody, short, almost horizontal, unevenly thickened, curved or straight. Stem is erect, branching on top. Leaves are alternate, have a wedge-oblong shape, serrate; basal leaves are trifoliate or fivefold on long petioles; stem leaves are trifoliate, sessile. Flowers are solitary, small, 1.5-2.5 cm in diameter; axillary or apical on thin, rather long pedicels, with four golden-yellow petals.
read more

›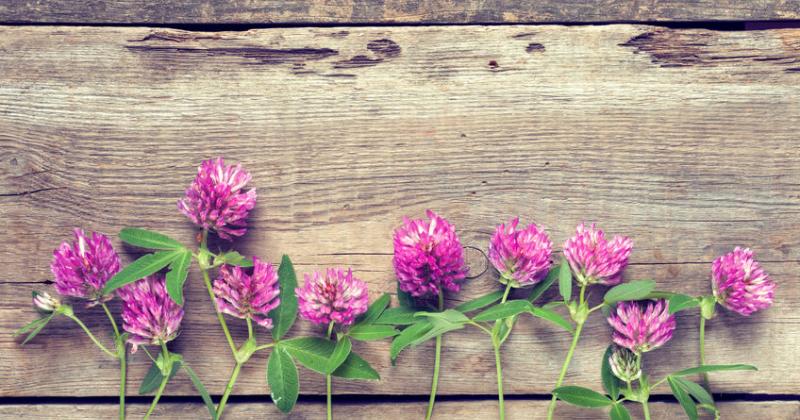 />
This plant has a beneficial effect on the overall condition of our health. It positively effects the health of the scalp, hair, skin, libido, mood, sleep and energy; accelerates the recovery of the body after serious illness; destroys pathogens in the presence of purulent-necrotic masses; effects the estrogen level; and treats conditions related to inflammation and low immunity.
read more

›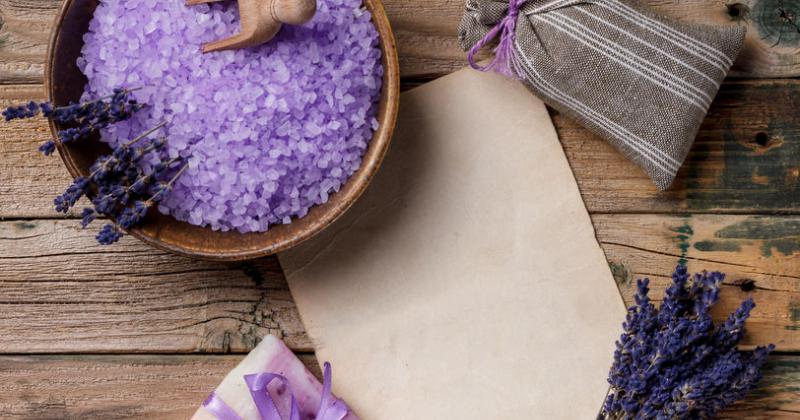 />
The healing properties of lavender were known to the ancient Egyptians, Greeks and Romans. Infusions and essential oil were recommended drinking to women for conceiving and increasing fertility after prolonged wars.
read more

›
Showing 1 to 3 of 3 (1 Pages)