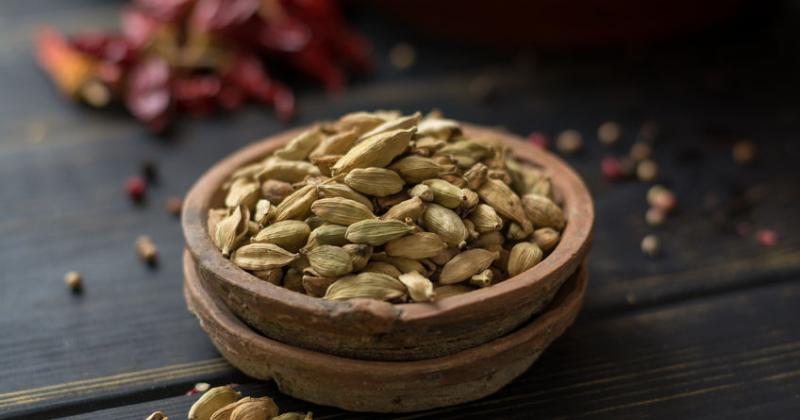 />
Elettaria cardamomum is a piquant, fragrant, herbaceous, everlasting plant. Its growth is about 2-4 m in height. The leaves are represented of linear-lanceolate class of 40-60 cm long with a lengthy sharp upper part. The flowers are white to lilac or pale violet, produced in a detached prickle 30–60 cm long. The fruit is a trihedral yellow-green pod of 1–2 cm long, consisting of a number of black and brown seeds.
read more

›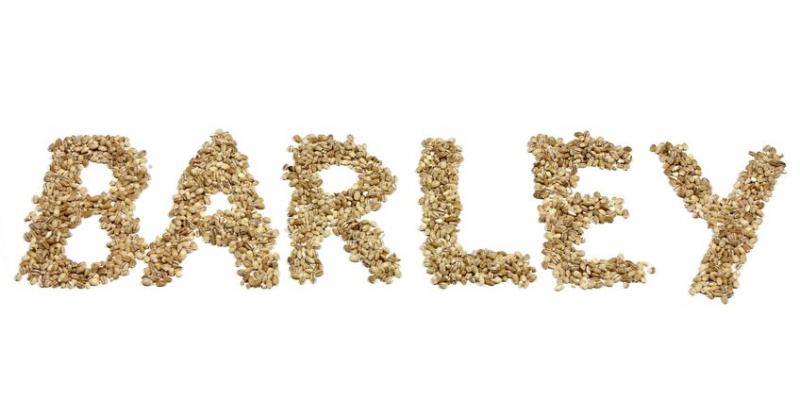 />
Grains of barley are a very valuable source of nutrients. It should be noted that this product is 65% composed of slowly digestible carbohydrates, another 5% is useful fiber. The seeds of the plant also contain proteins that are fully absorbed by the human body.
read more

›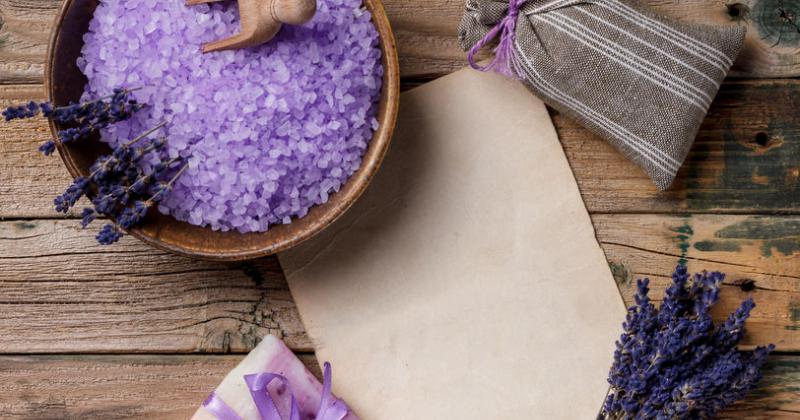 />
The healing properties of lavender were known to the ancient Egyptians, Greeks and Romans. Infusions and essential oil were recommended drinking to women for conceiving and increasing fertility after prolonged wars.
read more

›
Showing 1 to 3 of 3 (1 Pages)