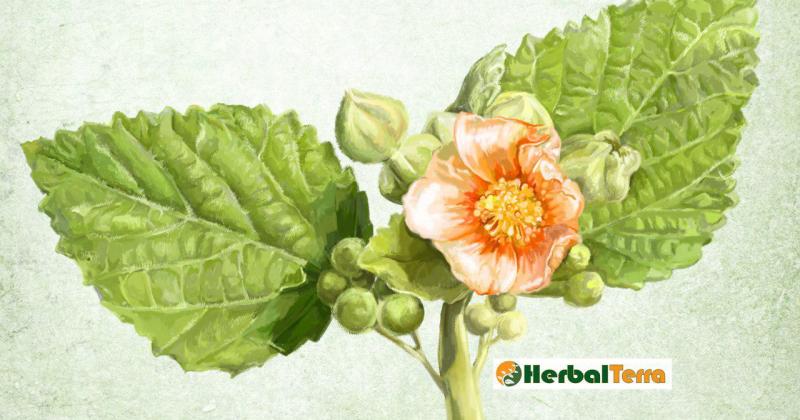 />
Bala is a species of perennial up straight flowering plants from the genus Sida, family Malvaceae. From 150 to 250 plants belong to this genus, some scientists claim that there are no more than 100 of them. This discrepancy is due to the fact that the genus was originally a "garbage taxon", which included all plants of the family that could not be classified.
read more

›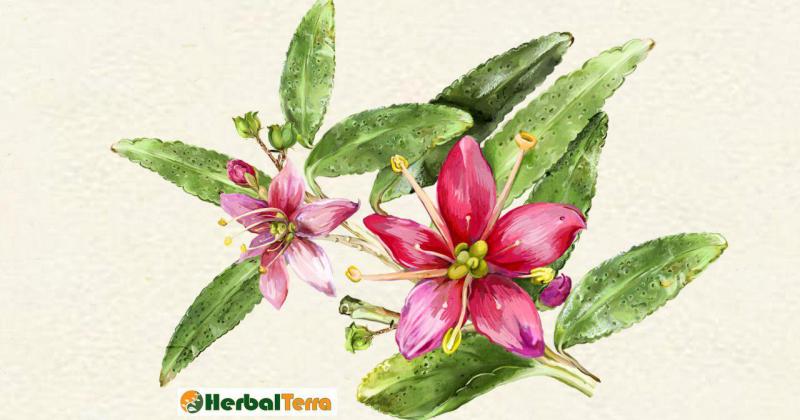 />
Agathosma Betulina grows exclusively in South Africa, and is cultivated only there. Shrubs are abundant in mountains in the Western Cape of South Africa. It is likely that the reason for this is the peculiarity of the climate of this region, where winters are mild and humid, and summers do not look like tropical.
read more

›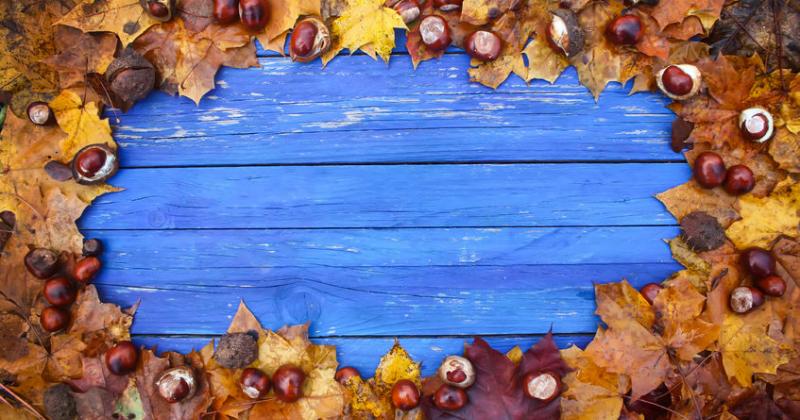 />
Deciduous tree of up to 25 m high. Leaves are large, complex, five to seven fingered, with long petioles. They form a dense crown. Flowers are campanulate, asymmetric, fragrant with a strong, pleasant smell. Chestnut fruit is a ball-shaped green capsule (walnut), 6-8 cm in length, seated with prickly thorns. The fruit contains 1-4 seeds.
read more

›
Showing 1 to 3 of 3 (1 Pages)