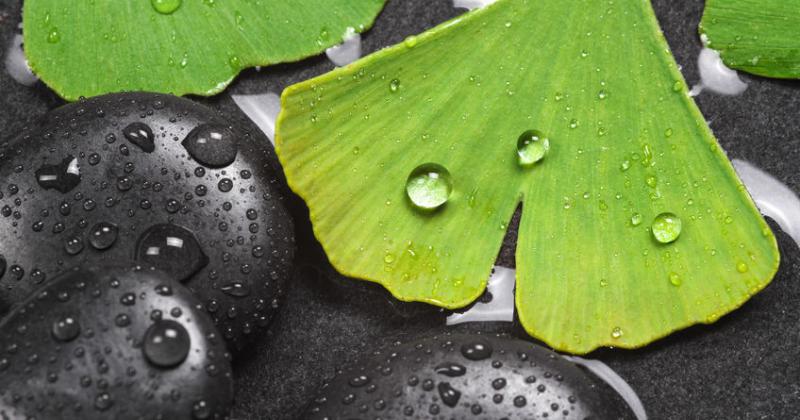 />
Ginkgo Biloba prevents the formation of thrombi, increases the elasticity of the walls of blood vessels, prevents heart attack and stroke, boosts immunity, improves cerebral and peripheral blood circulation due to increased blood flow and antioxidant activity, increases concentration of attention, reduces absent-mindedness, relieves fatigue, reduces the risk of heart disease, slows down the aging process, improves the function of vision.
read more

›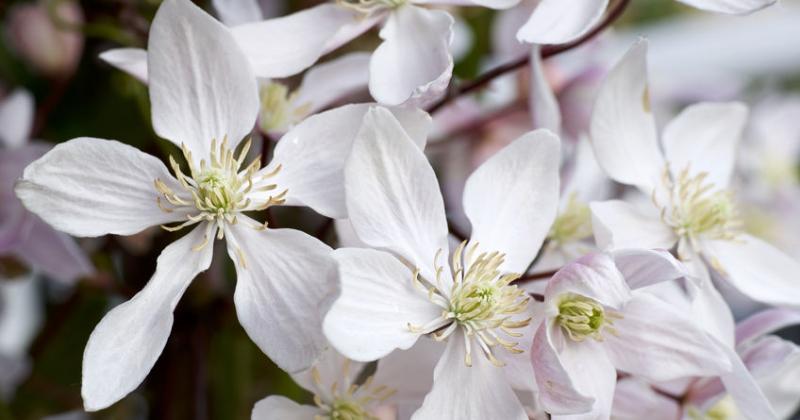 />
Clematis is a species of flowering plants of the genus Clematis in the family Ranunculaceae. It is an evergreen woody liana up to 5 m long. Leaves are sessile on curly petioles 1-3 cm long, oblong-ovate, turning into lanceolate, 8-15 cm long, acuminate, rounded or slightly cordate at the base of petiole, with 3 leaf veins, plain. Flowers are panicle-shaped, white, 3-6 cm in diameter, are large in number. Sepals are 4, less often 6. Flowering in May.
read more

›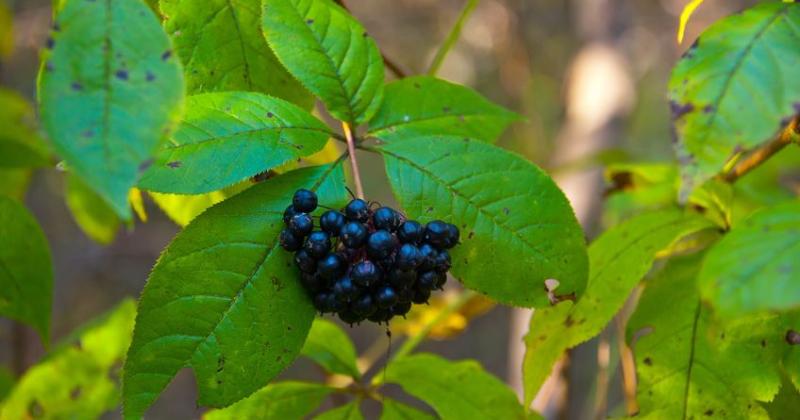 />
If you do not agree with these terms you must leave the website immediately: Our products are herbal dietary supplements and have not been evaluated by the Food and Drug Administration, are not intended to diagnose, treat, cure or prevent any disease. Information and statements made are for education purposes and are not intended to replace the advice of your treating doctor. We suggest consult...
read more

›
Showing 1 to 3 of 3 (1 Pages)