/>
Shepherd's Purse is found in Europe, India, and Western Asia. It is a widespread weed plant. It grows in the fields, gardens, near houses, along roads, along ditches, etc. It grows in temperate and subtropical regions of the globe. The reserves of the species are very large, many times greater than the need for raw materials.
read more

›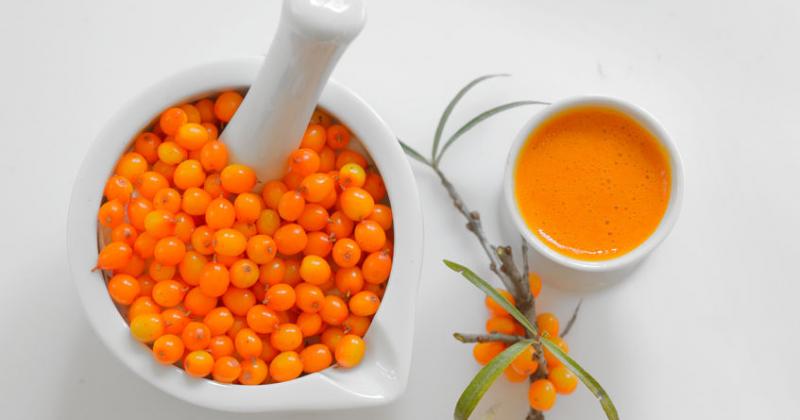 />
Hippophae rhamnoides improves lipid metabolism, increases the protein content in the liver, prevents infectious diseases, stimulates the recovery processes in damaged tissues, normalizes activity of the nervous system due to serotonin, removes excess urinary and oxalic acid from the body, increases potency.
read more

›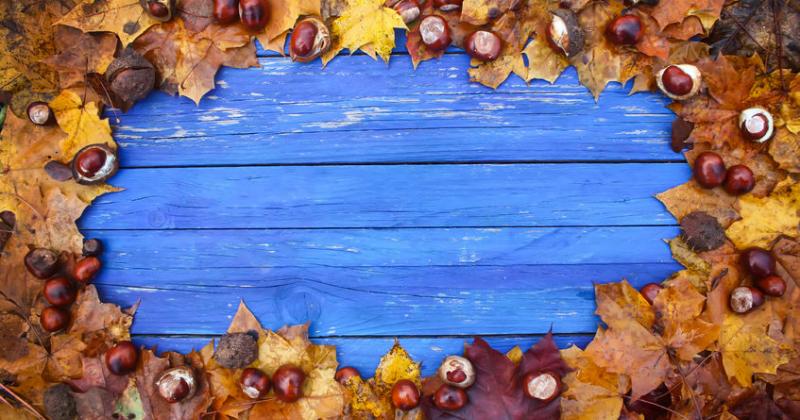 />
Deciduous tree of up to 25 m high. Leaves are large, complex, five to seven fingered, with long petioles. They form a dense crown. Flowers are campanulate, asymmetric, fragrant with a strong, pleasant smell. Chestnut fruit is a ball-shaped green capsule (walnut), 6-8 cm in length, seated with prickly thorns. The fruit contains 1-4 seeds.
read more

›
Showing 1 to 3 of 3 (1 Pages)