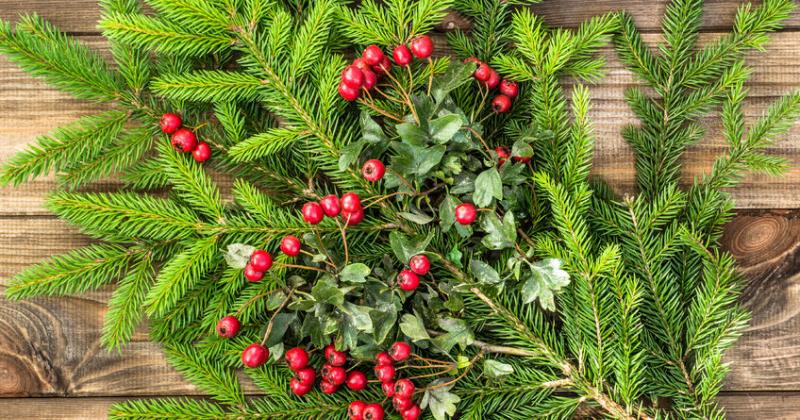 />
It is a huge shrub that can grow into a small tree of 8-12 m height with a heavy crown. The leaves are polished, three-lobed, dark green, of 2-6 cm long. Flowers are produced in clusters from 6 to 12 with creamy-white, and sometimes pink or red petals. The fruit is a dark red pome of 6–10 millimeters long.
read more

›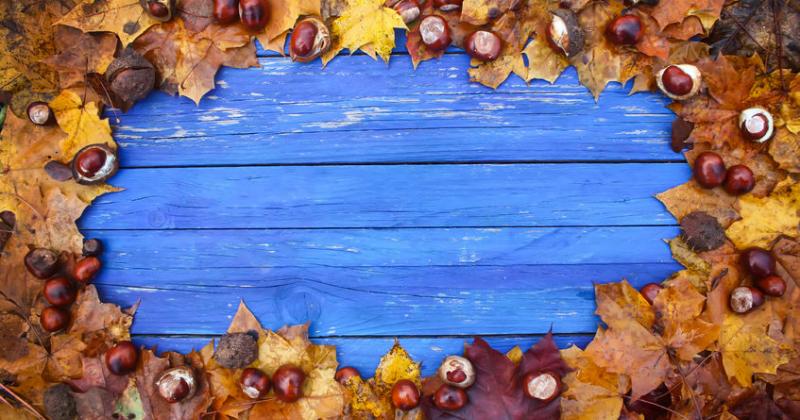 />
Deciduous tree of up to 25 m high. Leaves are large, complex, five to seven fingered, with long petioles. They form a dense crown. Flowers are campanulate, asymmetric, fragrant with a strong, pleasant smell. Chestnut fruit is a ball-shaped green capsule (walnut), 6-8 cm in length, seated with prickly thorns. The fruit contains 1-4 seeds.
read more

›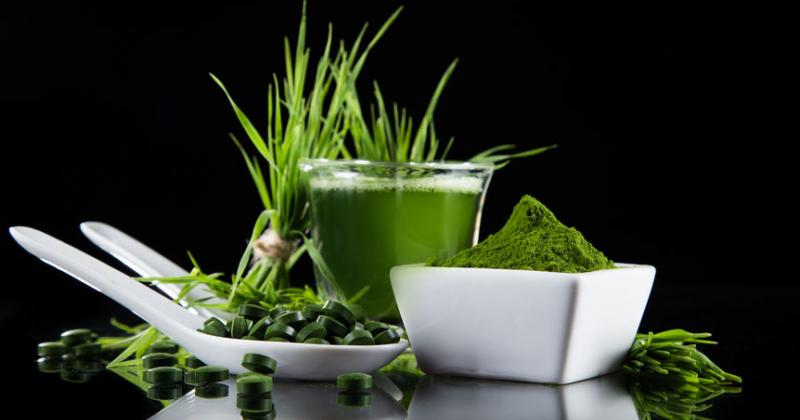 />
This is the only existing organism that has lived on the Earth without changes for millions of years precisely because of its unique biochemical composition. This is a balanced set of vitamins, minerals and amino acids, encased in an easily digestible mucoprotein membrane.
read more

›
Showing 1 to 3 of 3 (1 Pages)