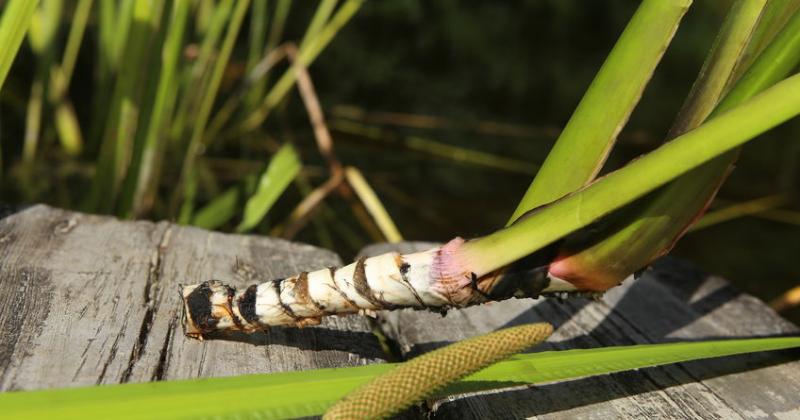 />
Calamus is a perennial herb up to 60-100 cm height. The rhizome is thick, cylindrical, sinuous, covered on top with dark, broad leafy scars. The rhizome is located horizontally, almost on the surface, reaches a length of up to 1.5 m. Calamus roots are thin, fibrous and located in nodes.
read more

›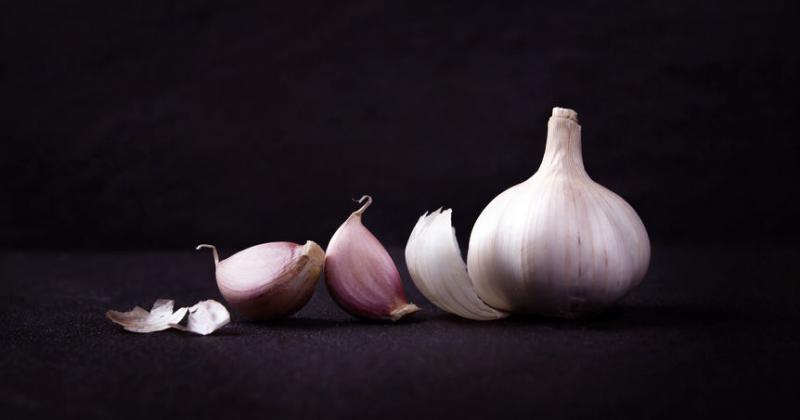 />
The use various garlic tinctures and fresh cloves stimulate digestion.
read more

›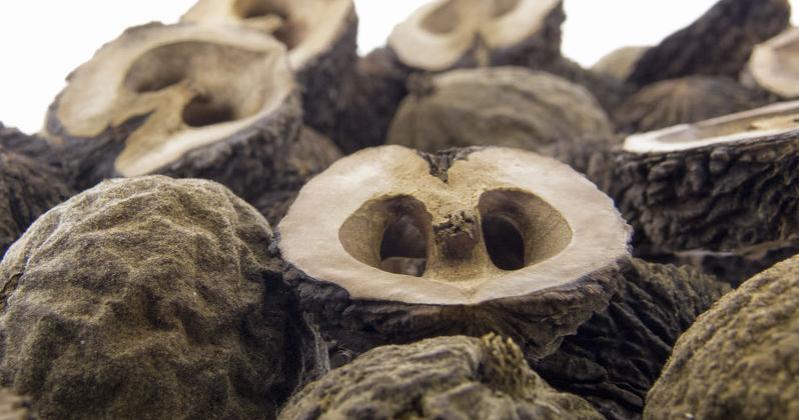 />
If you do not agree with these terms you must leave the website immediately: Our products are herbal dietary supplements and have not been evaluated by the Food and Drug Administration, are not intended to diagnose, treat, cure or prevent any disease. Information and statements made are for education purposes and are not intended to replace the advice of your treating doctor. We suggest consult...
read more

›
Showing 1 to 3 of 3 (1 Pages)