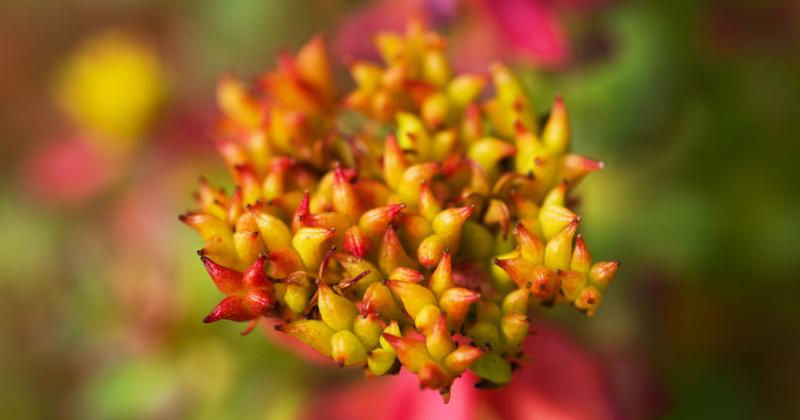 />
Rhodiola Rosea provides cure for such conditions as anxiety, depression, altitude sickness, insomnia, cardiac arrhythmia, fibromyalgia, vegetovascular dystonia, schizophrenia, neuroses, neurasthenia, hypotension, overfatigue, heart weakness, frequent colds, disorders of the gastrointestinal tract, uterine bleeding, febrile conditions, seborrheic dermatitis, puffiness, acne, sweating, wrinkles.
read more

›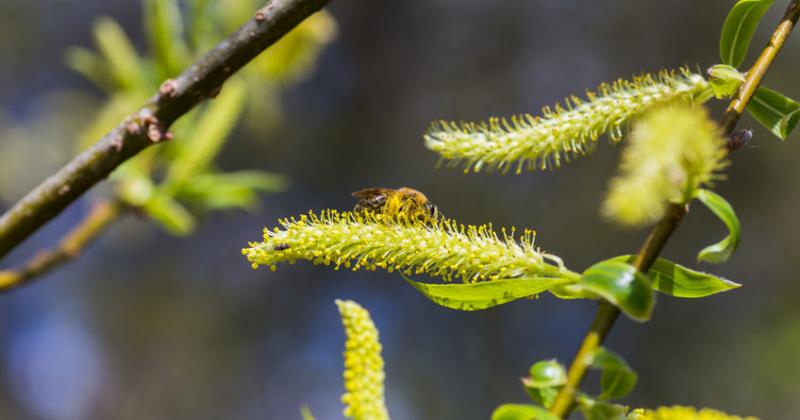 />
The bark of white willow effectively treats such diseases of the digestive system as chronic diarrhea, catarrh of the stomach, colitis, dysentery, internal bleeding, gastritis, inflammation of the intestines, hemorrhoids, gas, heart burn, and others.
read more

›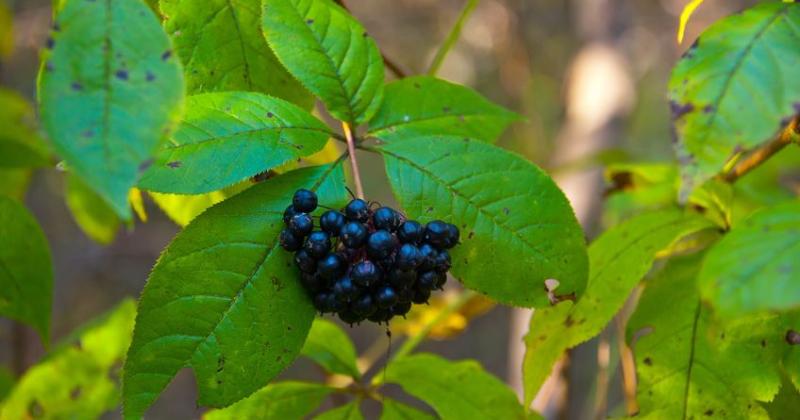 />
Eleutherosides favorably effect human health. They improve metabolism, help breaking down fats and converting carbohydrates into energy, reduce the concentration of "bad cholesterol" and normalize the level of hemoglobin in the blood.
read more

›
Showing 1 to 3 of 3 (1 Pages)