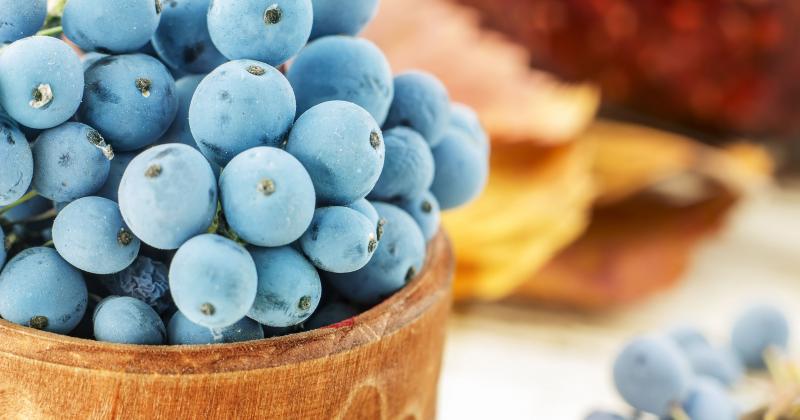 />
The roots include isoquinoline alkaloids (berberine, hydrastin, berbamin), palmitin, zinc, copper, silicon, manganese, sodium. There are tannins, flavonoids, pectins, organic acids and some microelements (potassium, copper, zinc, etc.) in the bark and branches of the plant.
read more

›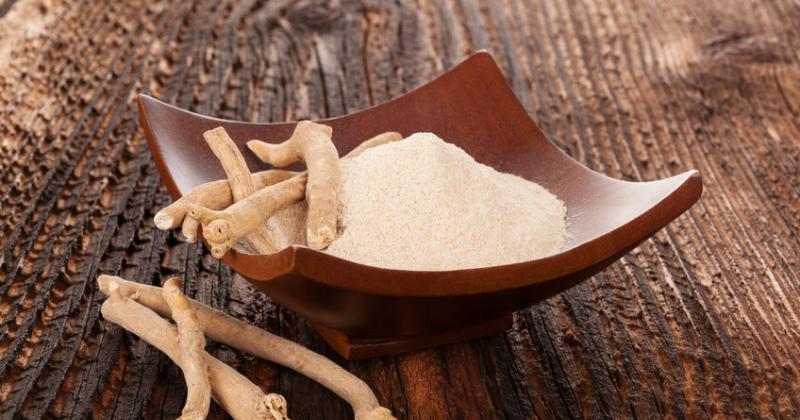 />
Ashwagandha is a widespread plant in India. This unique product is used to prolong youth, increase vitality, improve reproductive function, strengthen the nervous system. Rhizome shrubs have unique properties. They are used to prepare remedies widely known in classical medicine.
read more

›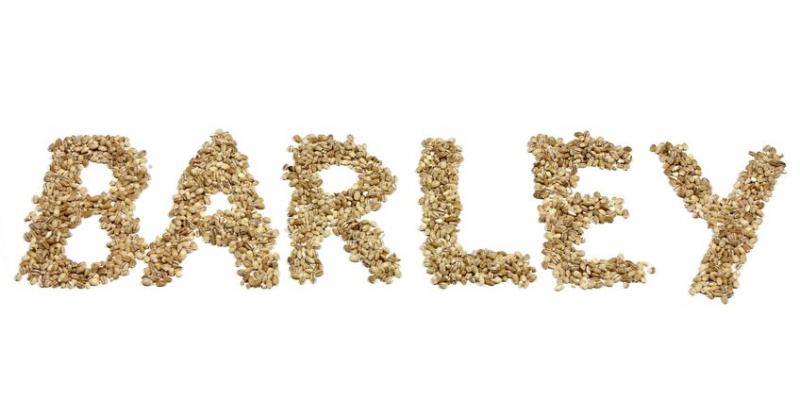 />
Grains of barley are a very valuable source of nutrients. It should be noted that this product is 65% composed of slowly digestible carbohydrates, another 5% is useful fiber. The seeds of the plant also contain proteins that are fully absorbed by the human body.
read more

›
Showing 1 to 3 of 3 (1 Pages)