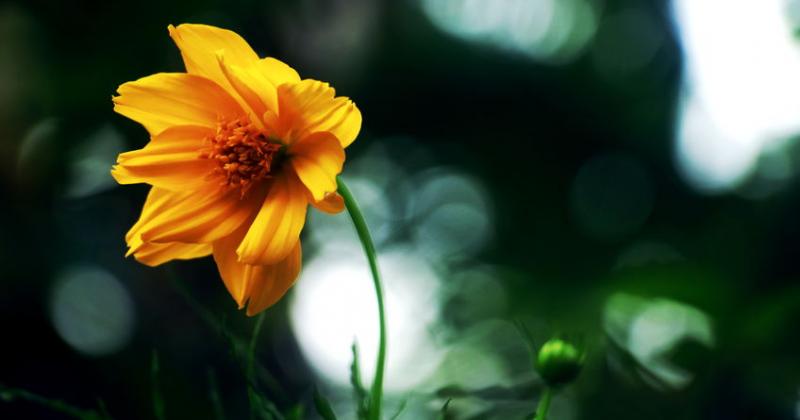 />
A decoction of roots has an exciting effect on the cardiovascular system; it improves the functioning of the heart muscle, dilates the coronary vessels. It is important to note that the decoction has the property of accelerating the rhythm of the heart and increasing the amplitude of contractions of the heart muscle.
read more

›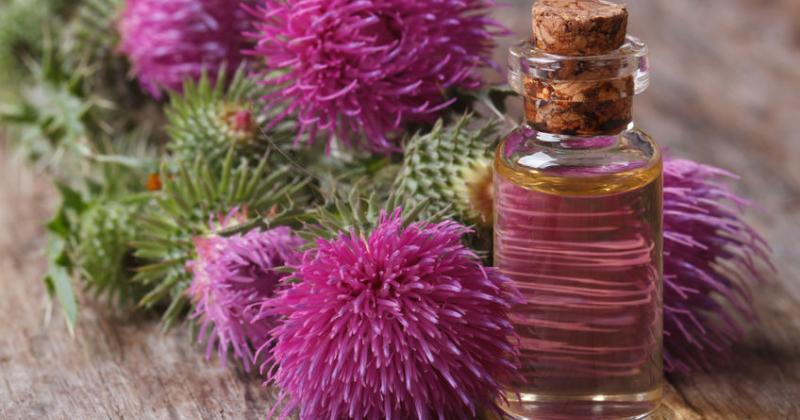 />
Infusions and decoctions from the root of the burdock are used inside as a diuretic, diaphoretic and cholagogue. Burdock root is often added into herbal collections for patients with gout and exchange arthritis; it is effective for peptic ulcer disease, liver disease, hemorrhoids, urolithiasis, and has antipyretic effects. In addition, burdock leaves contain tannins, mucilage and essential oil. There are glycoside arctin and fatty oil in the seeds.
read more

›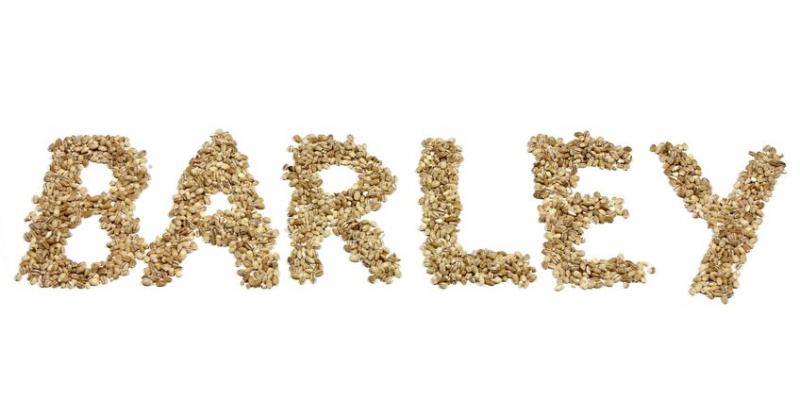 />
Grains of barley are a very valuable source of nutrients. It should be noted that this product is 65% composed of slowly digestible carbohydrates, another 5% is useful fiber. The seeds of the plant also contain proteins that are fully absorbed by the human body.
read more

›
Showing 1 to 3 of 3 (1 Pages)