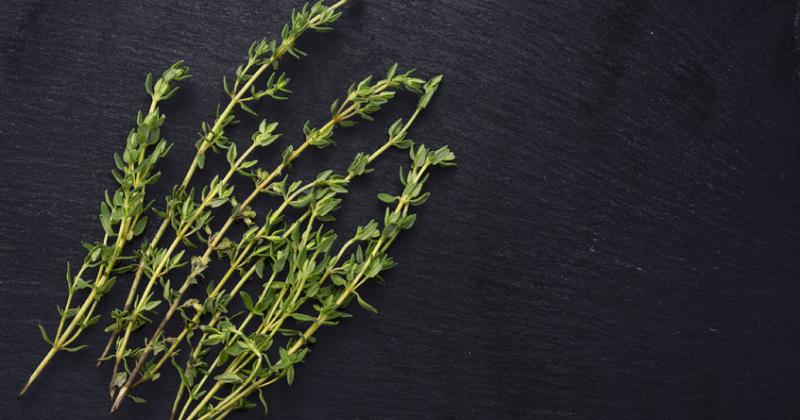 />
Thyme has expectorant properties. It increases the secretion of bronchial glands, speeding up the activity of the ciliated epithelium of the upper respiratory tract. Thyme liquefies phlegm and accelerates its evacuation. It provides a mucous with enveloping effect, has antibacterial properties. Flavonoids help thyme to relieve bronchial spasms, acts as an antihypertensive, soothing, antispasmodic.
read more

›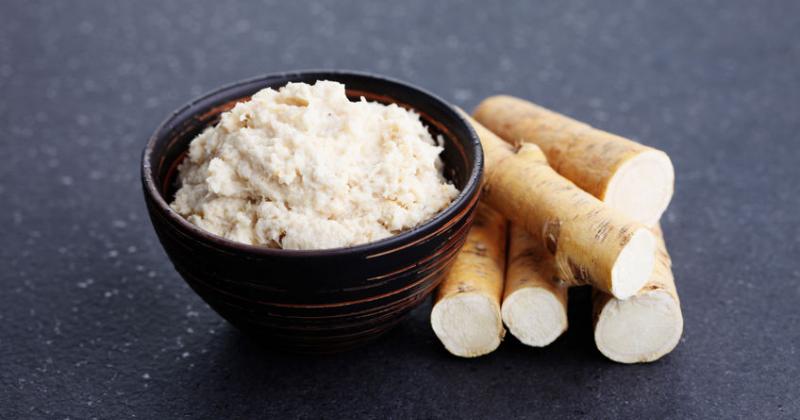 />
Horseradish is used in traditional medicine as a powerful stimulant for the digestive system. In addition, horseradish is used to treat inflammation of the urinary tract. Horseradish has a powerful diuretic property, thereby it is used for kidney stones, cystitis, as well as gout and rheumatism. Poultices from fresh horseradish are useful for frostbite, facial neuralgia and rheumatism of joints. Horseradish with vinegar and glycerin is used to treat whooping cough and tonsillitis. But it may irritate the skin and mucous membranes of the eyes.
read more

›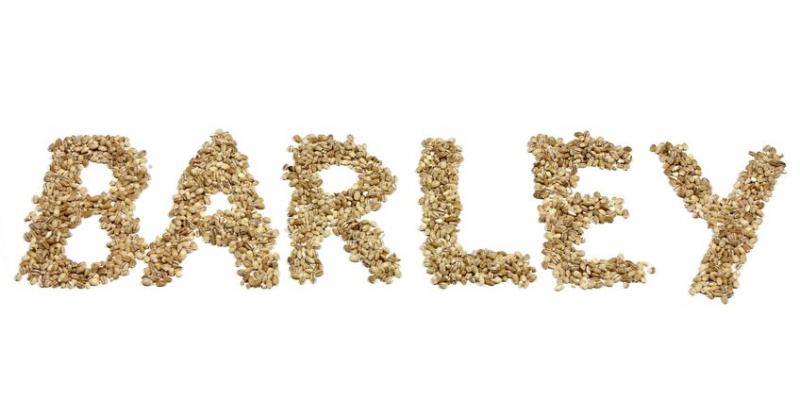 />
Grains of barley are a very valuable source of nutrients. It should be noted that this product is 65% composed of slowly digestible carbohydrates, another 5% is useful fiber. The seeds of the plant also contain proteins that are fully absorbed by the human body.
read more

›
Showing 1 to 3 of 3 (1 Pages)