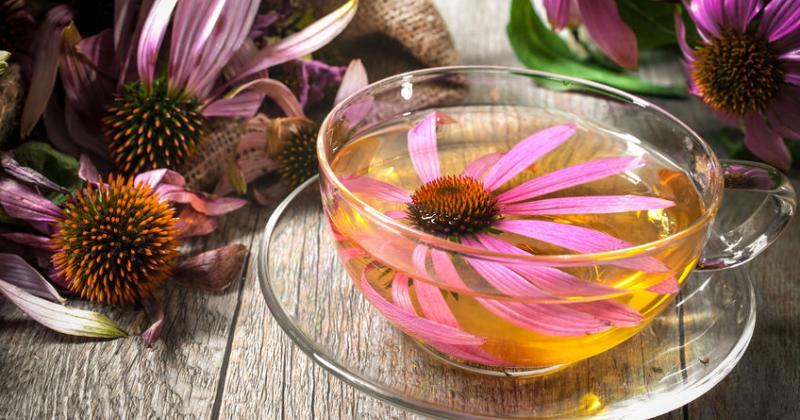 />
Echinacea is effective for such diseases as: colds, flu, infections of the ears, bladder diseases, mononucleosis, blood infections. It also promotes treatment for liver diseases, chronic inflammatory processes, diabetes mellitus. It is helpful after chemical effects on the body such as insecticides, pesticides, fungicides, heavy metals.
read more

›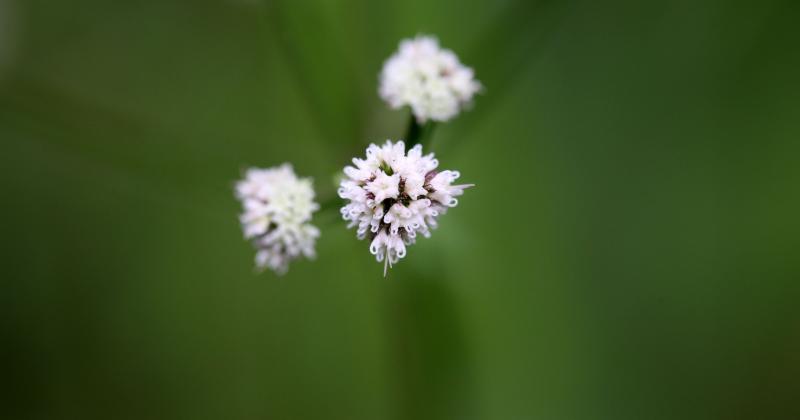 />
The therapeutic effect of the Sanicula europaea is due to its chemical composition. For example, the pronounced expectorant action of the sanicle is the result of saponins, which contribute to the liquefaction of sputum, activate the function of the ciliary epithelium of the respiratory tract, peristalsis of the bronchi.
read more

›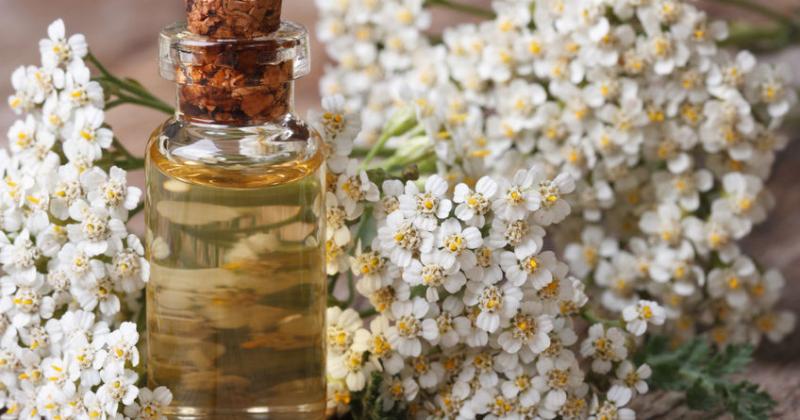 />
Many consider yarrow a useless, weed plant. This opinion is completely in vain. After all, even the Latin name of the plant Achillea comes from the famous ancient Greek hero Achilles. A plant that was valued by the legendary heroes of Hellas cannot be ordinary. And it is really so.
read more

›
Showing 1 to 3 of 3 (1 Pages)