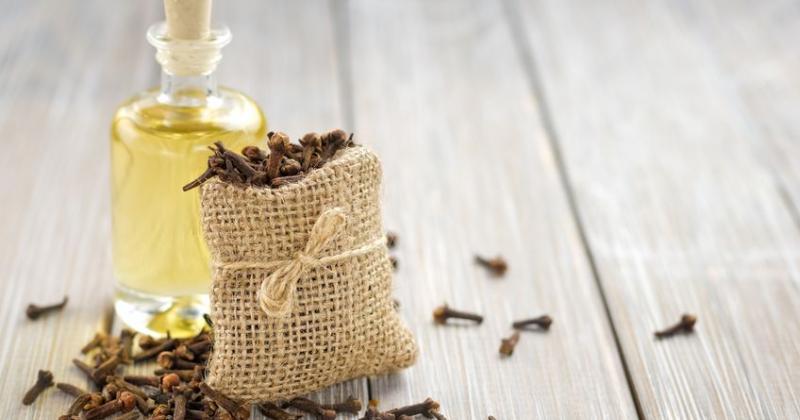 />
Antiseptic properties of the clove have found wide application in dentistry. If you have a toothache, just chew the bud of the clove tree. This will not only save you from suffering, but will also give freshness to breathing no worse than any mint chewing gum. It favorably affects the gums, and is used to treat periodontal disease.
read more

›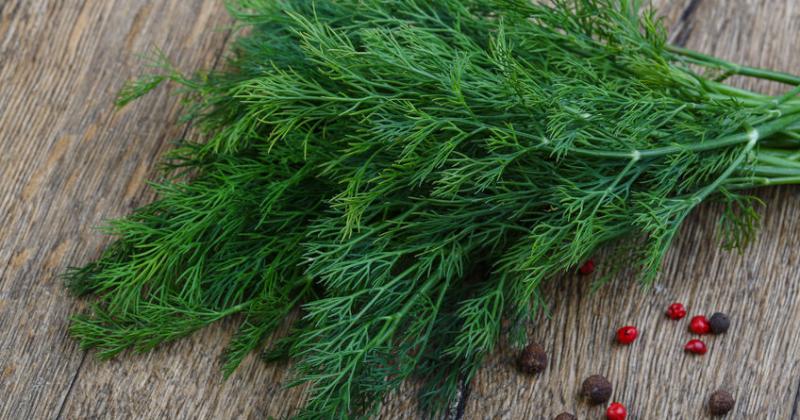 />
Dill is recommended for people with hypertension. Its consumption can cause vasodilation of blood vessels and, as a consequence, reduce blood pressure. Due to the strong diuretic effect, dill is recommended for people with urolithiasis and who have problems with fluid retention in the body.
read more

›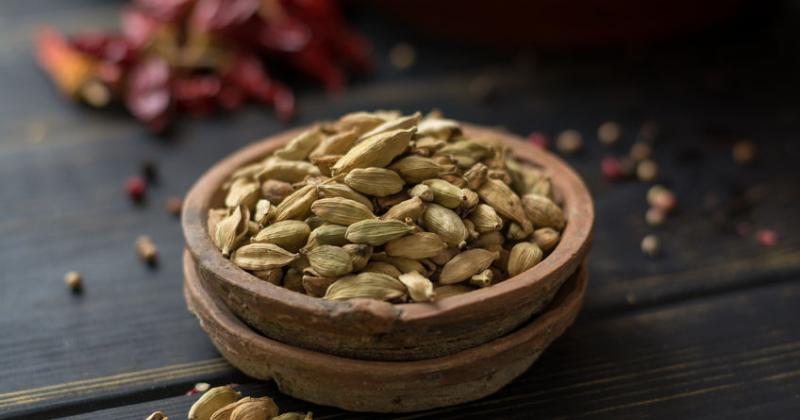 />
Elettaria cardamomum is a piquant, fragrant, herbaceous, everlasting plant. Its growth is about 2-4 m in height. The leaves are represented of linear-lanceolate class of 40-60 cm long with a lengthy sharp upper part. The flowers are white to lilac or pale violet, produced in a detached prickle 30–60 cm long. The fruit is a trihedral yellow-green pod of 1–2 cm long, consisting of a number of black and brown seeds.
read more

›
Showing 1 to 3 of 3 (1 Pages)