/>
Alfalfa is rich in useful trace elements and contains a large amount of vitamin C, and also has fortifying properties. The active substances contained in the plant (phytoestrogen stachidrine and 1-homostahydrin) regulate menstruation and enhance the secretion of milk in women. Lucerne has a diuretic effect. Extract made from alfalfa, protects from sunburn and radiation.
read more

›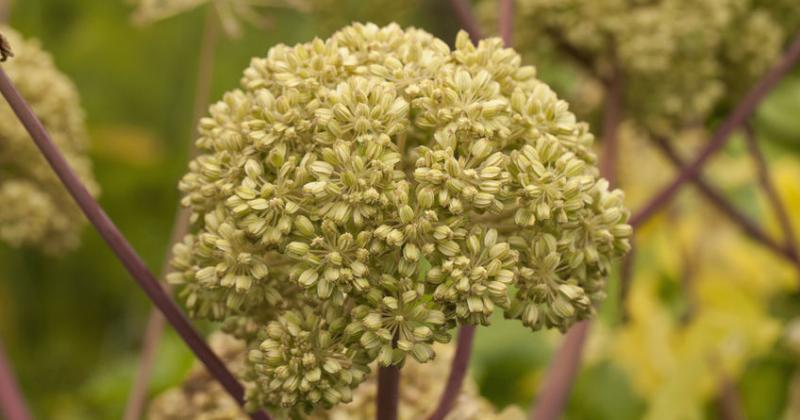 />
Decoction of the rhizome is used for flatulence, gastrointestinal diseases, hypoacid gastritis, biliary dyskinesia, colds, bronchitis, laryngitis, pneumonia, as a diuretic, bactericidal and expectorant. Tincture is used to increase appetite and improve digestion, enhance motor and secretory bowel function. The extract is used as an antispasmodic and sedative for spasms of organs with smooth muscles.
read more

›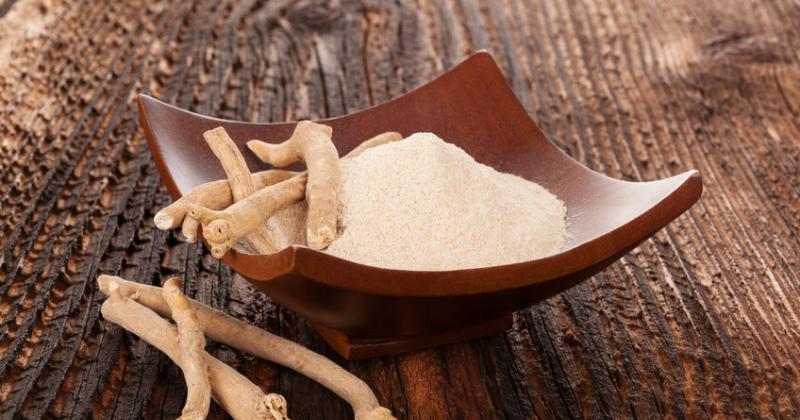 />
Ashwagandha is a widespread plant in India. This unique product is used to prolong youth, increase vitality, improve reproductive function, strengthen the nervous system. Rhizome shrubs have unique properties. They are used to prepare remedies widely known in classical medicine.
read more

›
Showing 1 to 3 of 3 (1 Pages)