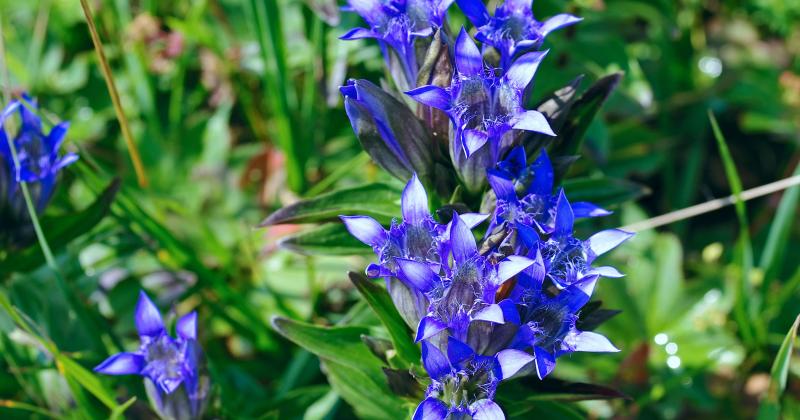 />
Tincture of Gentianae Macrophyllae root is recommended to use as a means for improving digestion, and as a remedy for potency. In Tibetan medicine, this plant is used for gastritis and gastrointestinal diseases, and also as an antipyretic agent. In addition, tincture from roots and rhizomes is taken when having fever, dysentery, female diseases, stomach and intestinal colic, as well as with diarrhea, before and after childbirth.
read more

›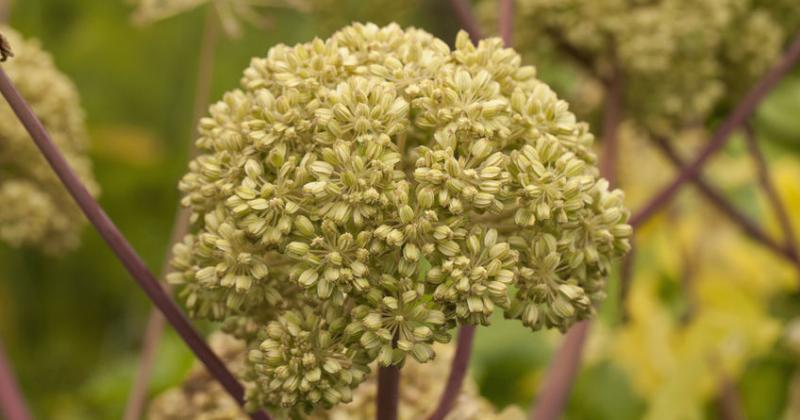 />
Decoction of the rhizome is used for flatulence, gastrointestinal diseases, hypoacid gastritis, biliary dyskinesia, colds, bronchitis, laryngitis, pneumonia, as a diuretic, bactericidal and expectorant. Tincture is used to increase appetite and improve digestion, enhance motor and secretory bowel function. The extract is used as an antispasmodic and sedative for spasms of organs with smooth muscles.
read more

›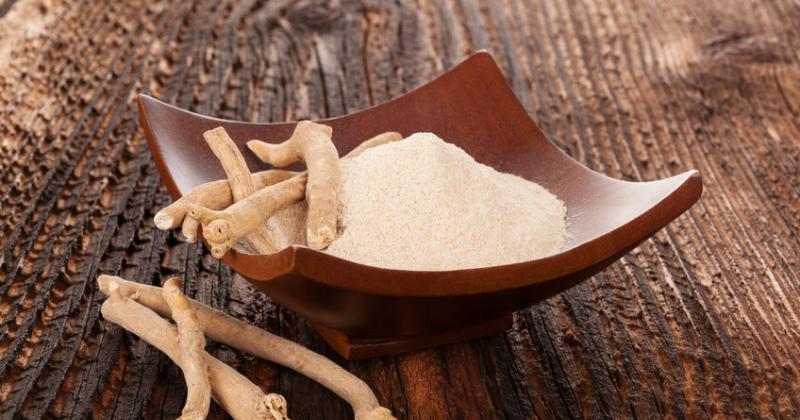 />
Ashwagandha is a widespread plant in India. This unique product is used to prolong youth, increase vitality, improve reproductive function, strengthen the nervous system. Rhizome shrubs have unique properties. They are used to prepare remedies widely known in classical medicine.
read more

›
Showing 1 to 3 of 3 (1 Pages)