/>
Passion Flower, or Passiflora, is a grassy vine that leads the climbing lifestyle with the help of tendrils. In this case, the tendrils, first stretch out, make circular movements in search of support, then tightly wrap around it and pull the entire plant up. The flowers have a strong odor and unusual structure.
read more

›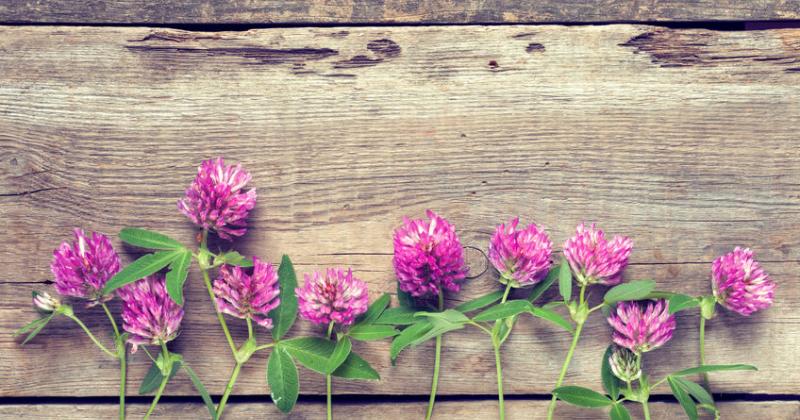 />
This plant has a beneficial effect on the overall condition of our health. It positively effects the health of the scalp, hair, skin, libido, mood, sleep and energy; accelerates the recovery of the body after serious illness; destroys pathogens in the presence of purulent-necrotic masses; effects the estrogen level; and treats conditions related to inflammation and low immunity.
read more

›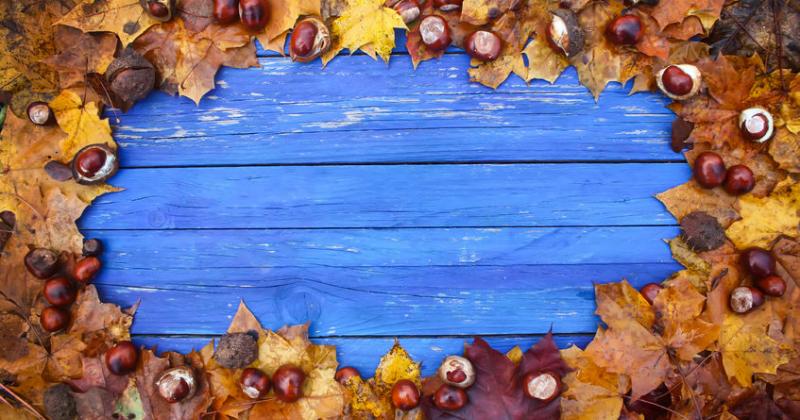 />
Deciduous tree of up to 25 m high. Leaves are large, complex, five to seven fingered, with long petioles. They form a dense crown. Flowers are campanulate, asymmetric, fragrant with a strong, pleasant smell. Chestnut fruit is a ball-shaped green capsule (walnut), 6-8 cm in length, seated with prickly thorns. The fruit contains 1-4 seeds.
read more

›
Showing 1 to 3 of 3 (1 Pages)