/>
All of the plant parts have a unique and rich chemical composition, which causes a favorable broad spectrum of action on the body. Stems and leaves contain ascorbic acid, vitamins P, B, various organic acids. Atractylodes Macrocephala root contains carbohydrates, sucrose, coumarins, copper, potassium, magnesium, iron, and more.
read more

›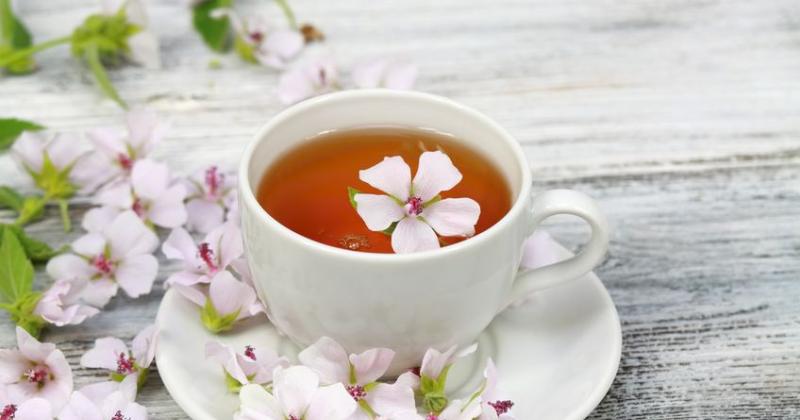 />
The marshmallow roots have the following health-giving properties: accelerating and improving of tissue regeneration, stimulating and facilitating of the process of expectoration, relieving and softening of inflammation, enveloping of the irritated mucous membrane.
read more

›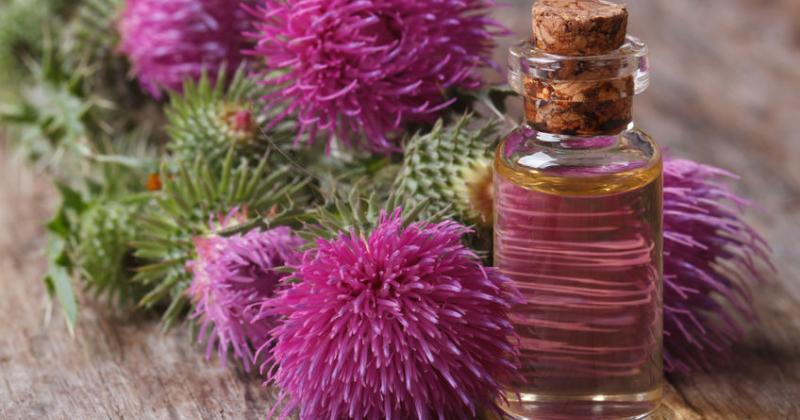 />
Infusions and decoctions from the root of the burdock are used inside as a diuretic, diaphoretic and cholagogue. Burdock root is often added into herbal collections for patients with gout and exchange arthritis; it is effective for peptic ulcer disease, liver disease, hemorrhoids, urolithiasis, and has antipyretic effects. In addition, burdock leaves contain tannins, mucilage and essential oil. There are glycoside arctin and fatty oil in the seeds.
read more

›
Showing 1 to 3 of 3 (1 Pages)