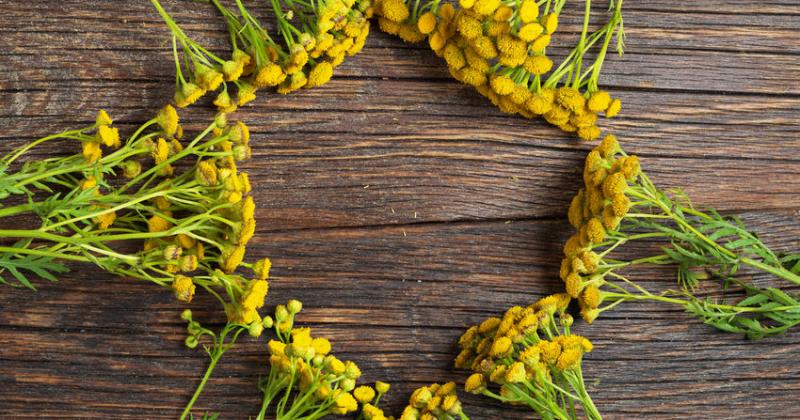 />
In folk medicine, leaves and flowers of tansy are used to treat rheumatism, gout, hepatitis, cholecystitis, epilepsy and to normalize the menstrual cycle; as an astringent for enterocolitis and gastritis; as a diuretic, when having pyelonephritis and urolithiasis.
read more

›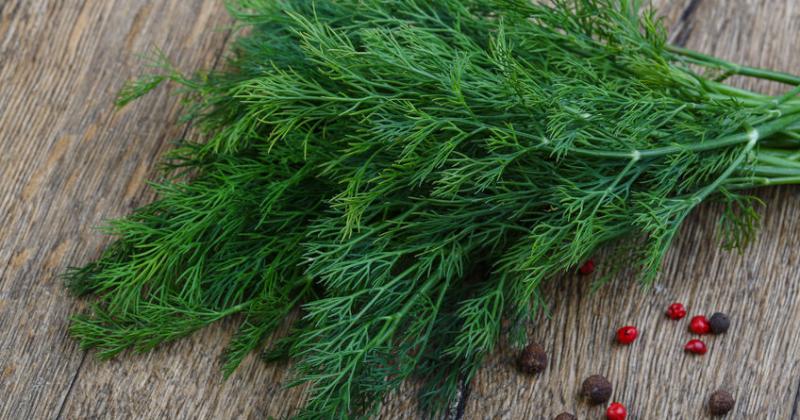 />
Dill is recommended for people with hypertension. Its consumption can cause vasodilation of blood vessels and, as a consequence, reduce blood pressure. Due to the strong diuretic effect, dill is recommended for people with urolithiasis and who have problems with fluid retention in the body.
read more

›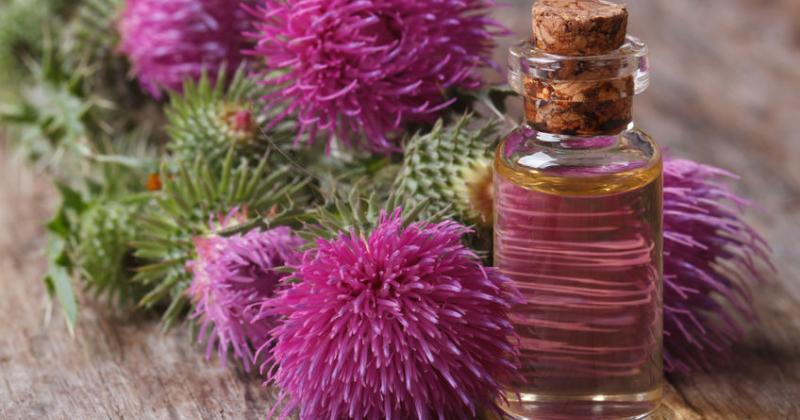 />
Infusions and decoctions from the root of the burdock are used inside as a diuretic, diaphoretic and cholagogue. Burdock root is often added into herbal collections for patients with gout and exchange arthritis; it is effective for peptic ulcer disease, liver disease, hemorrhoids, urolithiasis, and has antipyretic effects. In addition, burdock leaves contain tannins, mucilage and essential oil. There are glycoside arctin and fatty oil in the seeds.
read more

›
Showing 1 to 3 of 3 (1 Pages)