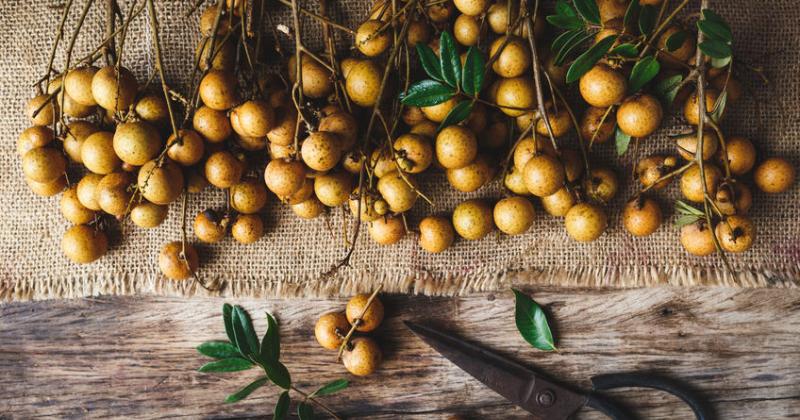 />
The extract of longan flowers can also be used as a remedy for neoplasm. The pulp of longan is used for the treatment of stomach diseases, as anthelmintic and antipyretic agents. Longan contains riboflavin and is a natural source of polysaccharides, maintaining health at the cellular level, improves the body's immune function. In traditional Chinese medicine, longan is used mainly as a tonic.
read more

›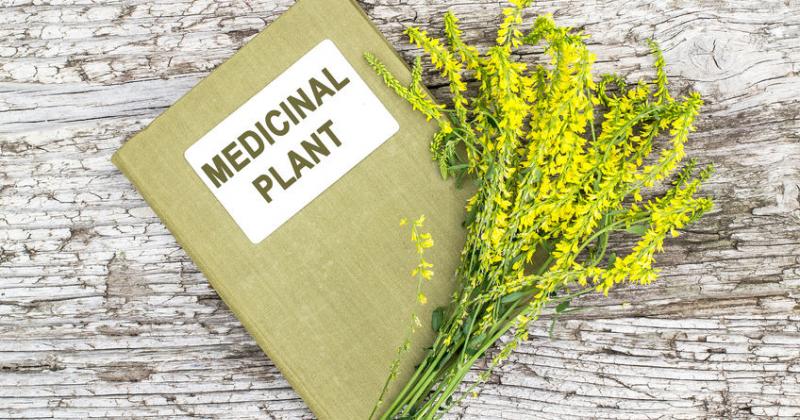 />
Due to the calming effect, the melilot relaxes the nervous system and can be used as an antidepressant, but it should be used in moderate doses, since it can cause addiction. Melilot, as a medicinal plant, is valued because of the presence of coumarin in it. It provides the most part of its medicinal properties. It acts soothingly on the nervous system and prevents spasms.
read more

›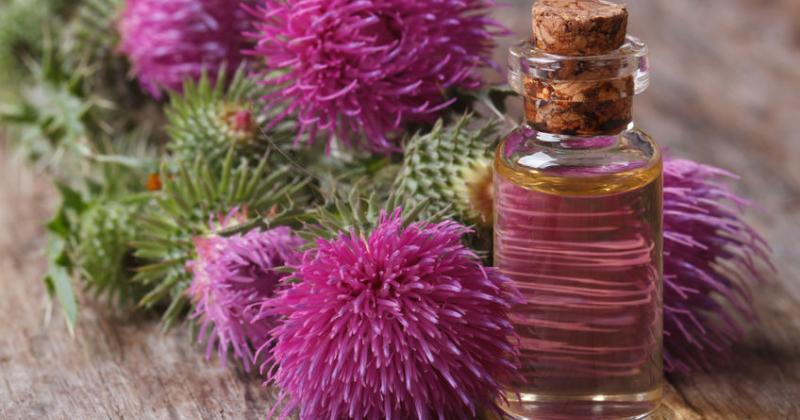 />
Infusions and decoctions from the root of the burdock are used inside as a diuretic, diaphoretic and cholagogue. Burdock root is often added into herbal collections for patients with gout and exchange arthritis; it is effective for peptic ulcer disease, liver disease, hemorrhoids, urolithiasis, and has antipyretic effects. In addition, burdock leaves contain tannins, mucilage and essential oil. There are glycoside arctin and fatty oil in the seeds.
read more

›
Showing 1 to 3 of 3 (1 Pages)