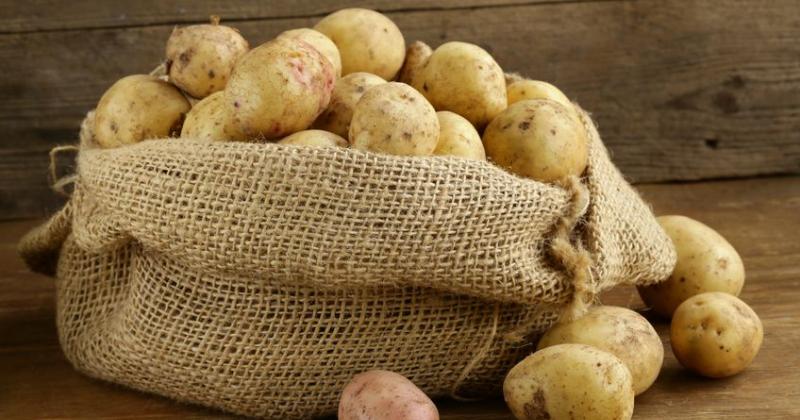 />
Walking along the rows of flowering potatoes, you can see that there is not a single insect or a bee on its flowers. The reason is that the flowers of the potato are simply poisonous. They contain a serious poison called alkaloid solanine. However, small doses of solanine has medicinal properties and a wide range of effects with radical and effective results. In addition to poison, the flowers contain useful substances flavonoids, which strengthen the vessels and slow the aging process in the body.
read more

›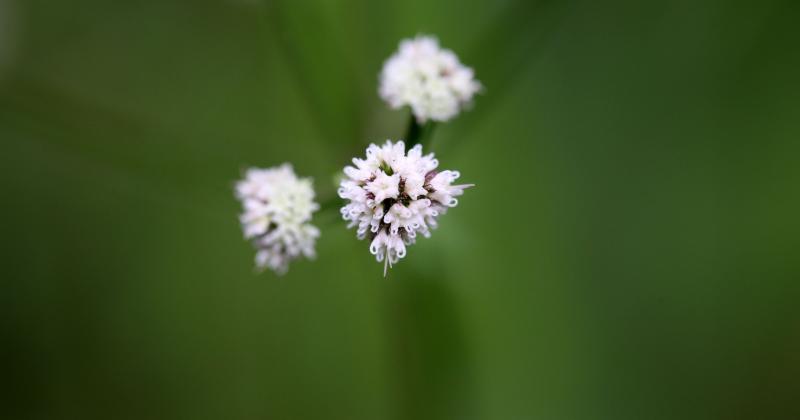 />
The therapeutic effect of the Sanicula europaea is due to its chemical composition. For example, the pronounced expectorant action of the sanicle is the result of saponins, which contribute to the liquefaction of sputum, activate the function of the ciliary epithelium of the respiratory tract, peristalsis of the bronchi.
read more

›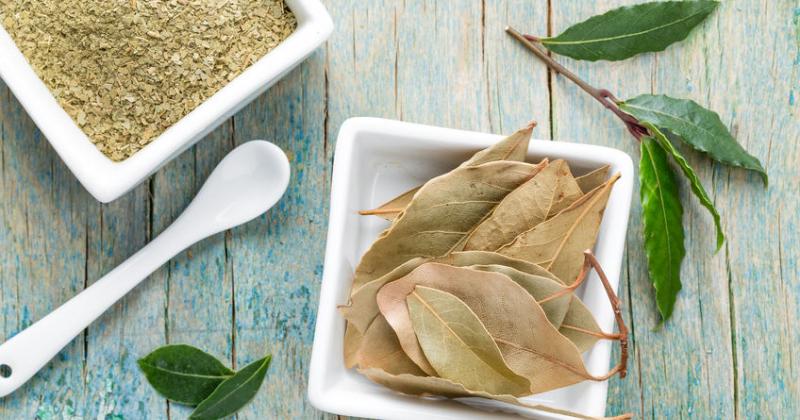 />
Laurel has a lot of advantages. It improves appetite, normalizes digestion. Its leaves secrete phytoncides, it is believed that these substances are fatal for a tubercle bacillus. With the help of leaves you can treat severe inflammation of the mouth, cure a cold, sore throat.
read more

›
Showing 1 to 3 of 3 (1 Pages)