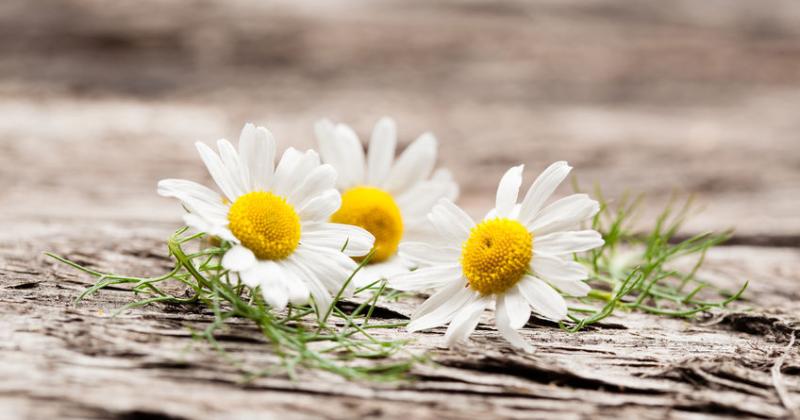 />
The greatest concentration of valuable chemical compounds is observed in flowers of chamomile coumarin compounds, bioflavonoids (apigenin, luteolin, minor amounts of quercetin), compounds of polyols, salicylic, caprylic, antimisic organic acid, phytosterol, vitamins (ascorbic, nicotinic acids), carotene, polysaccharide compounds, protein, tannins, bitterness, gum, mucus.
read more

›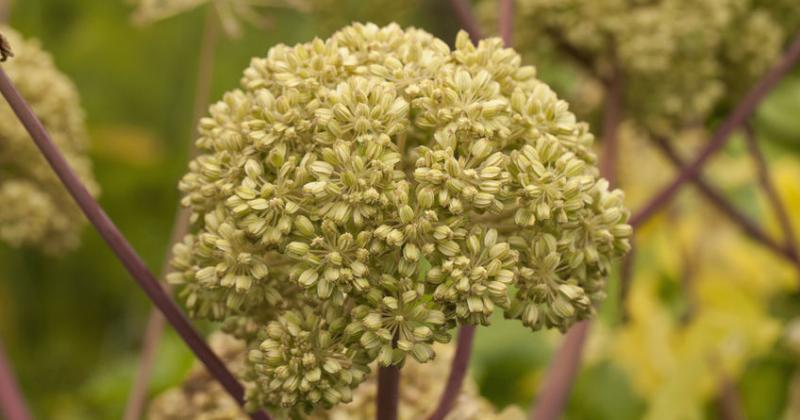 />
Decoction of the rhizome is used for flatulence, gastrointestinal diseases, hypoacid gastritis, biliary dyskinesia, colds, bronchitis, laryngitis, pneumonia, as a diuretic, bactericidal and expectorant. Tincture is used to increase appetite and improve digestion, enhance motor and secretory bowel function. The extract is used as an antispasmodic and sedative for spasms of organs with smooth muscles.
read more

›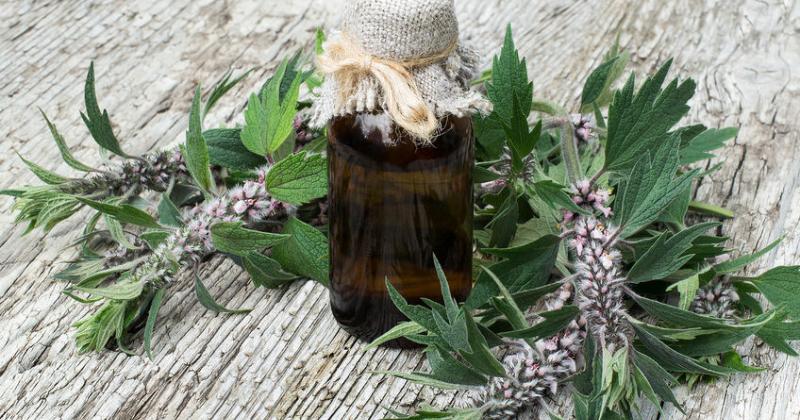 />
In folk medicine, motherwort is used as a diuretic, as well is consumed for headache, cough, catarrh of lungs, rheumatism, asthma, diseases of the nervous system and digestive tract, for normalization of cardiac activity and regulation of the menstrual cycle. Motherwort can be used in the form of tea to normalize the nervous system. Motherwort is often used in herb collections: hawthorn flowers, mistletoe, motherwort herb, cudweeds with hypertensive disease of the I-II degree.
read more

›
Showing 1 to 3 of 3 (1 Pages)