/>
Shepherd's Purse is found in Europe, India, and Western Asia. It is a widespread weed plant. It grows in the fields, gardens, near houses, along roads, along ditches, etc. It grows in temperate and subtropical regions of the globe. The reserves of the species are very large, many times greater than the need for raw materials.
read more

›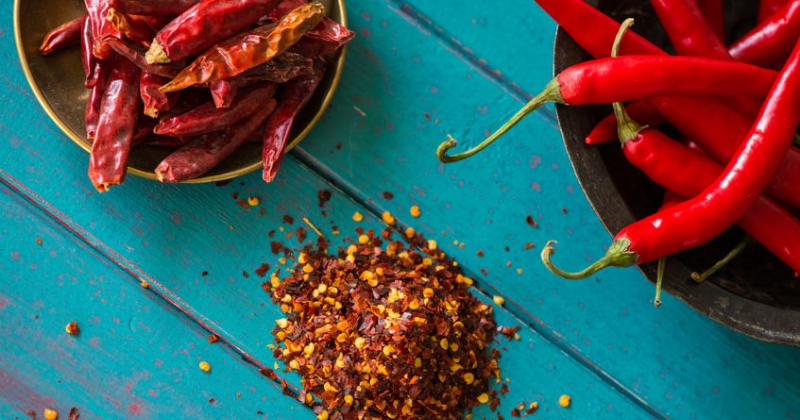 />
The main benefit of cayenne pepper is the stimulation of blood circulation. When it is used, the movement of blood through the vessels is accelerated instantaneously, and nutrients are spread over the cells of the body much faster. Cayenne pepper promotes the purification of blood, improves its composition, and leads to strengthening of the immune system and overall health of the body.
read more

›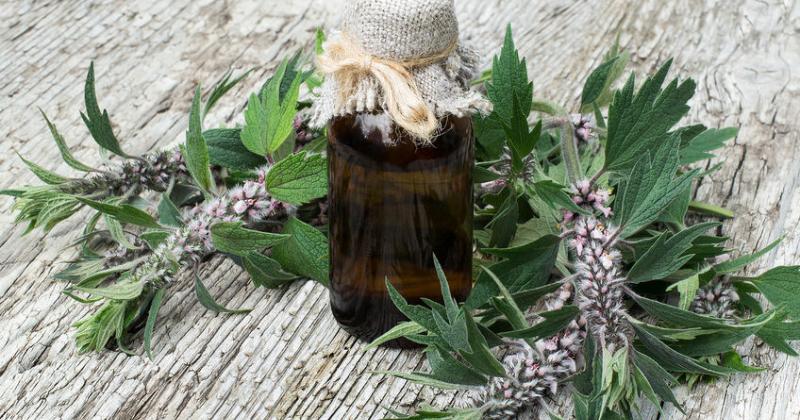 />
In folk medicine, motherwort is used as a diuretic, as well is consumed for headache, cough, catarrh of lungs, rheumatism, asthma, diseases of the nervous system and digestive tract, for normalization of cardiac activity and regulation of the menstrual cycle. Motherwort can be used in the form of tea to normalize the nervous system. Motherwort is often used in herb collections: hawthorn flowers, mistletoe, motherwort herb, cudweeds with hypertensive disease of the I-II degree.
read more

›
Showing 1 to 3 of 3 (1 Pages)