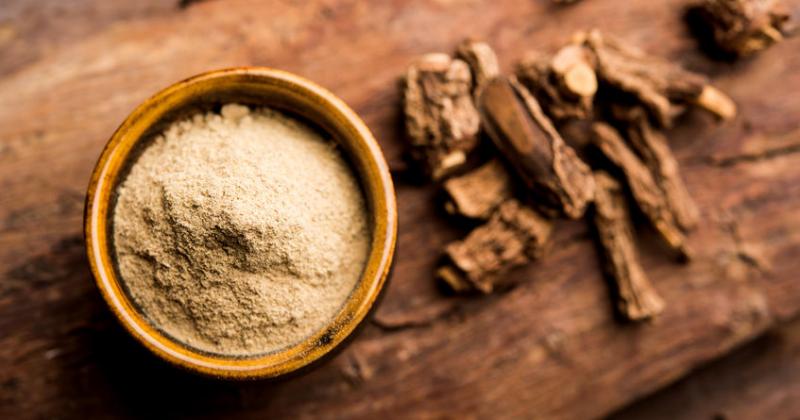 />
Terminalia Arjuna is a species of evergreen deciduous trees from the genus of large flowering trees Terminalia. The genus includes about 100 different species. The genus Terminalia is a member of the Combretaceae family. Terminalia Arjuna is an evergreen deciduous tree, which, in addition to the main roots, has lateral - plank-shaped.
read more

›

/>
Garden Burnet is a perennial herbaceous plant that can reach 20-100 cm in height. The rhizome of the plant is thick, ligneous, horizontal, reaches up to 12 cm in length. The stem is hollow, ribbed, smooth, up-straight, branched in the upper part. The basal leaves are rather large. The stem leaves are sessile.
read more

›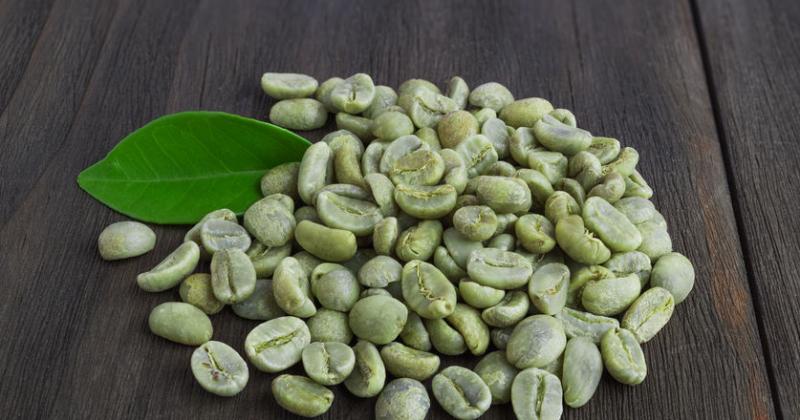 />
If you do not agree with these terms you must leave the website immediately: Our products are herbal dietary supplements and have not been evaluated by the Food and Drug Administration, are not intended to diagnose, treat, cure or prevent any disease. Information and statements made are for education purposes and are not intended to replace the advice of your treating doctor. We suggest consult...
read more

›
Showing 1 to 3 of 3 (1 Pages)