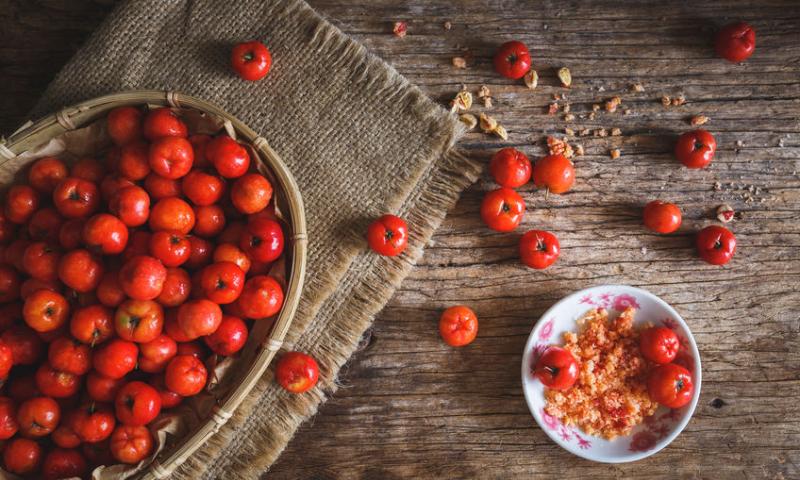 />
If you do not agree with these terms you must leave the website immediately:
Our products are herbal dietary supplements and have not been evaluated by the Food and Drug Administration, are not intended to diagnose, treat, cure or prevent any disease. Information and statements made are for education purposes and are not intended to replace the advice of your treating doctor. We suggest consulting a physician before using our or any other herbal supplements. Hawaii Pharm does not dispense medical advice, prescribe, or diagnose illness. The views and nutritional advice expressed by Hawaii Pharm are not intended to be a substitute for conventional medical service. Your use of the website, its content, and any services or products obtained through the website is at your own risk. In no event will Hawaii Pharm, its affiliates or their licensors, service providers, employees, agents, officers, owners or directors be liable for damages of any kind, under any legal theory, arising out of or in connection with your use, or inability to use, the products, any content on the website or any services obtained through the website or such other websites, including any direct, indirect, special, incidental, consequential, or punitive damages, including but not limited to, personal injury, pain and suffering, emotional distress, loss of revenue, loss of profits, loss of business or anticipated savings, loss of use, loss of goodwill, loss of data, and whether caused by tort (including negligence), breach of contract, or otherwise, even if foreseeable.
NAME: Acerola
LATIN NAME: Malpighia Glabra
OTHER NAMES: Barbados cherry, acerola cherry, acerola cherry, Malpigiya naked, Puerto Rican cherry, Garnet malpigia, Caribbean cherry, Tropical cherry.
BOTANICAL INFORMATION: Acerola is an evergreen tropical plant. It`s a large, dense bush or low tree, from 4 to 6 metres height and grows about the same in width. Numerous tree bodies are thin and look like reeds. The fruit is round or oval, looks like a cherry, but closer to citrus due to its properties. The berry is divided into 3 segments, it has a bone inside and thin, smooth, easy to damage skin. The color of the skin is bright red and the flesh is orange with a bitter-sweet flavor.
HABITAT: The origin of Malpighia Glabra is Lesser Antilles, including Barbados and the north of South America. Today, it can also be found in Cuba, Jamaica, Florida, Puerto Rico and the Philippines.
CHEMICAL COMPOSITION: The fruit of Acerola is a storehouse of Vitamin C: for 100gr of product there are 3300mg of ascorbic acid, which is 100 times more than in orange. The chemical composition of Acerola is rich in different vitamins and minerals, such as Vitamin B1, B2, B5, B9 K, E, A, beta carotene, zinc, selenium, copper, phosphorus, sodium, magnesium, calcium, potassium, bioflavonoids and many others.
PRECAUTIONS:
It is not recommended to use if you have any chronic diseases;

Individual intolerance is also one more contraindication

Try to avoid it during pregnancy and lactation period
INTERESTING INFORMATION:
Acerola has traditionally been used in the folk medicine of the peoples of Latin America as a means of strengthening immunity.
*This article is for informational purposes only. We suggest consulting a physician before using these or any other herbal supplements.