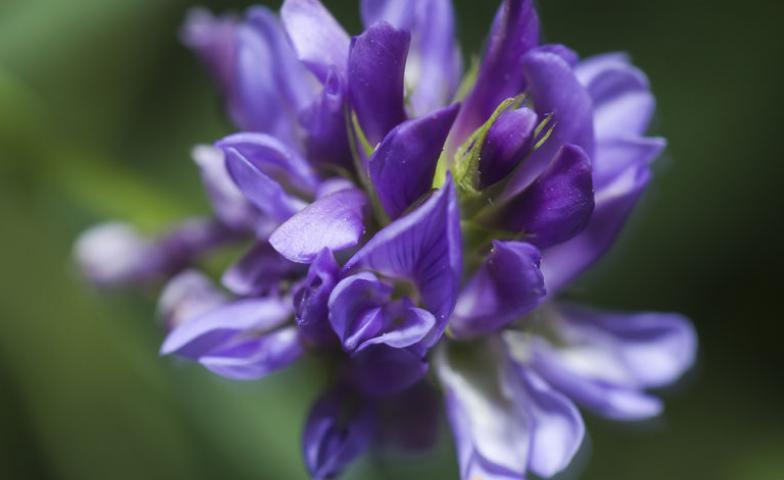 />
If you do not agree with these terms you must leave the website immediately:
Our products are herbal dietary supplements and have not been evaluated by the Food and Drug Administration, are not intended to diagnose, treat, cure or prevent any disease. Information and statements made are for education purposes and are not intended to replace the advice of your treating doctor. We suggest consulting a physician before using our or any other herbal supplements. Hawaii Pharm does not dispense medical advice, prescribe, or diagnose illness. The views and nutritional advice expressed by Hawaii Pharm are not intended to be a substitute for conventional medical service. Your use of the website, its content, and any services or products obtained through the website is at your own risk. In no event will Hawaii Pharm, its affiliates or their licensors, service providers, employees, agents, officers, owners or directors be liable for damages of any kind, under any legal theory, arising out of or in connection with your use, or inability to use, the products, any content on the website or any services obtained through the website or such other websites, including any direct, indirect, special, incidental, consequential, or punitive damages, including but not limited to, personal injury, pain and suffering, emotional distress, loss of revenue, loss of profits, loss of business or anticipated savings, loss of use, loss of goodwill, loss of data, and whether caused by tort (including negligence), breach of contract, or otherwise, even if foreseeable.
LATIN NAME: Medicago sativa
FAMILY: Fabaceae
GENUS: Medicago
COMMON NAMES: Lucerne
ORIGIN: is native to south-central Asia, and was first cultivated in ancient Iran
DISTRIBUTION AREA: In the wild nature grows in Asia Minor and the Balkans; is cultivated all over the world
BOTANICAL INFORMATION: Stems are tetrahedral, bare or floccose, the upper part is strongly branched, up to 80 cm height, can be straight, wide bushy or lying. Rhizome is powerful, thick, and deep-seated. Leaves are petiolate. Leaflets are 1-2 cm long and 0.3-1 cm width, oblong-obovate, and whole. Flowers are blue-violet. The fruit is a bean, about 0.6 cm in diameter.
CHEMICAL COMPOSITION
Alfalfa is rich in active substances: iron, phosphorus and calcium. The plant also contains vitamins A and C, unsaturated fatty acids, tannins, amino acids, phytoestrogens (couestrol and genistein), cyclic compounds and saponosides.
Seeds of alfalfa contain vitamins B1, B2, B12, C, D, E, K, chlorophyll and amino acids. The concentration of vitamins and accumulation of nutrients in seeds increases during the ripening period of the pod.
The leaves of alfalfa also contain niacin, biotin, folic and pantothenic acids.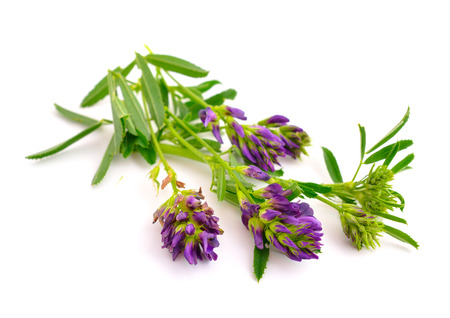 CONTRAINDICATIONS AND POSSIBLE SIDE EFFECTS
Alfalfa can be the reason of extra sun sensitivity of the skin.
Don't take Alfalfa during pregnancy and breast-feeding.
HEALTH RECIPES FROM ALFALFA
Decoction: Add 15 gr of dried alfalfa to 300 ml of water, bring to a boil, simmer for ten minutes, infuse for 3 hours in a thermos bottle, and then strain. Take 100 ml 3 times a day before meals. It is an excellent remedy for nervousness during pregnancy and menopause.
Infusion: Add 6 tablespoons of dried alfalfa to 500 ml of boiling water, infuse for 5 hours, then strain. Take 100 ml 3 times a day before meals for 4 weeks.
Tincture: Pour 500 ml of vodka over 25 gr of alfalfa, leave to infuse for 14 days, when ready strain. It is recommended to take 10 drops of tincture with 50 ml of water 30 minutes before meals 3 times a day.
"Minds are like flowers, the only open when the time is right"
*This article is for informational purposes only. We suggest consulting with a physician before using these or any other herbal supplements.