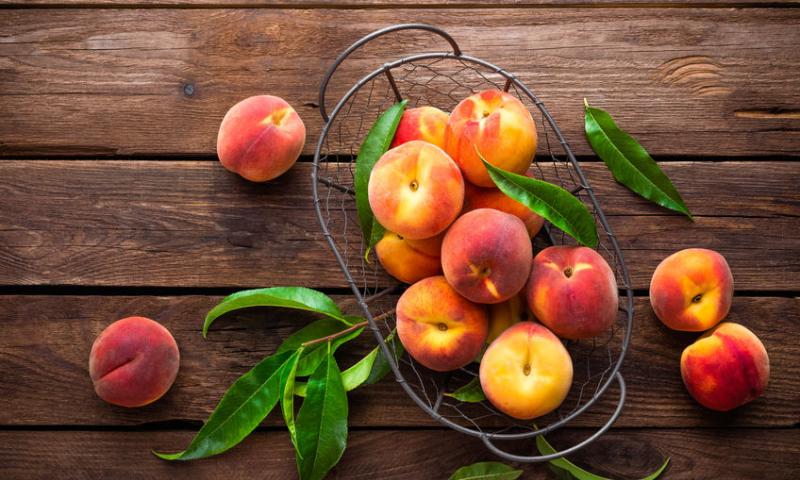 />
AN APPLE IS AN EXCELLENT THING UNTIL YOU HAVE TRIED A PEACH
LATIN NAME: Prunus persica
FAMILY: Rosaceae (Rose Family)
GENUS: Prunus
COMMON NAMES: peach or nectarine
ORIGIN: probably China
DISTRIBUTION AREA: was spread westward through Asia to the Mediterranean countries and later to other parts of Europe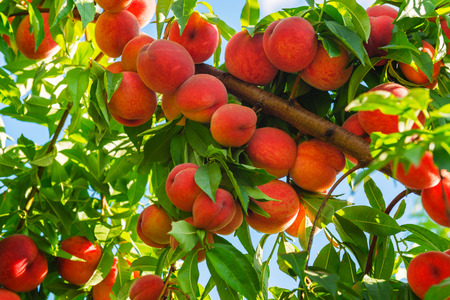 BOTANICAL INFORMATION: The peach tree grows up to 10 m high. The leaves are lanceolate with a serrated edge. The flowers are almost sessile, pink and red, appear before the development of the leaves. The fruit is from flat to elongate-elliptical, with a groove on one side, usually velvety. Stone is wrinkled-grooved with dotted dimples and an acuminate tip.
CHEMICAL COMPOSITION: Peach contains dietary fiber. Vitamin-mineral complex of peach is rich and diverse, the fruit contains. There are also organic acids.
"You can be the ripest, juiciest peach in the world, and there's still going to be somebody who hates peaches"
Dita Von Teese
*This article is for informational purposes only. We suggest consulting with a physician before using these or any other herbal supplements.