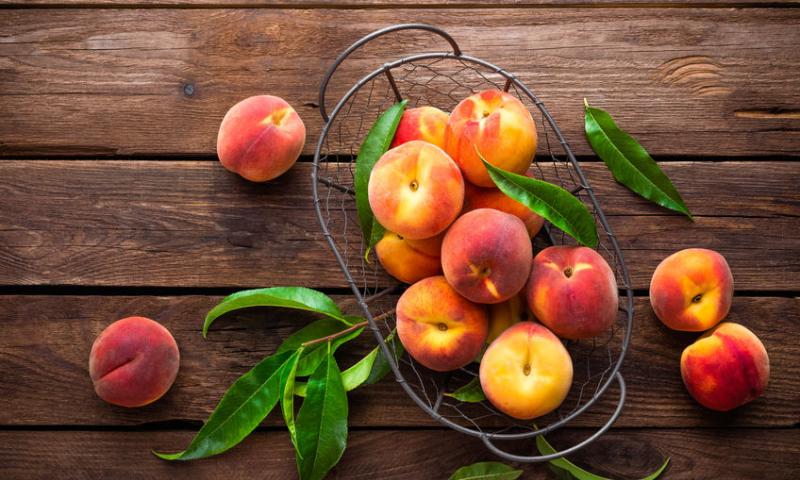 />
If you do not agree with these terms you must leave the website immediately:
Our products are herbal dietary supplements and have not been evaluated by the Food and Drug Administration, are not intended to diagnose, treat, cure or prevent any disease. Information and statements made are for education purposes and are not intended to replace the advice of your treating doctor. We suggest consulting a physician before using our or any other herbal supplements. Hawaii Pharm does not dispense medical advice, prescribe, or diagnose illness. The views and nutritional advice expressed by Hawaii Pharm are not intended to be a substitute for conventional medical service. Your use of the website, its content, and any services or products obtained through the website is at your own risk. In no event will Hawaii Pharm, its affiliates or their licensors, service providers, employees, agents, officers, owners or directors be liable for damages of any kind, under any legal theory, arising out of or in connection with your use, or inability to use, the products, any content on the website or any services obtained through the website or such other websites, including any direct, indirect, special, incidental, consequential, or punitive damages, including but not limited to, personal injury, pain and suffering, emotional distress, loss of revenue, loss of profits, loss of business or anticipated savings, loss of use, loss of goodwill, loss of data, and whether caused by tort (including negligence), breach of contract, or otherwise, even if foreseeable.
AN APPLE IS AN EXCELLENT THING UNTIL YOU HAVE TRIED A PEACH
LATIN NAME: Prunus persica
FAMILY: Rosaceae (Rose Family)
GENUS: Prunus
COMMON NAMES: peach or nectarine
ORIGIN: probably China
DISTRIBUTION AREA: was spread westward through Asia to the Mediterranean countries and later to other parts of Europe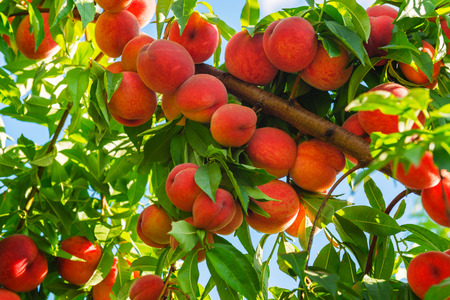 BOTANICAL INFORMATION: The peach tree grows up to 10 m high. The leaves are lanceolate with a serrated edge. The flowers are almost sessile, pink and red, appear before the development of the leaves. The fruit is from flat to elongate-elliptical, with a groove on one side, usually velvety. Stone is wrinkled-grooved with dotted dimples and an acuminate tip.
CHEMICAL COMPOSITION: Peach contains dietary fiber, which has a soft, laxative effect when having chronic constipation. Vitamin-mineral complex of peach is rich and diverse, the fruit contains: beta-carotene, vitamins of group B, C, E, K, H and PP, as well as potassium, magnesium, zinc, selenium, copper and manganese, iron, phosphorus and sodium, pectin. There are also organic acids: wine, apple, lemon. Usually bitter-tasting kernels of bones (resembling almonds) are very useful, they are sources of almond oil and vitamin B17.
Facemasks are made from the peach pulp. The skin is restored and becomes supple and tender, because of the large content of useful microelements. Fruits have a laxative effect when eating them in large quantities. That is why you need to eat them moderately, no more than 5-8 pieces per day.
"You can be the ripest, juiciest peach in the world, and there's still going to be somebody who hates peaches"
Dita Von Teese
*This article is for informational purposes only. We suggest consulting with a physician before using these or any other herbal supplements.