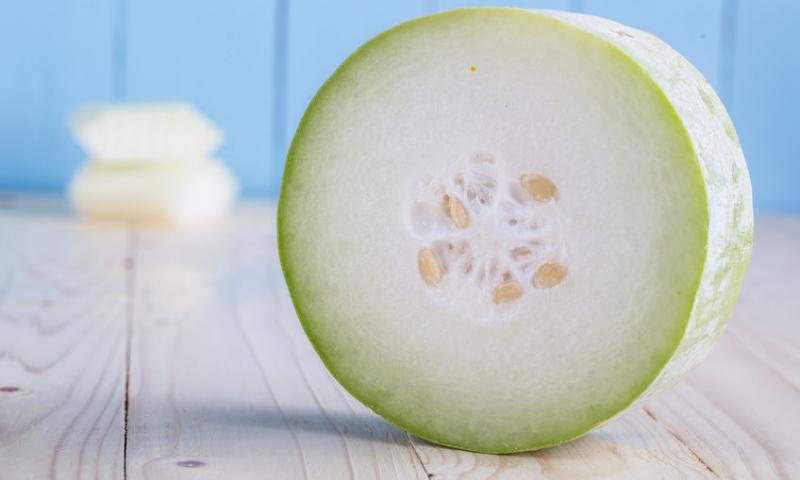 />
If you do not agree with these terms you must leave the website immediately:
Our products are herbal dietary supplements and have not been evaluated by the Food and Drug Administration, are not intended to diagnose, treat, cure or prevent any disease. Information and statements made are for education purposes and are not intended to replace the advice of your treating doctor. We suggest consulting a physician before using our or any other herbal supplements. Hawaii Pharm does not dispense medical advice, prescribe, or diagnose illness. The views and nutritional advice expressed by Hawaii Pharm are not intended to be a substitute for conventional medical service. Your use of the website, its content, and any services or products obtained through the website is at your own risk. In no event will Hawaii Pharm, its affiliates or their licensors, service providers, employees, agents, officers, owners or directors be liable for damages of any kind, under any legal theory, arising out of or in connection with your use, or inability to use, the products, any content on the website or any services obtained through the website or such other websites, including any direct, indirect, special, incidental, consequential, or punitive damages, including but not limited to, personal injury, pain and suffering, emotional distress, loss of revenue, loss of profits, loss of business or anticipated savings, loss of use, loss of goodwill, loss of data, and whether caused by tort (including negligence), breach of contract, or otherwise, even if foreseeable.
LATIN NAME: Benincasa Hispida.
CHINESE NAME: DONG GUA ZI.
COMMON NAMES: wax gourd, ash gourd, white gourd, winter gourd, tallow gourd, ash pumpkin, and winter melon.
BOTANICAL INFORMATION: Benincasa hispida is a grassy vine in the Cucurbitaceae family. Initially, the plant was cultivated only in the countries of South-East Asia, then it has widely spread in the countries of South and East Asia. The fruits of the wax pumpkin have medicinal properties and are widely used in folk medicine, for example, in China. Its stems can reach 4 m length, with an average thickness comparable to a pencil. Leaves are smaller than those of other pumpkins, long-petioled, lobate. Male and female flowers of this pumpkin are very attractive, orange-yellow, large, with a diameter of about 15 cm, they have 5 orange petals, very decorative and fragrant. The fruits of the Benincasa Hispida are round and oblong. Their weight can reach 10 kg.
TASTE: sweet.
ASH GOURD JUICE:
Remove the skin and seeds from the ash gourd. Cut it and blend to a smooth puree. Strain. Add 6 tsp of lemon juice, 3 tsp of black pepper powder, and 3 tsp of salt. Mix properly. The juice is ready.
"I would rather sit on a pumpkin and have it all to myself than be crowded on a velvet cushion"
Henry David Thoreau
*This article is for informational purposes only. We suggest consulting with a physician before using these or any other herbal supplements.