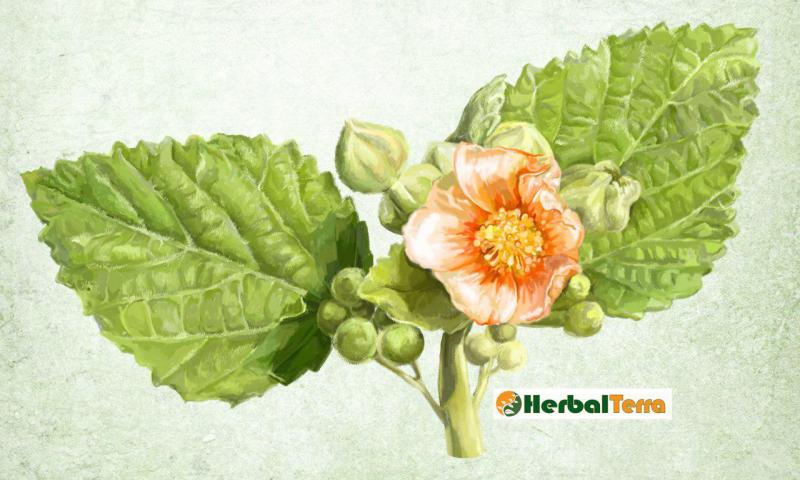 />
If you do not agree with these terms you must leave the website immediately:
Our products are herbal dietary supplements and have not been evaluated by the Food and Drug Administration, are not intended to diagnose, treat, cure or prevent any disease. Information and statements made are for education purposes and are not intended to replace the advice of your treating doctor. We suggest consulting a physician before using our or any other herbal supplements. Hawaii Pharm does not dispense medical advice, prescribe, or diagnose illness. The views and nutritional advice expressed by Hawaii Pharm are not intended to be a substitute for conventional medical service. Your use of the website, its content, and any services or products obtained through the website is at your own risk. In no event will Hawaii Pharm, its affiliates or their licensors, service providers, employees, agents, officers, owners or directors be liable for damages of any kind, under any legal theory, arising out of or in connection with your use, or inability to use, the products, any content on the website or any services obtained through the website or such other websites, including any direct, indirect, special, incidental, consequential, or punitive damages, including but not limited to, personal injury, pain and suffering, emotional distress, loss of revenue, loss of profits, loss of business or anticipated savings, loss of use, loss of goodwill, loss of data, and whether caused by tort (including negligence), breach of contract, or otherwise, even if foreseeable.
COMMON NAME: Bala
LATIN NAME: Sida Cordifolia
ORIGIN: India
HABITAT: Bala is from India, but naturalized in many other countries. In Africa, Australia, the southern United States, and Hawaii, New Guinea, and French Polynesia, the plant has become an invasive weed.
BOTANICAL INFORMATION: Sida Cordifolia is a species of perennial up straight flowering plants from the genus Sida, family Malvaceae. From 150 to 250 plants belong to this genus, some scientists claim that there are no more than 100 of them. This discrepancy is due to the fact that the genus was originally a "garbage taxon", which included all plants of the family that could not be classified. At one time, the number of species in the genus reached 1000, but gradually scientists managed to weed out many of them, referring them to other genera. Still there is a number of plants in the Sid family that have not yet been described by scientists.
Sida Cordifolia has a stem root up to 15 cm long, with a small number of lateral thin roots, and a straight, long and slender yellow-green stem with soft felt pubescence. The plant stalk can reach a length of 50 to 200 cm, it is branched at the base and becomes stiff with time. The oblong-ovate leaves of the heart-shaped side have serrated edges. They are also covered with soft, short hairs. The plant has bisexual light cream or dark yellow. The fruits of the plant are dark brown spherical capsules that open when dropped. They also contain dark brown seeds with two hard spines.
CHEMICAL COMPOSITION:
The chemical composition of Sida Cordifolia has become the subject of a number of scientific studies. Both the roots and grass of the plant contain the alkaloids: ephedrine and pseudoephedrine, as well as rotundifolin, phenylethylamine, hydroxymethyl, choline, betaine, sitosterol, palmitic, fumaric and stearic acid, fatty acids, resins and resin acids.
CONTRAINDICATIONS:
Bala should not be taken with caffeine-containing stimulants such as coffee, tea, mate, guarana.

Pregnant and breast-feeding women should avoid using this herb to protect themselves from potential risks.
HISTORY:
For centuries, Sida Cordifolia has been included in the "golden row" of Ayurveda. The plant is known as Bala, as this is how its name sounds in Hindi and Sanskrit.
In traditional African medicine, Sida Cordifolia was used to treat nasal congestion, asthmatic bronchitis, stomatitis and various inflammations of the oral mucosa.
*This article is for informational purposes only. We suggest consulting a physician before using these or any other herbal supplements.