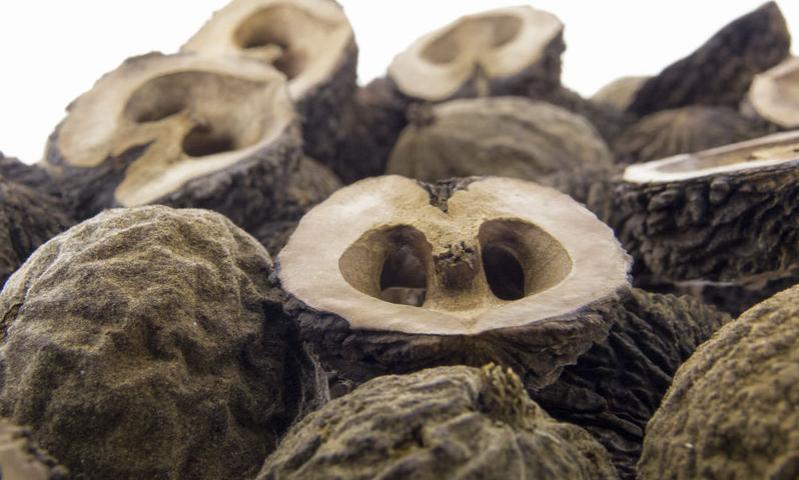 />
If you do not agree with these terms you must leave the website immediately:
Our products are herbal dietary supplements and have not been evaluated by the Food and Drug Administration, are not intended to diagnose, treat, cure or prevent any disease. Information and statements made are for education purposes and are not intended to replace the advice of your treating doctor. We suggest consulting a physician before using our or any other herbal supplements. Hawaii Pharm does not dispense medical advice, prescribe, or diagnose illness. The views and nutritional advice expressed by Hawaii Pharm are not intended to be a substitute for conventional medical service. Your use of the website, its content, and any services or products obtained through the website is at your own risk. In no event will Hawaii Pharm, its affiliates or their licensors, service providers, employees, agents, officers, owners or directors be liable for damages of any kind, under any legal theory, arising out of or in connection with your use, or inability to use, the products, any content on the website or any services obtained through the website or such other websites, including any direct, indirect, special, incidental, consequential, or punitive damages, including but not limited to, personal injury, pain and suffering, emotional distress, loss of revenue, loss of profits, loss of business or anticipated savings, loss of use, loss of goodwill, loss of data, and whether caused by tort (including negligence), breach of contract, or otherwise, even if foreseeable.
Latin Name: Juglans nigra
Family: Juglandaceae
Genus: Juglans
Common Names: black walnut, eastern black walnut, American walnut
Origin: native to eastern North America
Distribution Area: found in riparian zones throughout the eastern U.S.
Plant Part Used: bark, leaf, fruit (nut), and fruit hull
Botanical Information: The medium size of a black walnut tree varies from 70-90 feet tall and 2-3 feet in diameter. The branches are extensively spread and create a huge crown. The bark is thick and brown to grayish-black. The bark is deeply grooved and has narrowing branched ridges. The small branches are thick with furrowed leaf scars and of light brown color. The leaves are up to 60 cm long with 9-23 small leaves joined precisely to a sturdy rachis. There are about 17-50 stamens on the flowers, but no pistils. The shape of fruits is globular and the size is 4-6 cm in diameter. The fruits are yellowish-green, and are hidden in a stout, a bit fleshy hull, covered with small hairs.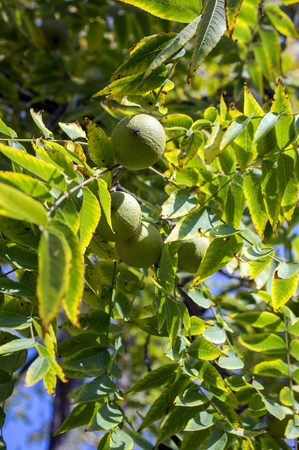 CHEMICAL COMPOSITION
As a result of laboratory studies, the following nutrients are found in the black nut:
Juglone. Juglone gives an iodine smell to the black nut fruits
Tannins are tannic (astringent) substances
Bioflavonoids
Anthocyanides
Organic Acids And Vegetable Fats
A Lot Of Vitamins: ascorbic acid (50 times more than citrus), vitamin A and its precursor beta-carotene, all B vitamins;
Micro- And Macro Elements: selenium, magnesium, iron, silicon, potassium, phosphorus, manganese, cobalt.
CONTRAINDICATIONS TO APPLICATION OF BLACK WALNUT
Due to the biological activity of some substances of the black nut, its preparations are contraindicated for children under two years old, pregnant and lactating women. People who at least once had signs of an individual drug intolerance should not take black walnut medications.
"I could eat black walnut all the time, it's not a flavor of the week!"
Herman Cain
*This article is for informational purposes only. We suggest consulting with a physician before using these or any other herbal supplements.