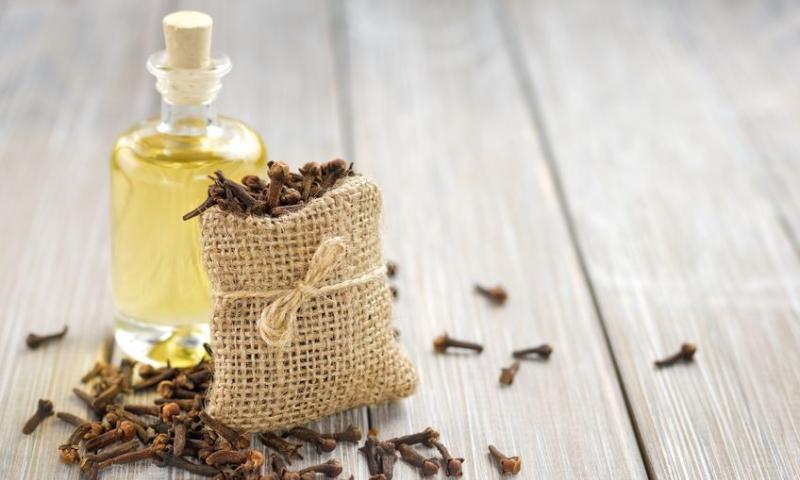 />
If you do not agree with these terms you must leave the website immediately:
Our products are herbal dietary supplements and have not been evaluated by the Food and Drug Administration, are not intended to diagnose, treat, cure or prevent any disease. Information and statements made are for education purposes and are not intended to replace the advice of your treating doctor. We suggest consulting a physician before using our or any other herbal supplements. Hawaii Pharm does not dispense medical advice, prescribe, or diagnose illness. The views and nutritional advice expressed by Hawaii Pharm are not intended to be a substitute for conventional medical service. Your use of the website, its content, and any services or products obtained through the website is at your own risk. In no event will Hawaii Pharm, its affiliates or their licensors, service providers, employees, agents, officers, owners or directors be liable for damages of any kind, under any legal theory, arising out of or in connection with your use, or inability to use, the products, any content on the website or any services obtained through the website or such other websites, including any direct, indirect, special, incidental, consequential, or punitive damages, including but not limited to, personal injury, pain and suffering, emotional distress, loss of revenue, loss of profits, loss of business or anticipated savings, loss of use, loss of goodwill, loss of data, and whether caused by tort (including negligence), breach of contract, or otherwise, even if foreseeable.
LATIN NAME: Syzygium aromaticum
FAMILY: Myrtaceae
GENUS: Syzygium
ORIGIN: native to the Maluku Islands (or Moluccas) in Indonesia
DISTRIBUTION AREA: in Bangladesh, Indonesia, India, Madagascar, Zanzibar, Pakistan, Sri Lanka, and Tanzania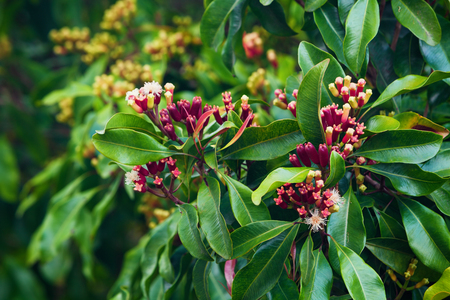 BOTANICAL INFORMATION: Clove is an evergreen shrub or tree with a pyramidal crown, which has a strong aroma. Leaves are leathery, opposite, petiolate, elliptical, glabrous, and dark green. Flowers are purple-red, small, collected in complex semi umbels. Fruit is a false berry.
CHEMICAL COMPOSITION
Clove buds contain up to 20% of essential oil and about 20% of tannins. The main component of clove essential oil is eugenol (70-90%), it also contains 3% of acetyl eugenol and caryophyllene, which is an unclean mixture of sesquiterpenes, vanillin, protein substances and mineral salts.
The composition of dried inflorescences includes:
beta-carotene

vitamins of group B (B1, B2, B3 or PP, B4, B6, B9)

ascorbic acid

tocopherol (vitamin E)

phylloquinone (vitamin K)
Mineral substances are represented by micro and macro elements, such as:
potassium

calcium

sodium

magnesium

phosphorus

iron

manganese

copper

selenium

zinc
There are glycosides and mucus in the clove buds.
CONTRAINDICATIONS
Clove is contraindicated:
children (up to two years)

pregnancy and breast-feeding

surgery
CLOVE RECIPES
Clove infusion: add 1 tablespoon of the crushed clove to 1 liter of water, infuse for 24 hours. Take 50 ml of infusion for 10 days before bedtime.
Clove decoction: chop several clove flowers and pour 200ml of hot boiling water. Then leave it for an hour to infuse. When ready, divide it into three equal parts. Drink three times a day, before eating.
"Eat less from a box and more from the Earth"
*This article is for informational purposes only. We suggest consulting with a physician before using these or any other herbal supplements.