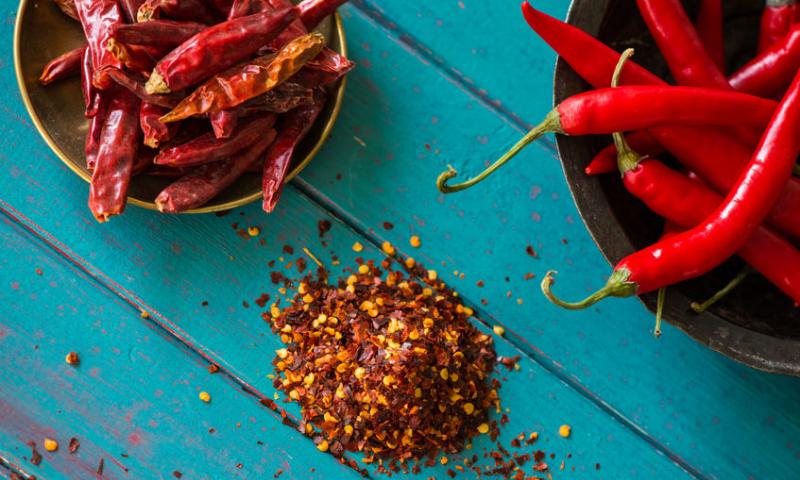 />
If you do not agree with these terms you must leave the website immediately:
Our products are herbal dietary supplements and have not been evaluated by the Food and Drug Administration, are not intended to diagnose, treat, cure or prevent any disease. Information and statements made are for education purposes and are not intended to replace the advice of your treating doctor. We suggest consulting a physician before using our or any other herbal supplements. Hawaii Pharm does not dispense medical advice, prescribe, or diagnose illness. The views and nutritional advice expressed by Hawaii Pharm are not intended to be a substitute for conventional medical service. Your use of the website, its content, and any services or products obtained through the website is at your own risk. In no event will Hawaii Pharm, its affiliates or their licensors, service providers, employees, agents, officers, owners or directors be liable for damages of any kind, under any legal theory, arising out of or in connection with your use, or inability to use, the products, any content on the website or any services obtained through the website or such other websites, including any direct, indirect, special, incidental, consequential, or punitive damages, including but not limited to, personal injury, pain and suffering, emotional distress, loss of revenue, loss of profits, loss of business or anticipated savings, loss of use, loss of goodwill, loss of data, and whether caused by tort (including negligence), breach of contract, or otherwise, even if foreseeable.
LATIN NAME: Capsicum Annuum
GENUS: Сapsicum
SPECIES: C. annuum
CULTIVAR: Cayenne
HEAT: Very hot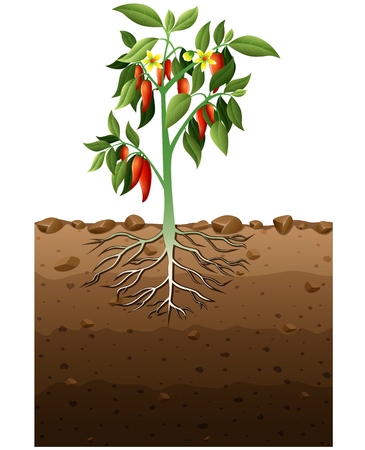 BOTANICAL INFORMATION: The perennial shrub is 20-120 cm high. The leaves are elliptical, smooth, and regular. The flowers are mostly white, yellow or purple. The fruit is a false berry of oblong shape. The thickness of the walls is 1-2 mm. The color is green, yellow (at the stage of ripeness), light orange, red and of darker shades (ripped).
CHEMICAL COMPOSITION
Cayenne pepper contains:
essential oil

alkaloids piperidine

havicin

capsaicin

vitamins A, C, group B

phosphorus

iron

calcium
CONTRAINDICATIONS
Cayenne pepper is contraindicated in the following situations:
pregnancy

breast-feeding

children

damaged or broken skin

surgery
CAYENNE PEPPER TINCTURES
Add 25 g of pepper to 200 ml of vodka and leave the tincture in the dark place for 14 days. Take 20 drops during the meal.
INTERESTING FACTS ABOUT PEPPERS
Birds are immune to the spice in hot peppers.

All peppers belong to the same species.

Cayenne is used in eastern and western traditions.

There's a hotness scale for peppers.

You can play pepper roulette.

Eat a pepper if you have a stuffy nose.
"If you master only one herb in your life, master cayenne pepper. It is more powerful than any other."
Dr. Schulze
*This article is for informational purposes only. We suggest consulting with a physician before using these or any other herbal supplements.