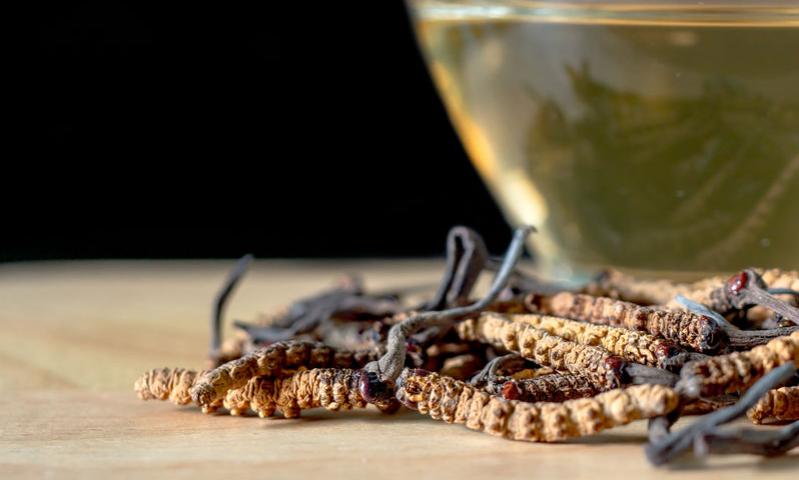 />
If you do not agree with these terms you must leave the website immediately:
Our products are herbal dietary supplements and have not been evaluated by the Food and Drug Administration, are not intended to diagnose, treat, cure or prevent any disease. Information and statements made are for education purposes and are not intended to replace the advice of your treating doctor. We suggest consulting a physician before using our or any other herbal supplements. Hawaii Pharm does not dispense medical advice, prescribe, or diagnose illness. The views and nutritional advice expressed by Hawaii Pharm are not intended to be a substitute for conventional medical service. Your use of the website, its content, and any services or products obtained through the website is at your own risk. In no event will Hawaii Pharm, its affiliates or their licensors, service providers, employees, agents, officers, owners or directors be liable for damages of any kind, under any legal theory, arising out of or in connection with your use, or inability to use, the products, any content on the website or any services obtained through the website or such other websites, including any direct, indirect, special, incidental, consequential, or punitive damages, including but not limited to, personal injury, pain and suffering, emotional distress, loss of revenue, loss of profits, loss of business or anticipated savings, loss of use, loss of goodwill, loss of data, and whether caused by tort (including negligence), breach of contract, or otherwise, even if foreseeable.
LATIN NAME: Cordyceps Sinensis.
CHINESE NAME: Dong Chong Xia Cao.
COMMON NAMES: caterpillar fungus, yartsa gunbu.
BOTANICAL INFORMATION: Cordyceps Sinensis is a species of fungi from the Ophiocordycipitaceae family. It acts as a parasite and grows on insects. In the warm season, the cordyceps spore penetrates into the larva of one of the butterfly species (Hepialus armoricanus), with the onset of vegetation, this spore is transformed into a root. The body of the fungus grows from the root, in appearance resembling a blade of grass. Cordyceps parasitizes on different arthropods, including caterpillars and ants. Spores of the fungus penetrate into the body of the insect and, eating it, gradually kill it and mummify. The mature fungus looks like a dried yellow-brown caterpillar with a dark brown bough.
CONTRAINDICATIONS:
It is forbidden if you have autoimmune diseases. Use with caution during pregnancy and breast-feeding as there's no sufficient information about safety of taking cordyceps during these periods.
CORDYCEPS TEA RECIPE:
Pour 12 oz of boiling water over 1 tablespoon of cordyceps powder and steep for 10 minutes. Then add 4 thin slices of fresh ginger and 2 teaspoons of lemon juice and steep for 5 minutes more. When ready, strain and serve in a warm mug.
"The Earth has music for those who listen"
George Santayana
*This article is for informational purposes only. We suggest consulting with a physician before using these or any other herbal supplements.