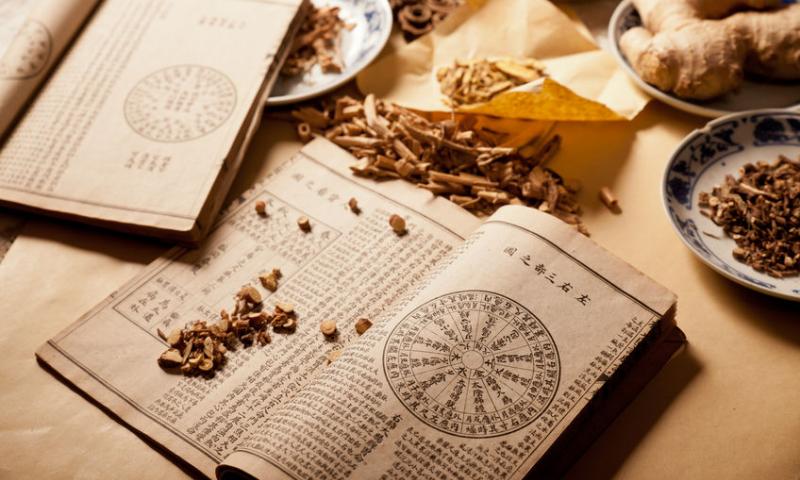 />
LATIN NAME: Sargentodoxa Cuneata
FAMILY: Lardizabalaceae
CHINESE NAME: Da Xue Teng
DISTRIBUTION AREA: northern Laos, northern Vietnam and Chinese province Shaanxi
BOTANICAL INFORMATION: Sargentodoxa cuneata is a species of the Lardizabalaceae family. This dioecious curly shrub reaches 10 m in height. Leaves are falling, divided into three parts, located on long petioles. Flowers are collected in inflorescences of yellow color. The fruit is ovate, consists of almost spherical berries with one seed in each. The habitat is northern Laos, northern Vietnam and the Chinese province of Shaanxi.
SMELL AND TASTE: light smell, slightly astringent taste.
HEALTH BENEFITS:
removes heat

removes toxins from the body

cleanses the blood

eliminates pain

has antibacterial action

prevents the appearance of blood clots

improves coronary circulation
INDICATIONS FOR USE:
purulent processes in the intestine (abscesses) and on the skin

various types of wounds (including burns) and trauma

joint pain in rheumatism caused by cold and dampness

menstrual irregularities (dysmenorrhea)

absence of menstruation

severe menstrual pain
SPECIAL WARNINGS: there have not been reported any adverse reactions or negative drug interactions, but there is a warning to be watchful when taking it during pregnancy and when having menorrhagia. Consult a specialist before using any herbal supplement.
"A man may esteem himself happy when that which is his food is also his medicine"
Henry David Thoreau
*This article is for informational purposes only. We suggest consulting with a physician before using these or any other herbal supplements.