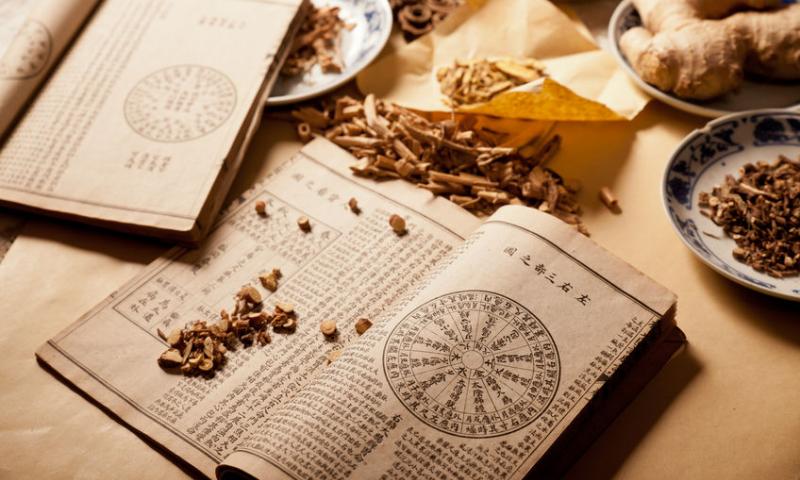 />
If you do not agree with these terms you must leave the website immediately:
Our products are herbal dietary supplements and have not been evaluated by the Food and Drug Administration, are not intended to diagnose, treat, cure or prevent any disease. Information and statements made are for education purposes and are not intended to replace the advice of your treating doctor. We suggest consulting a physician before using our or any other herbal supplements. Hawaii Pharm does not dispense medical advice, prescribe, or diagnose illness. The views and nutritional advice expressed by Hawaii Pharm are not intended to be a substitute for conventional medical service. Your use of the website, its content, and any services or products obtained through the website is at your own risk. In no event will Hawaii Pharm, its affiliates or their licensors, service providers, employees, agents, officers, owners or directors be liable for damages of any kind, under any legal theory, arising out of or in connection with your use, or inability to use, the products, any content on the website or any services obtained through the website or such other websites, including any direct, indirect, special, incidental, consequential, or punitive damages, including but not limited to, personal injury, pain and suffering, emotional distress, loss of revenue, loss of profits, loss of business or anticipated savings, loss of use, loss of goodwill, loss of data, and whether caused by tort (including negligence), breach of contract, or otherwise, even if foreseeable.
LATIN NAME: Sargentodoxa Cuneata
FAMILY: Lardizabalaceae
CHINESE NAME: Da Xue Teng
DISTRIBUTION AREA: northern Laos, northern Vietnam and Chinese province Shaanxi
BOTANICAL INFORMATION: Sargentodoxa cuneata is a species of the Lardizabalaceae family. This dioecious curly shrub reaches 10 m in height. Leaves are falling, divided into three parts, located on long petioles. Flowers are collected in inflorescences of yellow color. The fruit is ovate, consists of almost spherical berries with one seed in each. The habitat is northern Laos, northern Vietnam and the Chinese province of Shaanxi.
SMELL AND TASTE: light smell, slightly astringent taste.
SPECIAL WARNINGS: there have not been reported any adverse reactions or negative drug interactions, but there is a warning to be watchful when taking it during pregnancy. Consult a specialist before using any herbal supplement.
"A man may esteem himself happy when that which is his food is also his medicine"
Henry David Thoreau
*This article is for informational purposes only. We suggest consulting with a physician before using these or any other herbal supplements.