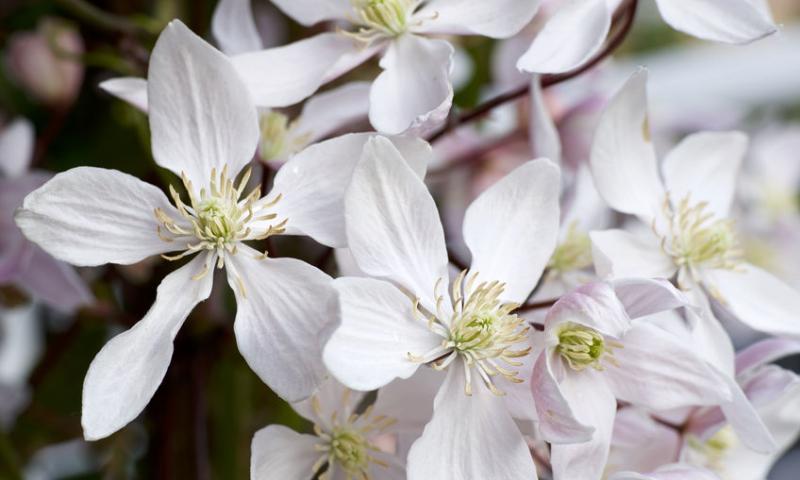 />
If you do not agree with these terms you must leave the website immediately:
Our products are herbal dietary supplements and have not been evaluated by the Food and Drug Administration, are not intended to diagnose, treat, cure or prevent any disease. Information and statements made are for education purposes and are not intended to replace the advice of your treating doctor. We suggest consulting a physician before using our or any other herbal supplements. Hawaii Pharm does not dispense medical advice, prescribe, or diagnose illness. The views and nutritional advice expressed by Hawaii Pharm are not intended to be a substitute for conventional medical service. Your use of the website, its content, and any services or products obtained through the website is at your own risk. In no event will Hawaii Pharm, its affiliates or their licensors, service providers, employees, agents, officers, owners or directors be liable for damages of any kind, under any legal theory, arising out of or in connection with your use, or inability to use, the products, any content on the website or any services obtained through the website or such other websites, including any direct, indirect, special, incidental, consequential, or punitive damages, including but not limited to, personal injury, pain and suffering, emotional distress, loss of revenue, loss of profits, loss of business or anticipated savings, loss of use, loss of goodwill, loss of data, and whether caused by tort (including negligence), breach of contract, or otherwise, even if foreseeable.
LATIN NAME: Clematidis Armandii.
FAMILY: Ranunculaceae.
GENUS: Clematis.
COMMON NAMES: Armand clematis, evergreen clematis.
CHINESE NAME: Chuan Mu Tong.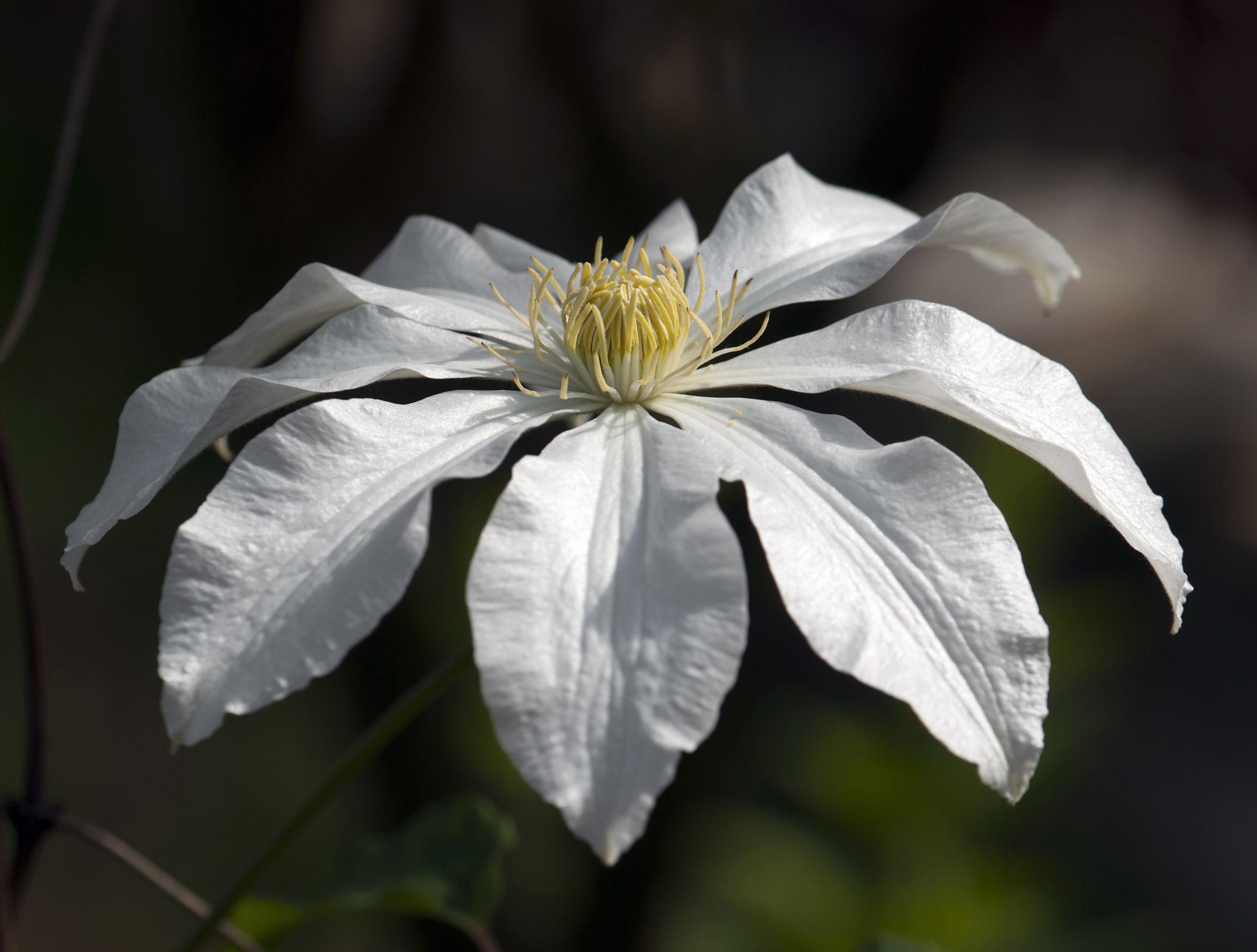 BOTANICAL INFORMATION: Clematis is a species of flowering plants of the genus Clematis in the family Ranunculaceae. It is an evergreen woody liana up to 5 m long. Leaves are sessile on curly petioles 1-3 cm long, oblong-ovate, turning into lanceolate, 8-15 cm long, acuminate, rounded or slightly cordate at the base of petiole, with 3 leaf veins, plain. Flowers are panicle-shaped, white, 3-6 cm in diameter, are large in number. Sepals are 4, less often 6. Flowering in May.
SMELL AND TASTE: No fetid smell, bland in taste.
CONTRAINDICATIONS: it is better to avoid taking clematis stem when you are pregnant, have no signs of internal damp-heat or have yin deficiency.
"To enjoy the glow of good health, you must exercise"
Gene Tunney
*This article is for informational purposes only. We suggest consulting with a physician before using these or any other herbal supplements.