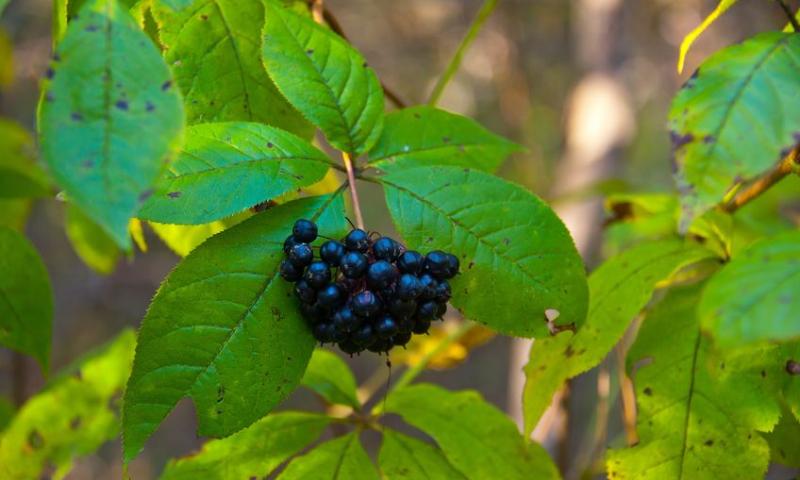 />
If you do not agree with these terms you must leave the website immediately:
Our products are herbal dietary supplements and have not been evaluated by the Food and Drug Administration, are not intended to diagnose, treat, cure or prevent any disease. Information and statements made are for education purposes and are not intended to replace the advice of your treating doctor. We suggest consulting a physician before using our or any other herbal supplements. Hawaii Pharm does not dispense medical advice, prescribe, or diagnose illness. The views and nutritional advice expressed by Hawaii Pharm are not intended to be a substitute for conventional medical service. Your use of the website, its content, and any services or products obtained through the website is at your own risk. In no event will Hawaii Pharm, its affiliates or their licensors, service providers, employees, agents, officers, owners or directors be liable for damages of any kind, under any legal theory, arising out of or in connection with your use, or inability to use, the products, any content on the website or any services obtained through the website or such other websites, including any direct, indirect, special, incidental, consequential, or punitive damages, including but not limited to, personal injury, pain and suffering, emotional distress, loss of revenue, loss of profits, loss of business or anticipated savings, loss of use, loss of goodwill, loss of data, and whether caused by tort (including negligence), breach of contract, or otherwise, even if foreseeable.
Eleutero is a folk remedy for neuroses, overfatigue, general weakness, for relieving stress, increasing visual acuity and hearing.
Latin Name: Eleutherococcus senticosus
Common Names: Siberian ginseng, eleuthero, ciwujia, Devil's shrub, shigoka, touch-me-not, wild pepper, or kan jang
Family: Araliaceae
Genus: Eleutherococcus
Part used: root, leaves, rhizomes
Botanical information: shrubby plant reaches a height of 3-5 m, sometimes 7 m. The stem ramifies poorly and is covered with spines, small leaves of five-membered compound leaves resemble cherry leaves. The compact yellow flowers are collected in spherical inflorescences; fruits are black and aromatic.
Distribution Area: It grows in Korea, Japan, northeast China and the Russian Far East.
ACTIVE SUBSTANCES OF ELEUTHERO
Most often roots and rhizomes of this shrub plant are used for medicinal purposes. They are harvested in autumn. The roots contain many useful active substances, for example eleutherosides, or, as they are also called, glycosides. It is thanks to them that eleutherococcus has so many useful properties. Concomitant substances are essential oils (up to 0.8% of dry mass), starch, lipids, gums, vegetable wax, coumarin derivatives, resins, glucose, pectin and tannic compounds. In autumn, before the leaf fall, they reach a maximum concentration. The leaves contain vitamin C, oleic acid and beta-carotene.
The dried roots and rhizomes contain many physiologically important constituents. These include saponins, oils and phytosterol, carbohydrates sugars, organic acids, nitrogenous substances, amino acids and peptides, vitamins and minerals, and certain enzymes. No alkaloids are detected.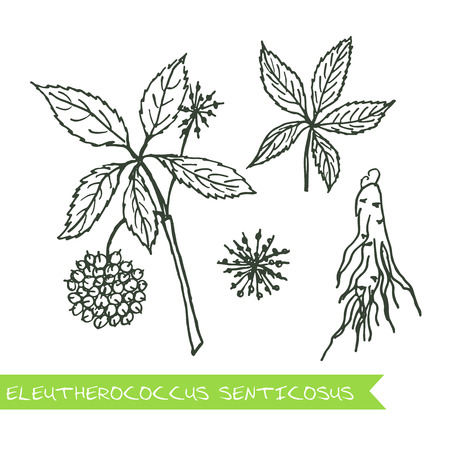 CONTRAINDICATIONS OF ELEUTHERO
Not everyone can appreciate the useful properties of eleuthero, since there are contraindications. If you have some kind of chronic disease, it is advisable to consult a doctor before use.
The allergy to eleutherococcus is rare, but still occurs. If a strange rash, nasal congestion or any other signs of an allergy have developed after use, you should immediately stop taking it, and if you feel unwell, you should immediately go to the hospital.

Women should make a pause in taking eleuthero during menstruation. Eleuthero can increase nervousness in the first days of menstruation.

It is impossible to apply this herbal remedy during pregnancy and lactation.

Children under 12 years are not allowed to drink the medications from eleuthero, which contains alcohol.
"The wish for healing has always been half of health"
Lucius Annaeus Seneca
*This article is for informational purposes only. We suggest consulting with a physician before using these or any other herbal supplements.