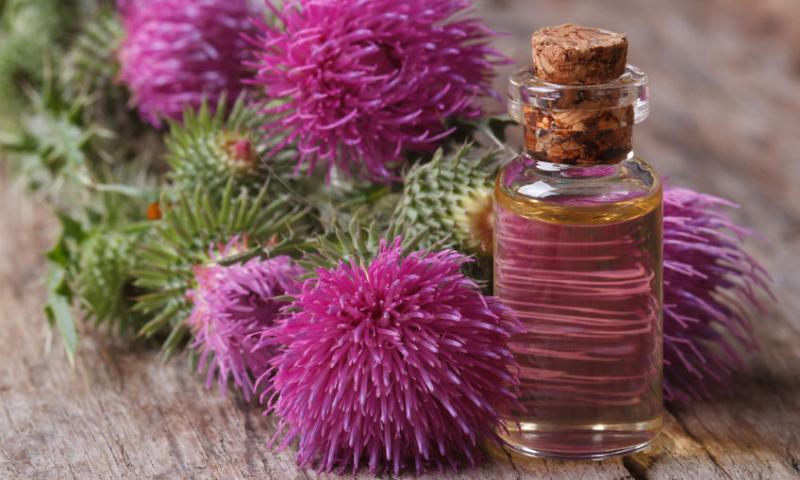 />
If you do not agree with these terms you must leave the website immediately:
Our products are herbal dietary supplements and have not been evaluated by the Food and Drug Administration, are not intended to diagnose, treat, cure or prevent any disease. Information and statements made are for education purposes and are not intended to replace the advice of your treating doctor. We suggest consulting a physician before using our or any other herbal supplements. Hawaii Pharm does not dispense medical advice, prescribe, or diagnose illness. The views and nutritional advice expressed by Hawaii Pharm are not intended to be a substitute for conventional medical service. Your use of the website, its content, and any services or products obtained through the website is at your own risk. In no event will Hawaii Pharm, its affiliates or their licensors, service providers, employees, agents, officers, owners or directors be liable for damages of any kind, under any legal theory, arising out of or in connection with your use, or inability to use, the products, any content on the website or any services obtained through the website or such other websites, including any direct, indirect, special, incidental, consequential, or punitive damages, including but not limited to, personal injury, pain and suffering, emotional distress, loss of revenue, loss of profits, loss of business or anticipated savings, loss of use, loss of goodwill, loss of data, and whether caused by tort (including negligence), breach of contract, or otherwise, even if foreseeable.
Latin Name: Arctium lappa
Family: Asteraceae
Genus: Arctium
Common Names: greater burdock, edible burdock, lappa, beggar's buttons, thorny burr, or happy major
Origin: native to Africa, Europe, and Asia
Distribution Area: spread worldwide
Parts Used: Leaves, roots, seeds
Botanical Information: A large perennial or biennial herbaceous plant, 60-120 cm high (sometimes up to three meters). The root is thick, rod-shaped, and spindle-shaped, up to 60 cm long. The stem is erect, powerful, longitudinally grooved, often reddishly colored. The leaves are very large, petiolate, cordate. Flowers are tubular, in dark purple baskets. Blossoms in June-July.
CHEMICAL COMPOSITION
The chemical composition of burdock roots contains:
proteins

tannic and bitter substances

fatty and essential oils

mucilage

palmitic and stearic acids

polysaccharide inulin

sitosterol

stigmasterol
The infusion is prepared in the following way:
Pour 2 tablespoons of burdock with one glass of water, leave for infusing for 2 hours, use half a glass 3-5 times a day.
To prepare the tincture take the root of burdock, honey and medical alcohol in equal proportions. Infuse this mixture for two weeks, consuming 1 tablespoon 3 times a day.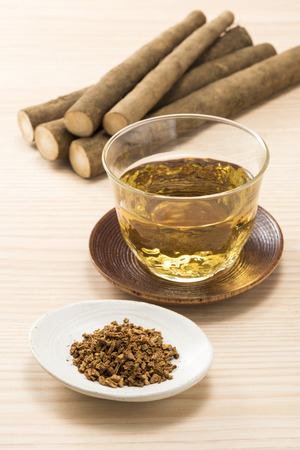 Decoction of burdock. One teaspoon of burdock roots is poured with two glasses of boiling water, infused for 12 hours, half of the glass is consumed 4 times a day. Another decoction is prepared as follows: pour one teaspoon of root with a glass of boiling water, warm on low heat for 5-10 minutes, use 3 times a day for one tablespoon.
CONTRAINDICATIONS
There are alsmot no contraindications for this plant.
It is important not to use this plant if a person has an individual intolerance of any substances that make up this plant.

It is not recommended for pregnant women to take medications based on burdock, as well as during breastfeeding.

You can not consume burdock when having allergic reactions.
BURDOCK TINCTURE
Ingredients:
3 tablespoons of Burdock root
3 tablespoons of Elecampane root
500 ml of Vodka
Chop the roots of plants and pour with vodka, leaving in a cool place for 2 weeks. Mix the composition periodically, and at the end strain it. It should be taken three times a day for 15 drops.
"You can't see plants growing – unless you speed up a film – but you know that they do. Each day, tiny changes take place. It's the same with your life"
*This article is for informational purposes only. We suggest consulting with a physician before using these or any other herbal supplements.