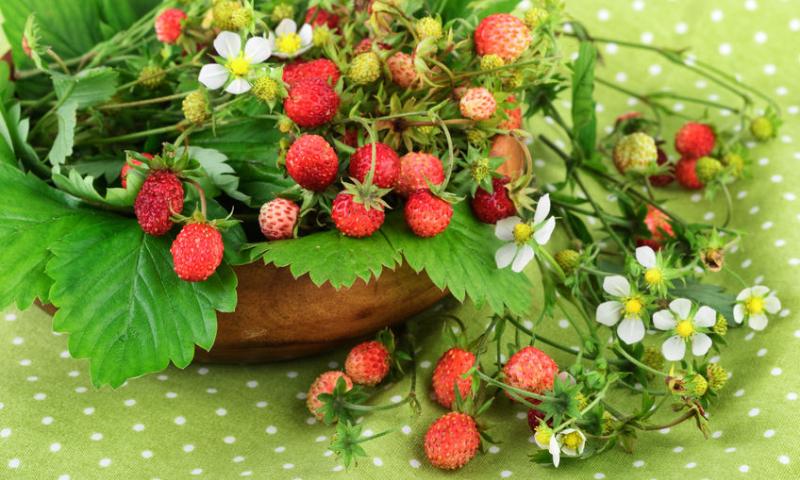 />
If you do not agree with these terms you must leave the website immediately:
Our products are herbal dietary supplements and have not been evaluated by the Food and Drug Administration, are not intended to diagnose, treat, cure or prevent any disease. Information and statements made are for education purposes and are not intended to replace the advice of your treating doctor. We suggest consulting a physician before using our or any other herbal supplements. Hawaii Pharm does not dispense medical advice, prescribe, or diagnose illness. The views and nutritional advice expressed by Hawaii Pharm are not intended to be a substitute for conventional medical service. Your use of the website, its content, and any services or products obtained through the website is at your own risk. In no event will Hawaii Pharm, its affiliates or their licensors, service providers, employees, agents, officers, owners or directors be liable for damages of any kind, under any legal theory, arising out of or in connection with your use, or inability to use, the products, any content on the website or any services obtained through the website or such other websites, including any direct, indirect, special, incidental, consequential, or punitive damages, including but not limited to, personal injury, pain and suffering, emotional distress, loss of revenue, loss of profits, loss of business or anticipated savings, loss of use, loss of goodwill, loss of data, and whether caused by tort (including negligence), breach of contract, or otherwise, even if foreseeable.
LATIN NAME: Fragaria vesca
COMMON NAMES: Alpine strawberry, fraisier des bois, wild strawberry, woodland strawberry, European strawberry, Carpathian Strawberry.
ORIGIN: France, Europe
HABITAT: North America, Europe, India, Western Asia Northern Hemisphere, France.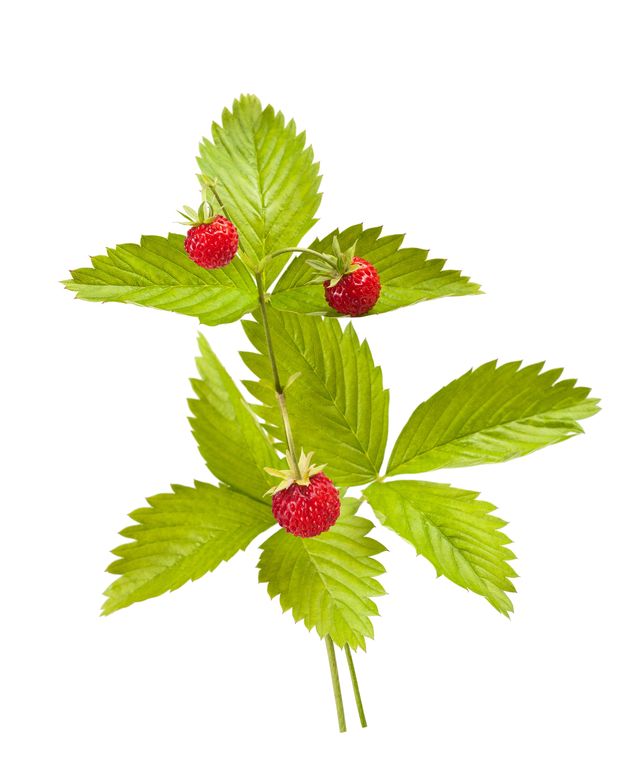 BOTANICAL INFORMATION:
Wild strawberry is a perennial herbaceous plant with a height of 10-20 cm. The root system is a thick rhizome, from which long thin roots depart. The leaves of strawberries are on long petioles, trifoliate, consist of rounded elliptical, serrated at the edges of the leaflets and form a rosette. The strawberry flowers are white. The corolla consists of 5 petals, gathered in racemes on the peduncles. The strawberry berries are round or ovate, red, fragrant.
CHEMICAL COMPOSITION:
The leaves of the plant contain B vitamins, ascorbic acid, carotenoids, organic acids (citric, quinic, malic), sugars, traces of essential oils, flavonoids in an amount up to 2% (mostly rutin), tannins (up to 9%), salt iron, manganese, cobalt, phosphorus. Fruits contain, in addition, folic acid, pectic substances.
Most effective nutrients in the wild strawberry are salicylates and flavonoid fisetin.
INDICATIONS FOR USE:
Strawberry leaves are used in traditional medicine for scurvy, as a hemostatic, astringent and diuretic. Fruits have many beneficial properties and are a dietary product, especially useful for anemia, beriberi, after past illnesses and operations. Alcohol tinctures of strawberries serves as an amazing remedy against sunburn and freckles on the face, as well as against clouding on the cornea. The leaves and roots of strawberries heal wounds and ulcers, have diuretic properties, have a positive effect on the spleen. Rinsing the mouth with wild strawberry decoction strengthens the gums and loose teeth. Infusion of strawberry berries is used for heart pain, hypertension, atherosclerosis, gastritis, colitis, cholecystitis. The infusion of rhizomes and strawberry stems is used when having kidney and liver stones, gout, atherosclerosis, and diarrhea. Infusion of strawberry leaves is used for diseases of the liver, kidney, rickets, scrofula, hemorrhoids, gastritis. A decoction of strawberry leaves is used for bronchial asthma, gastritis, colitis. Juice of fresh strawberries has a hypoglycemic effect, it is recommended for people having diabetes to take 4-6 tablespoons per day.
CONTRAINDICATIONS:
In addition to all the medicinal properties, wild strawberry has several contraindications that should be considered. Don't use the plant in the following cases:
pregnancy

lactation period

child's age
WILD STRAWBERRY HEALTH RECIPES:
Infusion: Add 2 tablespoonfuls of dried wild strawberry herb into the glass jar. Pour boiling water over it, cover, and infuse for 30 minutes. Then strain and take 100 ml before meals 3 times a day.
Alcohol-based tincture: Pour 200 ml of vodka over 2 teaspoons of wild strawberry leaves. Close the container properly and put it to the dark, cool place for up to 7 days, shaking periodically. When ready, strain and take 30 drops before meals 3 times a day.
ADVICE FROM A STRAWBERRY
"Blossom where you're planted, be tasteful; drink in the sunshine; keep close to the earth; savor life's sweetness; let good ideas ripen; jam with your friends"
Keep calm and eat strawberries!
*This article is for informational purposes only. We suggest consulting with a physician before using these or any other herbal supplements.