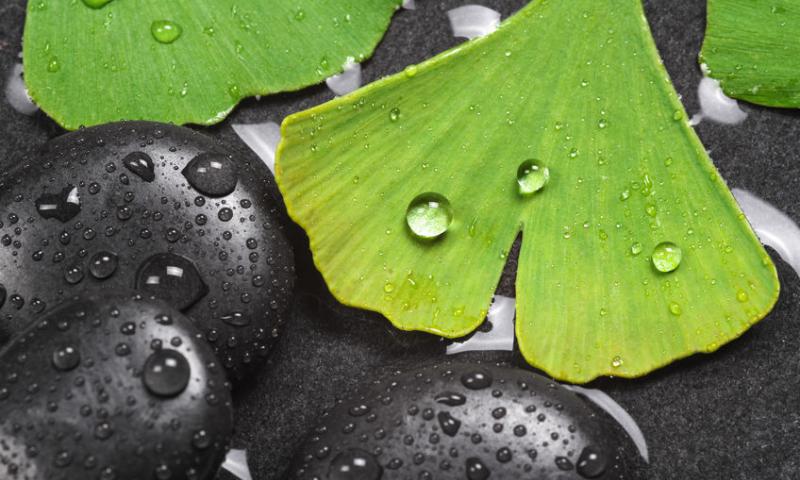 />
LATIN NAME: Ginkgo Biloba.
CHINESE NAME: Bai Guo Ren.
COMMON NAMES: ginkgo or gingko, maidenhair tree.
ORIGIN: is native to China.
BOTANICAL INFORMATION:
Ginkgo trees usually reach a height of 20-35 meters. Ginkgo biloba has a superbly developed root system. The branches are naked and long, with bundles of leaves on top. Young trees are elongated and slender, with a wide-pyramidal crown. Over the years, the ginkgo crown grows, and its apex dulls. The leaves of the plant are bluish-green, petiolate, often divided into two lobes, fan-shaped. In autumn ginkgo foliage is painted in a magnificent decorative, saffron-yellow color. The plant is dioecious.
"The ginkgo tree is from the era of dinosaurs, but while the dinosaur has been extinguished, the modern ginkgo has not changed. After the atomic bomb in Hiroshima, the ginkgo was the first tree that came up. It's amazing"
Koji Nakanishi
*This article is for informational purposes only. We suggest consulting with a physician before using these or any other herbal supplements.