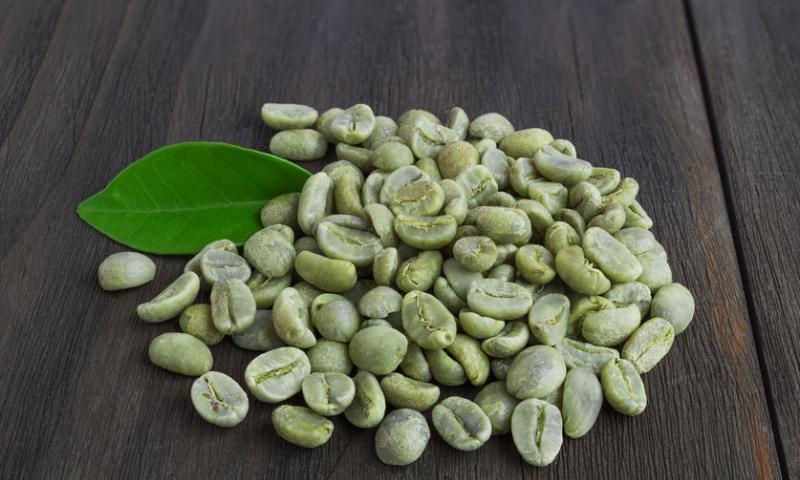 />
Latin Name: Coffea Arabica
Family: Rubiaceae
Genus: Coffea
Common Names: Arabian coffee, coffee shrub of Arabia, mountain coffee, or arabica coffee
Distribution Area: Africa, Latin America, Southeast Asia, China, and assorted islands in the Caribbean and in the Pacific
Botanical Information: The height of the plant varies from 9 to 12 m. The system of branches is open. The leaves are sleek, of dark green color. They are simple, of elliptic-ovate shape, 6-12 cm long and 4-8 cm broad. The flowers are of white color and are 10-15 mm in diameter. The seeds are hidden in a drupe, of red-purple color, 10-15 mm in diameter, usually containing 2 seeds.
CHEMICAL COMPOSITION
There is a huge number of biologically active ingredients in green coffee (more than a thousand). Among them, green coffee contains: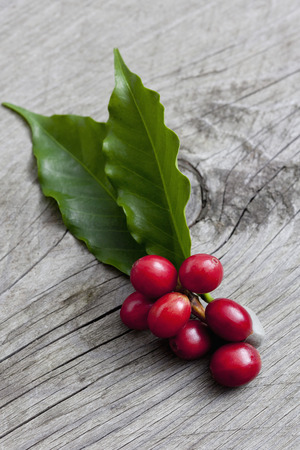 Caffeine.
Tannin.
Chlorogenic acid.
Theophylline.
Amino acids.
Lipids.
Fiber.
Trigonellin.
Essential oils, tannins, purine alkaloids.
Any type of coffee necessarily has caffeine. However, there is much less of it in green coffee. The amount of caffeine increases during heat treatment (frying) in coffee beans.
"Coffee smells like magic and fairytales"
*This article is for informational purposes only. We suggest consulting with a physician before using these or any other herbal supplements.