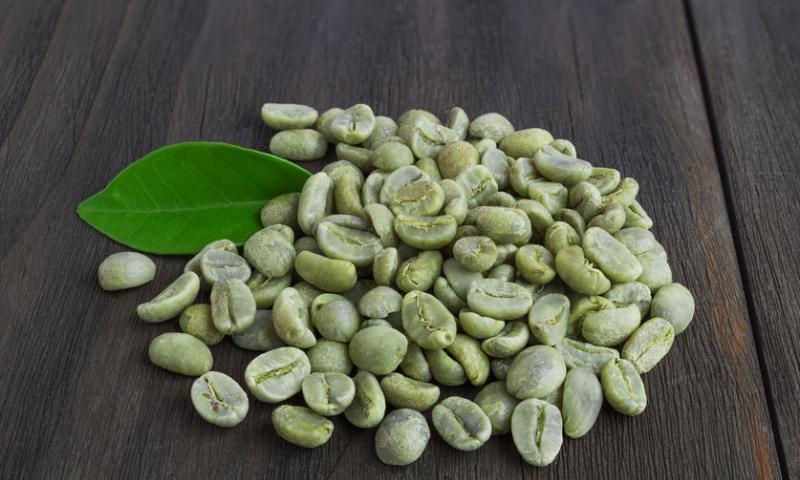 />
If you do not agree with these terms you must leave the website immediately:
Our products are herbal dietary supplements and have not been evaluated by the Food and Drug Administration, are not intended to diagnose, treat, cure or prevent any disease. Information and statements made are for education purposes and are not intended to replace the advice of your treating doctor. We suggest consulting a physician before using our or any other herbal supplements. Hawaii Pharm does not dispense medical advice, prescribe, or diagnose illness. The views and nutritional advice expressed by Hawaii Pharm are not intended to be a substitute for conventional medical service. Your use of the website, its content, and any services or products obtained through the website is at your own risk. In no event will Hawaii Pharm, its affiliates or their licensors, service providers, employees, agents, officers, owners or directors be liable for damages of any kind, under any legal theory, arising out of or in connection with your use, or inability to use, the products, any content on the website or any services obtained through the website or such other websites, including any direct, indirect, special, incidental, consequential, or punitive damages, including but not limited to, personal injury, pain and suffering, emotional distress, loss of revenue, loss of profits, loss of business or anticipated savings, loss of use, loss of goodwill, loss of data, and whether caused by tort (including negligence), breach of contract, or otherwise, even if foreseeable.
Latin Name: Coffea Arabica
Family: Rubiaceae
Genus: Coffea
Common Names: Arabian coffee, coffee shrub of Arabia, mountain coffee, or arabica coffee
Distribution Area: Africa, Latin America, Southeast Asia, China, and assorted islands in the Caribbean and in the Pacific
Botanical Information: The height of the plant varies from 9 to 12 m. The system of branches is open. The leaves are sleek, of dark green color. They are simple, of elliptic-ovate shape, 6-12 cm long and 4-8 cm broad. The flowers are of white color and are 10-15 mm in diameter. The seeds are hidden in a drupe, of red-purple color, 10-15 mm in diameter, usually containing 2 seeds.
CHEMICAL COMPOSITION
There is a huge number of biologically active ingredients in green coffee (more than a thousand). Among them, green coffee contains:
Caffeine.
Tannin.
Chlorogenic acid.
Theophylline.
Amino acids.
Lipids.
Fiber.
Trigonellin.
Essential oils, tannins, purine alkaloids.
Any type of coffee necessarily has caffeine. However, there is much less of it in green coffee. The amount of caffeine increases during heat treatment (frying) in coffee beans.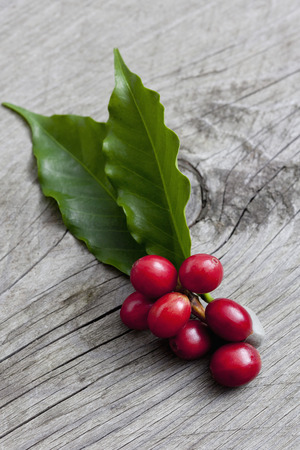 CONTRAINDICATIONS
Pregnancy and breast-feeding
Green coffee has its benefits and undesirable effects. The expediency and methods of its application depend on the type of product, the purpose of consumption, and the state of health, thereby before consuming green coffee, it is recommended to consult a doctor regarding the individual intolerance to this exotic product.
"Coffee smells like magic and fairytales"
*This article is for informational purposes only. We suggest consulting with a physician before using these or any other herbal supplements.