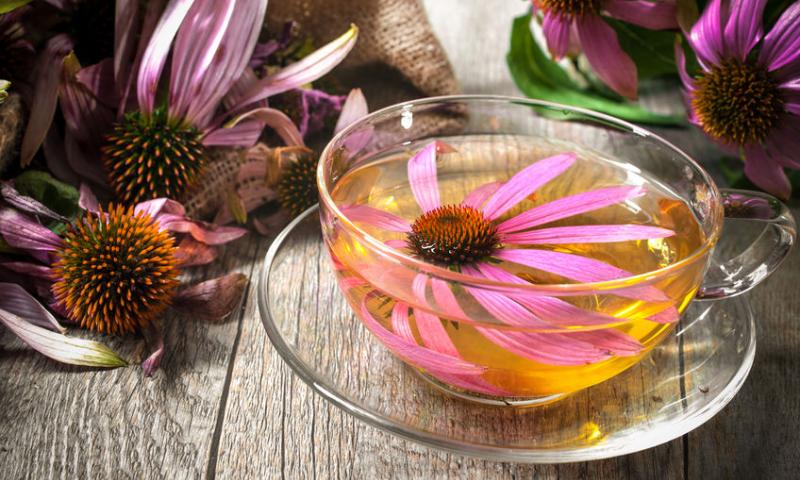 />
If you do not agree with these terms you must leave the website immediately:
Our products are herbal dietary supplements and have not been evaluated by the Food and Drug Administration, are not intended to diagnose, treat, cure or prevent any disease. Information and statements made are for education purposes and are not intended to replace the advice of your treating doctor. We suggest consulting a physician before using our or any other herbal supplements. Hawaii Pharm does not dispense medical advice, prescribe, or diagnose illness. The views and nutritional advice expressed by Hawaii Pharm are not intended to be a substitute for conventional medical service. Your use of the website, its content, and any services or products obtained through the website is at your own risk. In no event will Hawaii Pharm, its affiliates or their licensors, service providers, employees, agents, officers, owners or directors be liable for damages of any kind, under any legal theory, arising out of or in connection with your use, or inability to use, the products, any content on the website or any services obtained through the website or such other websites, including any direct, indirect, special, incidental, consequential, or punitive damages, including but not limited to, personal injury, pain and suffering, emotional distress, loss of revenue, loss of profits, loss of business or anticipated savings, loss of use, loss of goodwill, loss of data, and whether caused by tort (including negligence), breach of contract, or otherwise, even if foreseeable.
LATIN NAME: Echinacea purpurea
FAMILY: Asteraceae
GENUS: Echinacea
COMMON NAMES: eastern purple coneflower, hedgehog coneflower, or purple coneflower
ORIGIN: originates from eastern North America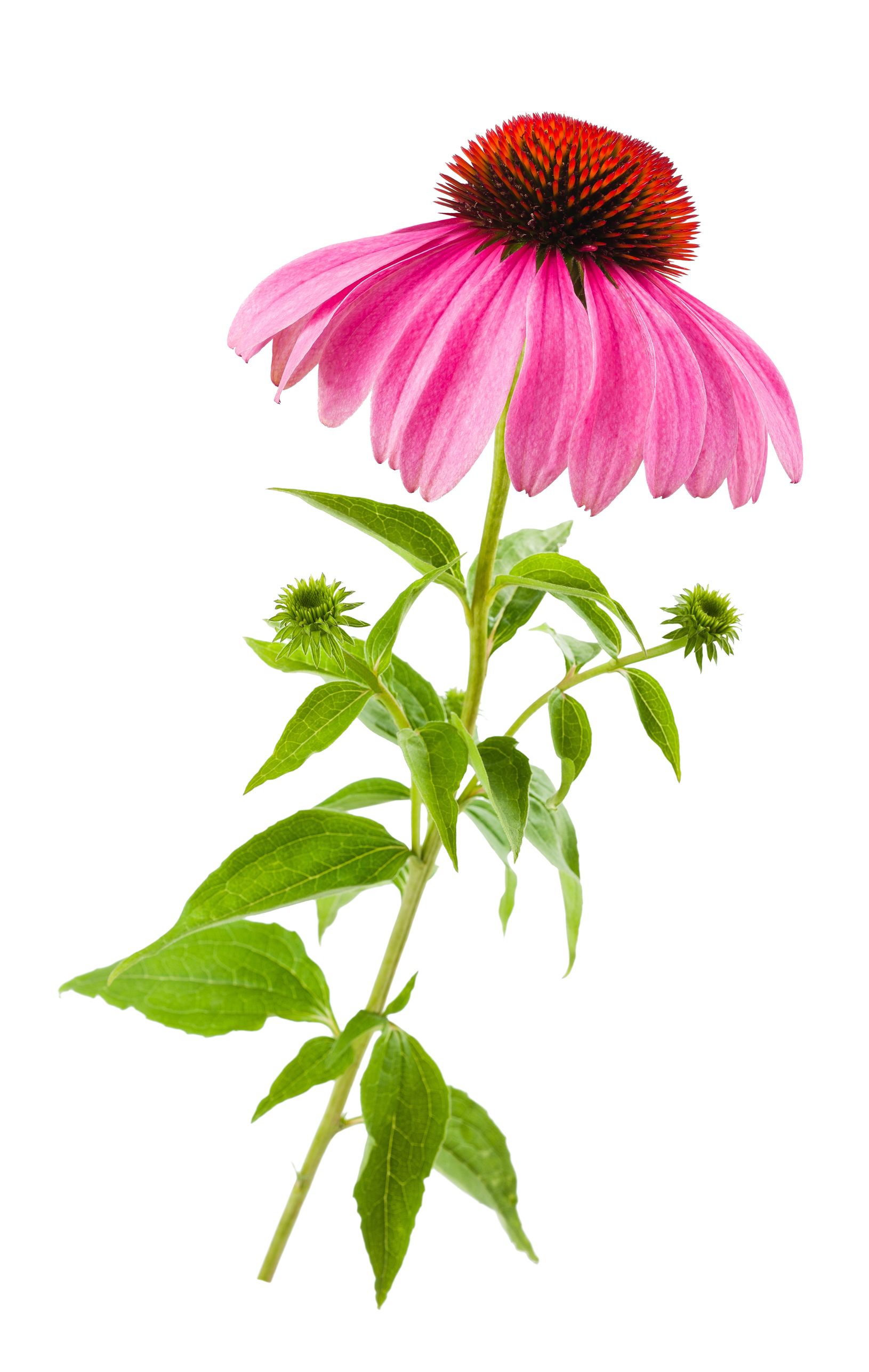 BOTANICAL INFORMATION
Echinacea is a perennial herbaceous plant up to 70-80 (100) cm heigh with sturdy, slightly branched stems. The lower leaves are rosette, broadly oval, large, on long petioles; the upper ones are lanceolate and sessile. Ray flowers are single-row, tubular, of red, crimson, purple color; they are collected in the basket inflorescences, of up to 10-15 cm in diameter. Flowering period is from July to September (about 60 days).
CHEMICAL COMPOSITION
The herb of Echinacea purpurea contains:
polysaccharides (heteroxylans, arabinoraminogalactans)

essential oils (0,15-0,50%)

flavonoids

oxycoric (chicory, ferulic, coumaric, caffeic) acids

tannins

saponins

polyamines

echinacin (polyunsaturated acid amide)

echinolone (unsaturated ketoalcohol)

echinacoside (glycoside containing caffeic acid and pyrocatechin)

organic acids

resins

phytosterols
Rhizomes and roots include:
inulin (up to 6%)

glucose (7%)

essential and fatty oils

phenol carboxylic acids

betaine

resins
All parts of the plant contain:
enzymes

potassium

calcium

selenium

cobalt

silver

molybdenum

zinc

manganese
CONTRAINDICATIONS
Echinacea preparations are not recommended :
for

pregnant and lactating women

when having

allergy to the components of the plant
Before using these or any other herbal supplements, consult a specialist.
ECHINACEA TINCTURE RECIPE
Pour vodka in a glass container over dried ground leaves with 1:10 ratio. Leave in a dark, cool, dry place for 10 days. When ready, strain and pour into small bottle with dark glass. Take 25-30 drops 3 times a day before meals.
"I take goldenseal, Echinacea and cod liver oil when flying to boost my immune system."
Janelle Monae
*This article is for informational purposes only. We suggest consulting with a physician before using these or any other herbal supplements.