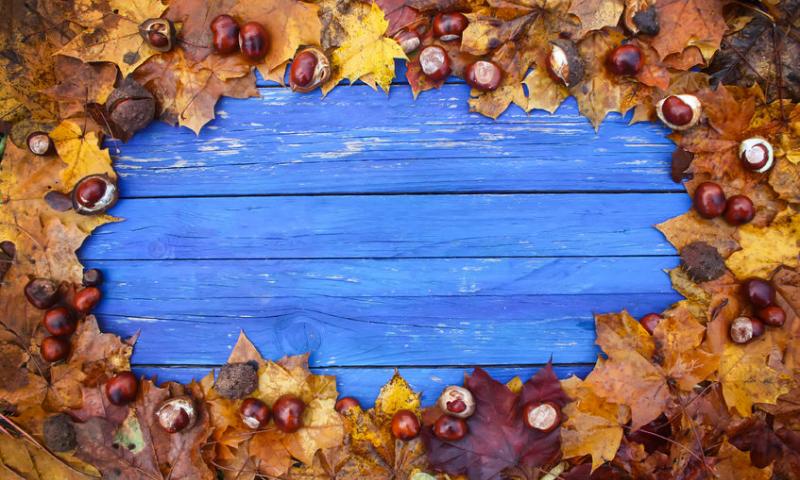 />
If you do not agree with these terms you must leave the website immediately:
Our products are herbal dietary supplements and have not been evaluated by the Food and Drug Administration, are not intended to diagnose, treat, cure or prevent any disease. Information and statements made are for education purposes and are not intended to replace the advice of your treating doctor. We suggest consulting a physician before using our or any other herbal supplements. Hawaii Pharm does not dispense medical advice, prescribe, or diagnose illness. The views and nutritional advice expressed by Hawaii Pharm are not intended to be a substitute for conventional medical service. Your use of the website, its content, and any services or products obtained through the website is at your own risk. In no event will Hawaii Pharm, its affiliates or their licensors, service providers, employees, agents, officers, owners or directors be liable for damages of any kind, under any legal theory, arising out of or in connection with your use, or inability to use, the products, any content on the website or any services obtained through the website or such other websites, including any direct, indirect, special, incidental, consequential, or punitive damages, including but not limited to, personal injury, pain and suffering, emotional distress, loss of revenue, loss of profits, loss of business or anticipated savings, loss of use, loss of goodwill, loss of data, and whether caused by tort (including negligence), breach of contract, or otherwise, even if foreseeable.
Latin Name: Aesculus hippocastanum
Family: Sapindaceae
Genus: Aesculus
Common Names: horse-chestnut, conker tree, buckeye
Origin: native to a small area in the Pindus Mountains mixed forests and Balkan mixed forests of South East Europe
Distribution Area: it can be found in many parts of Europe as far north as Gästrikland in Sweden, as well as in many parks and cities in the United States and Canada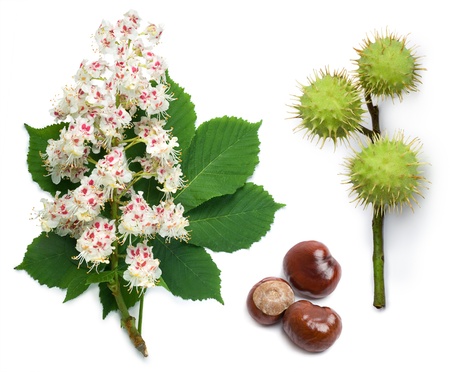 Botanical Information: Deciduous tree of up to 25 m high. Leaves are large, complex, five to seven fingered, with long petioles. They form a dense crown. Flowers are campanulate, asymmetric, fragrant with a strong, pleasant smell. Chestnut fruit is a ball-shaped green capsule (walnut), 6-8 cm in length, seated with prickly thorns. The fruit contains 1-4 seeds.
CHEMICAL COMPOSITION
Saponins (escin), tannins, starch, vitamin C, vitamin A, vitamin K, B vitamins, thiamine, coumarins, glycosides, pectins, flavonoids (rutin), mucilage, organic acids, lecithin, globulin, fatty oils.
In addition to the listed components, there is a whole complex of mineral substances, macro- and microelements, including calcium, iron, nickel, zinc, boron, chromium, barium, selenium, iodine and silver. Such a unique composition provides a wide application of the plant in the treatment of a variety of diseases and conditions.
CONTRAINDICATIONS AND POSSIBLE SIDE EFFECTS
pregnancy

breast-feeding (lactation)

children under 12 years old

disturbance of the menstrual cycle
HORSE CHESTNUT LIQUID EXTRACT
10 g of flowers or peeled chestnut fruits are crushed and poured with 100 ml of vodka, and then the remedy is put for infusion for one week in a dark place. During infusion, tincture should be periodically shaken. The strained tincture is drunk 30 drops three times a day.
"The Chestnut tree does not know it is naked nor imperfect; instead, it srands proud and unapologetic for all those whose opinions matter not."
Chris Knight
*This article is for informational purposes only. We suggest consulting with a physician before using these or any other herbal supplements.