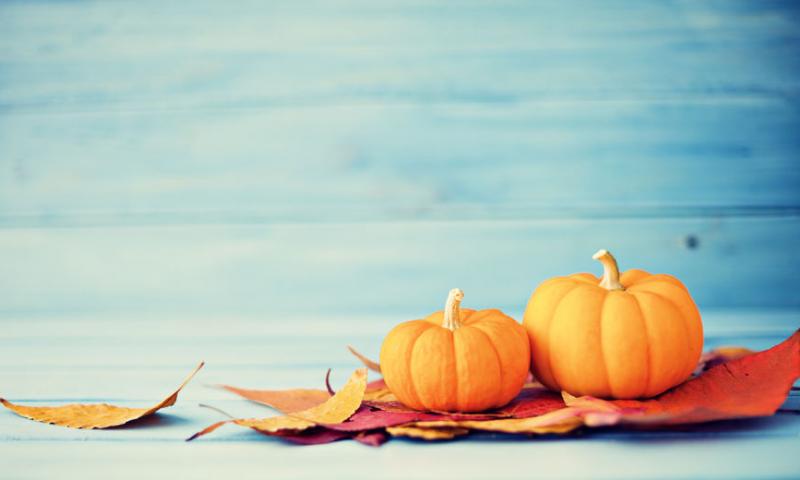 />
If you do not agree with these terms you must leave the website immediately:
Our products are herbal dietary supplements and have not been evaluated by the Food and Drug Administration, are not intended to diagnose, treat, cure or prevent any disease. Information and statements made are for education purposes and are not intended to replace the advice of your treating doctor. We suggest consulting a physician before using our or any other herbal supplements. Hawaii Pharm does not dispense medical advice, prescribe, or diagnose illness. The views and nutritional advice expressed by Hawaii Pharm are not intended to be a substitute for conventional medical service. Your use of the website, its content, and any services or products obtained through the website is at your own risk. In no event will Hawaii Pharm, its affiliates or their licensors, service providers, employees, agents, officers, owners or directors be liable for damages of any kind, under any legal theory, arising out of or in connection with your use, or inability to use, the products, any content on the website or any services obtained through the website or such other websites, including any direct, indirect, special, incidental, consequential, or punitive damages, including but not limited to, personal injury, pain and suffering, emotional distress, loss of revenue, loss of profits, loss of business or anticipated savings, loss of use, loss of goodwill, loss of data, and whether caused by tort (including negligence), breach of contract, or otherwise, even if foreseeable.
LATIN NAME: Cucurbita Pepo
FAMILY: Cucurbitaceae
GENUS: Cucurbita
COMMON NAMES: Pumpkin, Cucurbita pepo, Field Pumpkin, Pumpkin, Vegetable Marrow
DISTRIBUTIVE AREA: originates from Central America and is cultivated in many parts of the world
BOTANICAL INFORMATION: Annual herbaceous plant with erect and branched root. Stem is up to 5-8 m long. Leaves are alternate, long-petiolate, heart-shaped, five-lobed or five-segmented, laminas are up to 25 cm long, covered with short hairs. The flowers are large, single, same-sex, yellow or orange. The fruit is a large, smooth, spherical or oval in shape, fleshy pepo, with numerous seeds, covered with a hard crust. The seeds are broadly elliptical or ovate, from 15 to 23 mm long and from 2 to 3 mm thick, externally of yellowish-white color.
CHEMICAL COMPOSITION: Useful properties of pumpkin are determined by the presence of vitamins and other nutrients in its composition, necessary for the normal life of the organism.
Pumpkin contains:
vitamins (A, E, C, group B, folic acid)

trace elements (copper, zinc, iron, cobalt, iodine, manganese, fluorine)

macroelements (calcium, potassium, magnesium, phosphorus, sodium)

organic acids

simple sugars (fructose and glucose)

dietary fiber

pectins
The content of provitamin A in a pumpkin is five times more than in carrots and three times more than in a beef liver.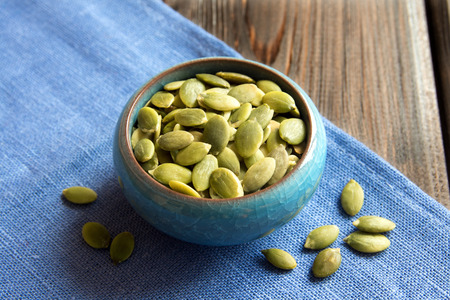 POSSIBLE SIDE EFFECTS: A raw vegetable can lead to a feeling of discomfort in the gastrointestinal tract. However, the symptoms are usually not long and strong. They pass as the body adapts to the intake of additional fiber.
In addition, pregnant women, nursing mothers and elderly people should use juice with caution. In these cases, pumpkin juice often leads to the food allergies, nausea, diarrhea, skin itching.
"Advice from a pumpkin: be well-rounded, get plenty of sunshine, give thanks for life's bounty, have a thick skin, keep growing, be outstanding in your field, think big"
Ilan Shamir
*This article is for informational purposes only. We suggest consulting with a physician before using these or any other herbal supplements.