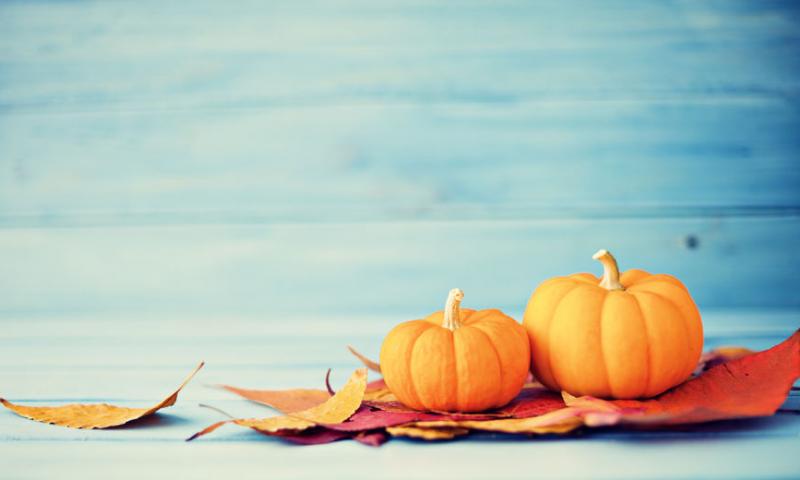 />
LATIN NAME: Cucurbita Pepo
FAMILY: Cucurbitaceae
GENUS: Cucurbita
COMMON NAMES: Pumpkin, Cucurbita pepo, Field Pumpkin, Pumpkin, Vegetable Marrow
DISTRIBUTIVE AREA: originates from Central America and is cultivated in many parts of the world
BOTANICAL INFORMATION: Annual herbaceous plant with erect and branched root. Stem is up to 5-8 m long. Leaves are alternate, long-petiolate, heart-shaped, five-lobed or five-segmented, laminas are up to 25 cm long, covered with short hairs. The flowers are large, single, same-sex, yellow or orange. The fruit is a large, smooth, spherical or oval in shape, fleshy pepo, with numerous seeds, covered with a hard crust. The seeds are broadly elliptical or ovate, from 15 to 23 mm long and from 2 to 3 mm thick, externally of yellowish-white color.
Pumpkin contains:
vitamins (A, E, C, group B, folic acid)

trace elements (copper, zinc, iron, cobalt, iodine, manganese, fluorine)

macroelements (calcium, potassium, magnesium, phosphorus, sodium)

organic acids

simple sugars (fructose and glucose)

dietary fiber

pectins
The content of provitamin A in a pumpkin is five times more than in carrots and three times more than in a beef liver.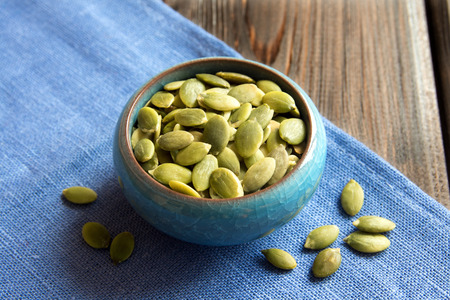 "Advice from a pumpkin: be well-rounded, get plenty of sunshine, give thanks for life's bounty, have a thick skin, keep growing, be outstanding in your field, think big"
Ilan Shamir
*This article is for informational purposes only. We suggest consulting with a physician before using these or any other herbal supplements.