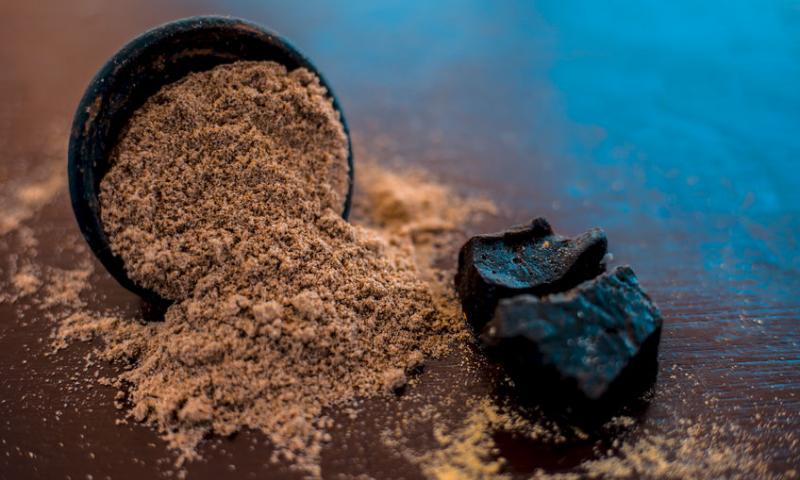 />
If you do not agree with these terms you must leave the website immediately:
Our products are herbal dietary supplements and have not been evaluated by the Food and Drug Administration, are not intended to diagnose, treat, cure or prevent any disease. Information and statements made are for education purposes and are not intended to replace the advice of your treating doctor. We suggest consulting a physician before using our or any other herbal supplements. Hawaii Pharm does not dispense medical advice, prescribe, or diagnose illness. The views and nutritional advice expressed by Hawaii Pharm are not intended to be a substitute for conventional medical service. Your use of the website, its content, and any services or products obtained through the website is at your own risk. In no event will Hawaii Pharm, its affiliates or their licensors, service providers, employees, agents, officers, owners or directors be liable for damages of any kind, under any legal theory, arising out of or in connection with your use, or inability to use, the products, any content on the website or any services obtained through the website or such other websites, including any direct, indirect, special, incidental, consequential, or punitive damages, including but not limited to, personal injury, pain and suffering, emotional distress, loss of revenue, loss of profits, loss of business or anticipated savings, loss of use, loss of goodwill, loss of data, and whether caused by tort (including negligence), breach of contract, or otherwise, even if foreseeable.
COMMON NAME: Asafoetida
LATIN NAME: Ferula Assa-foetida
ORIGIN: Central Asia, Iran
HABITAT: The birthplace of Ferula Assa-foetida is Afghanistan, Iran and Tajikistan. It is found everywhere in Kurdistan (Iraqi and Iranian), as well as in some regions of Turkmenistan, as well as in the Trans-Ili Alatau (a mountain range on the border of Kyrgyzstan and Kazakhstan).
BOTANICAL INFORMATION:
Asafoetida (lat. Férula Assa-fóetida) is a perennial herbaceous plant that reaches a height of 1.5-3 meters in height. Ferula Assa-foetida is one of the species of the Ferula family, (lat. Apiaceae). Asafoetida is an herbaceous perennial that can resemble a tree in size. The underground part of the plant is a thick cone-shaped, strongly sprouted root. The leaves are triangular, with long cuttings, dissected into feathers with terminal segments of oblong-lanceolate shape. Asafoetida flowers are pale yellow in color, collected in complex umbrellas that do not have a wrapper and represent a complex inflorescence. The fruit of Asafoetida is an ovary, which, when ripe, divides into two single-seeded merikarpy, which have wide marginal ribs.
CHEMICAL COMPOSITION:
Asafoetida has ferulic acid and gum in its composition. It also has essential oil, which contains sulfur compounds, some terpenes, carboxylic acids and sulfanilic acid. The strong smell of Ferula Asafoetida is due to the content of 2-butyl-1-propenyl disulfide and some other disulfides, which are destroyed by heat treatment. After heating, its appetizing aroma remains, which indicates the content of diallyl disulfide in the oil. This smell is familiar to the smell of onions and garlic. Asafoetida also has sesquiterpenes and coumarins in its chemical composition.
CONTRAINDICATIONS:
Should not be consumed by those who are prone to allergies;
Pregnant and breast-feeding women should not take Ferula Assa-foetida to protect themselves from potential risk.
HISTORY:
Milky juice is used to obtain spices.

Each plant gives 0.9-1.3 kg of latex.

Afghanistan and Iran are the countries where the plant can be found in large quantities.

The ancient Greeks and Romans loved the plant for its healing effect. They also liked the spicy taste of this spice.

Merchants delivered Ferula to Europe from the countries of the East.

This plant came to England with the troops of Alexander the Great.

Ferula Assa-foetida was grown in England until the 18th century.

The Germans were the last to use Asafoetida among Europeans, adding it to sausages.

Ferula Assa-foetida tastes like a mixture of onion and garlic.

Some perfumes and colognes have Asafoetida in its composition.
*This article is for informational purposes only. We suggest consulting a physician before using these or any other herbal supplements.