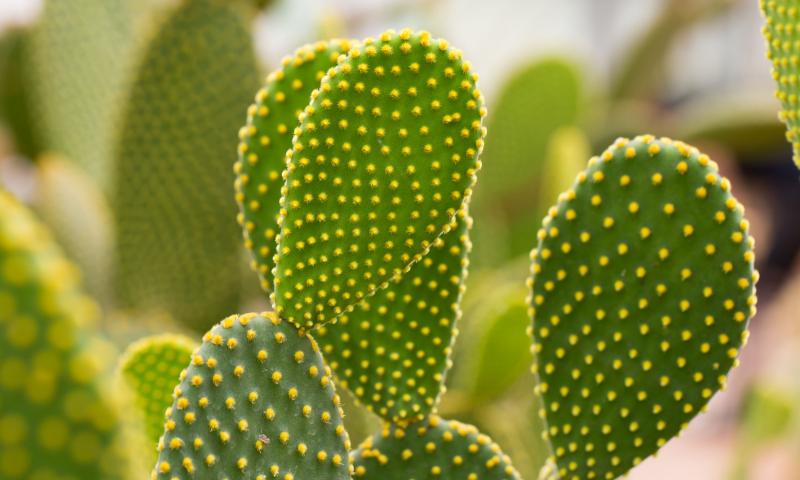 />
If you do not agree with these terms you must leave the website immediately:
Our products are herbal dietary supplements and have not been evaluated by the Food and Drug Administration, are not intended to diagnose, treat, cure or prevent any disease. Information and statements made are for education purposes and are not intended to replace the advice of your treating doctor. We suggest consulting a physician before using our or any other herbal supplements. Hawaii Pharm does not dispense medical advice, prescribe, or diagnose illness. The views and nutritional advice expressed by Hawaii Pharm are not intended to be a substitute for conventional medical service. Your use of the website, its content, and any services or products obtained through the website is at your own risk. In no event will Hawaii Pharm, its affiliates or their licensors, service providers, employees, agents, officers, owners or directors be liable for damages of any kind, under any legal theory, arising out of or in connection with your use, or inability to use, the products, any content on the website or any services obtained through the website or such other websites, including any direct, indirect, special, incidental, consequential, or punitive damages, including but not limited to, personal injury, pain and suffering, emotional distress, loss of revenue, loss of profits, loss of business or anticipated savings, loss of use, loss of goodwill, loss of data, and whether caused by tort (including negligence), breach of contract, or otherwise, even if foreseeable.
Opuntia (from Latin Opuntia) is the largest class of the Cactus family. Most of its species consist of flat segments covered with tubercles (areolas) and thorns. The peculiarity of Opuntia in their ability is to develop shoots or flowers from any of the kidneys in their own manner that is in the most unexpected place. This cactus of flowers tied fruit, which is used for food, and the body of Opuntia can be fed to animals. Microelements and vitamins included in its composition, peculiarities of the structure of stems and fruit allow Opuntia to be used in folk and traditional medicine. Its extracts are also contained in personal care products. Opuntia fruit and stems have many useful properties.
There are many trace elements in Opuntia fruits and stems: potassium, calcium, magnesium, phosphorus, etc. Starch and glucose are synthesized from Opuntia. Vitamins are listed in descending order of their volume in the composition of Opuntia per 100 g:
Vitamin C (14 mg), also called ascorbic acid
Vitamin PP, more precisely betaine N-methylnicotinic acid (0.46 mg)
Vitamins B1 (0.014 mg)
B2 (0.06 mg). It nourishes the nails, skin and hair
B6 ​​(0.06 mg)
Beta-carotene (0.026 mg)
Vitamin B9 (6 mcg) is known as folic acid
Vitamin A (2 mcg)
It is also very convenient to use nopal cactus (opuntia streptacantha) extract. The liquid extract of Opuntia has an exotic muscat-fig flavor and a slightly sweet taste.
The use of opuntia extract is quite wide. It is an indispensable additive to many medical and cosmetic lotions, wraps, salts and bath foam, shampoos, tinctures, oils, creams, ointments and balms.