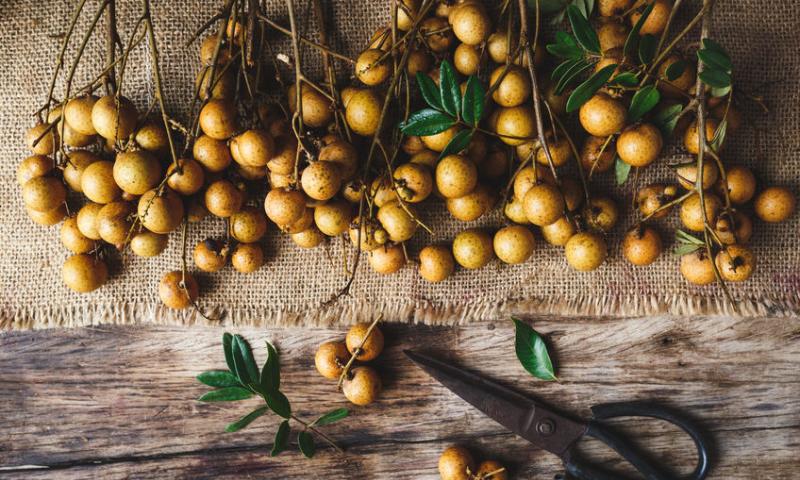 />
If you do not agree with these terms you must leave the website immediately:
Our products are herbal dietary supplements and have not been evaluated by the Food and Drug Administration, are not intended to diagnose, treat, cure or prevent any disease. Information and statements made are for education purposes and are not intended to replace the advice of your treating doctor. We suggest consulting a physician before using our or any other herbal supplements. Hawaii Pharm does not dispense medical advice, prescribe, or diagnose illness. The views and nutritional advice expressed by Hawaii Pharm are not intended to be a substitute for conventional medical service. Your use of the website, its content, and any services or products obtained through the website is at your own risk. In no event will Hawaii Pharm, its affiliates or their licensors, service providers, employees, agents, officers, owners or directors be liable for damages of any kind, under any legal theory, arising out of or in connection with your use, or inability to use, the products, any content on the website or any services obtained through the website or such other websites, including any direct, indirect, special, incidental, consequential, or punitive damages, including but not limited to, personal injury, pain and suffering, emotional distress, loss of revenue, loss of profits, loss of business or anticipated savings, loss of use, loss of goodwill, loss of data, and whether caused by tort (including negligence), breach of contract, or otherwise, even if foreseeable.
LATIN NAME: Euphoria Longan.
FAMILY: Sapindaceae.
GENUS: Dimocarpus.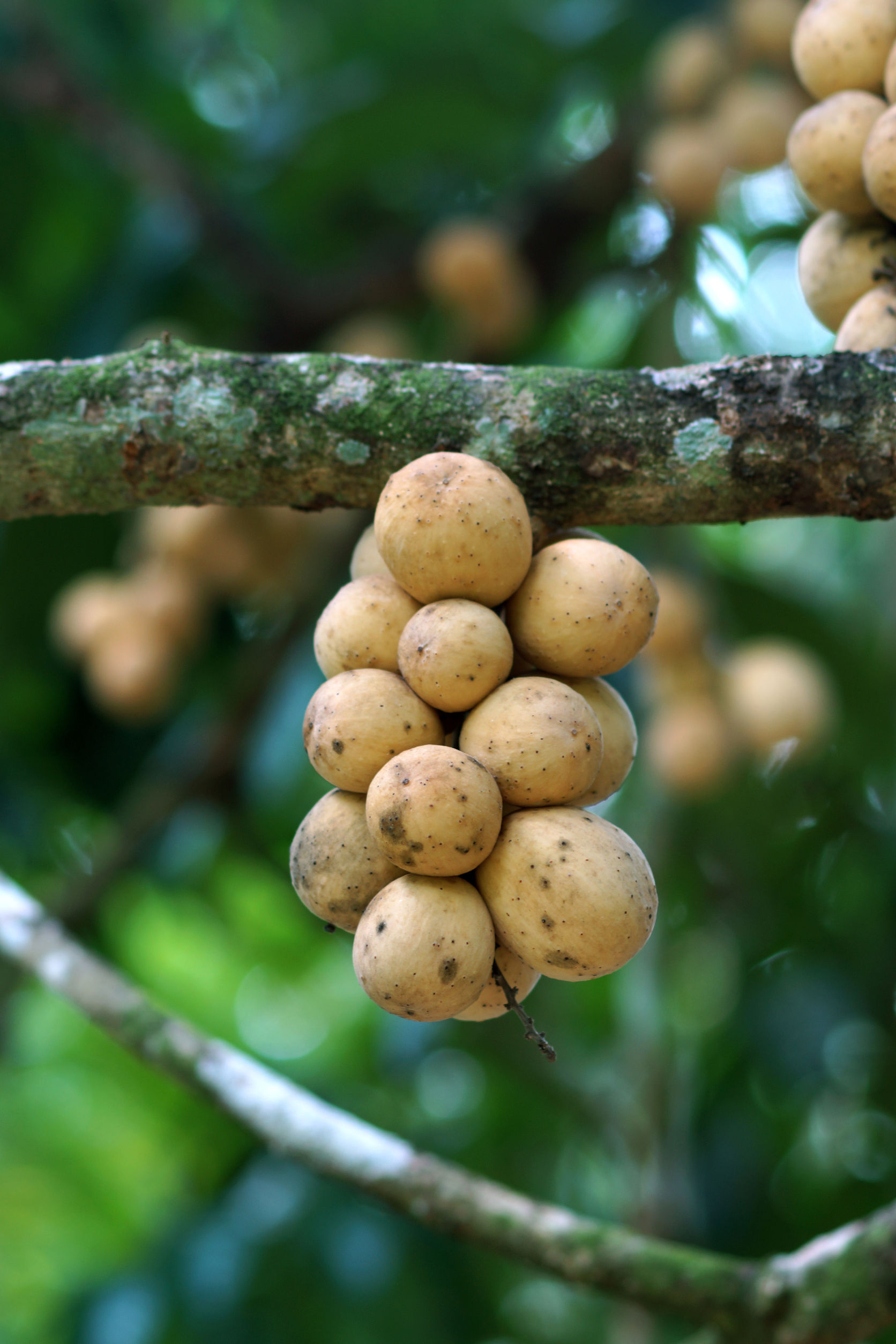 BOTANICAL INFORMATION: An evergreen tree that is cultivated in China, Thailand, Taiwan, Vietnam and Indonesia for edible fruits; It is a species of the genus Dimocarpus in the family Sapindaceae. The trees are about 10 meters high, but sometimes they can reach 40 m in height. The color of a strong inedible outer shell of the fruit is from a spotty yellow to a reddish color.
CHEMICAL COMPOSITION: Fruits contain a lot of sugar, vitamin C, calcium, iron and phosphorus, as well as a variety of bio acids, useful for the skin. The peel of the ripe fruit should be dense, without cracks.
CONTRAINDICATIONS
The plant does not contain any poisonous substances, therefore it cannot cause harm to health, except for cases when a person is allergic to an exotic fruit.
"When eating a fruit think of the person who planted the tree"
Vietnamese proverb
*This article is for informational purposes only. We suggest consulting with a physician before using these or any other herbal supplements.