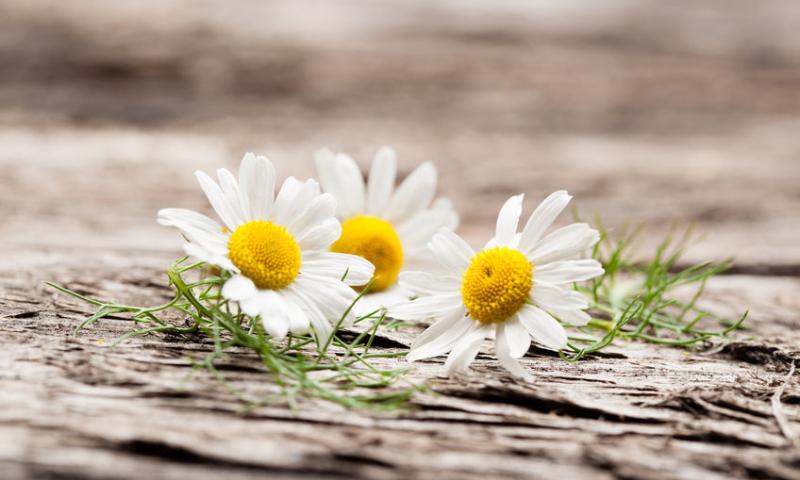 />
If you do not agree with these terms you must leave the website immediately:
Our products are herbal dietary supplements and have not been evaluated by the Food and Drug Administration, are not intended to diagnose, treat, cure or prevent any disease. Information and statements made are for education purposes and are not intended to replace the advice of your treating doctor. We suggest consulting a physician before using our or any other herbal supplements. Hawaii Pharm does not dispense medical advice, prescribe, or diagnose illness. The views and nutritional advice expressed by Hawaii Pharm are not intended to be a substitute for conventional medical service. Your use of the website, its content, and any services or products obtained through the website is at your own risk. In no event will Hawaii Pharm, its affiliates or their licensors, service providers, employees, agents, officers, owners or directors be liable for damages of any kind, under any legal theory, arising out of or in connection with your use, or inability to use, the products, any content on the website or any services obtained through the website or such other websites, including any direct, indirect, special, incidental, consequential, or punitive damages, including but not limited to, personal injury, pain and suffering, emotional distress, loss of revenue, loss of profits, loss of business or anticipated savings, loss of use, loss of goodwill, loss of data, and whether caused by tort (including negligence), breach of contract, or otherwise, even if foreseeable.
LATIN NAME: Matricaria Recutita
FAMILY: Asteraceae
GENUS: Matricaria
COMMON NAMES: Italian camomilla, German chamomile, Hungarian chamomile (kamilla), wild chamomile or scented mayweed
DISTRIBUTION AREA: Eurasia and North America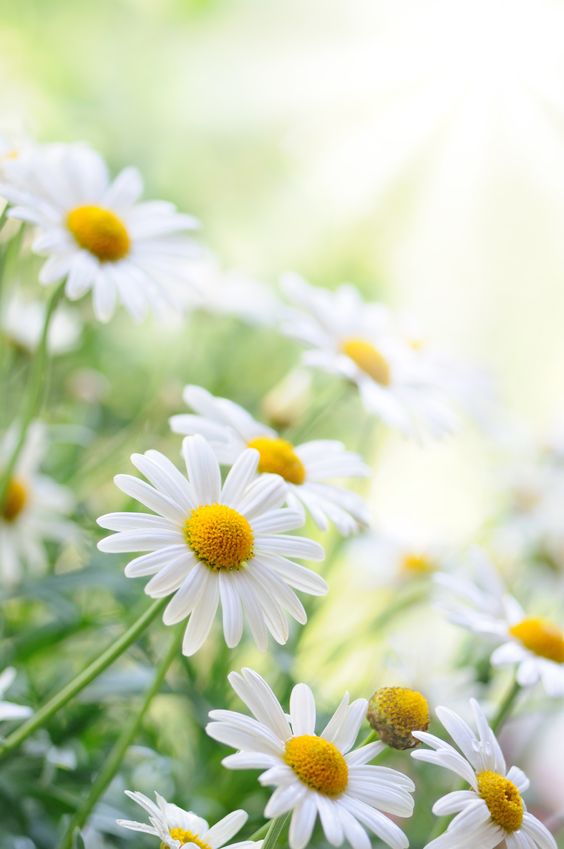 BOTANICAL INFORMATION
Chamomile is an annual herbaceous plant with a strong specific odor. Root is stalky, slightly branched, of light brown color. Stem is erect, of 15 to 60 cm high, usually branched from the base, less often simple, ribbed-grooved. The leaves are alternate, sessile, broadened at the base, lanceolate or ovate in general, from15 to 60 mm long, from 5 to 18 mm wide. Inflorescences are conical baskets with a diameter of up to 25 mm.
CHEMICAL COMPOSITION
The greatest concentration of valuable chemical compounds is observed in flowers of chamomile:
coumarin compounds

bioflavonoids (apigenin, luteolin, minor amounts of quercetin)

compounds of polyols

salicylic, caprylic, antimisic organic acid

phytosterol

vitamins (ascorbic, nicotinic acids)

carotene

polysaccharide compounds

protein, tannins

bitterness, gum, mucus
CHAMOMILE TINCTURE RECIPE
Pour 500 ml of vodka over 100 gr of chamomile flowers, infuse for 10-14 days in a dark, cool place, shaking daily. When ready, strain the tincture and bottle in small vessels from dark glass. This tincture helps to reduce the unpleasant symptoms of gastritis, ulcers or colitis. Take 15-20 drops 3 times a day before each meal.
---
---
"Nowadays, people are so jeezled up. If they took some chamomile tea and spent more time rocking on the porch in the evening listening to the liquid song of the hermit thrush, they might enjoy life more"
Tasha Tudor
*This article is for informational purposes only. We suggest consulting with a physician before using these or any other herbal supplements.