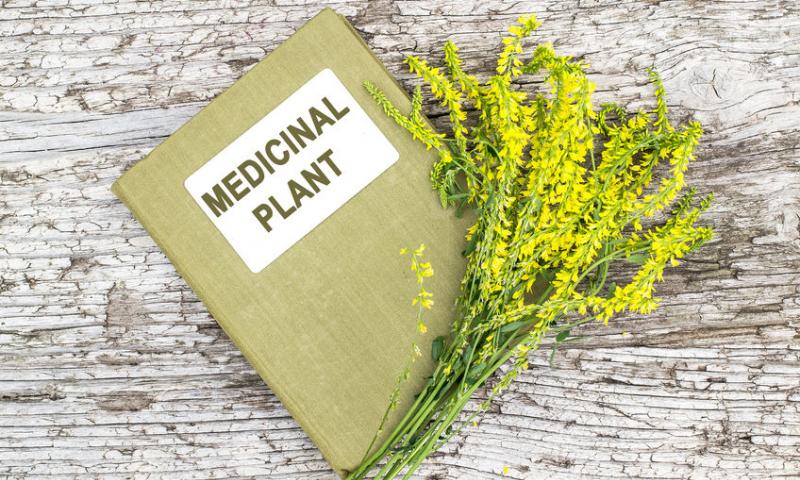 />
If you do not agree with these terms you must leave the website immediately:
Our products are herbal dietary supplements and have not been evaluated by the Food and Drug Administration, are not intended to diagnose, treat, cure or prevent any disease. Information and statements made are for education purposes and are not intended to replace the advice of your treating doctor. We suggest consulting a physician before using our or any other herbal supplements. Hawaii Pharm does not dispense medical advice, prescribe, or diagnose illness. The views and nutritional advice expressed by Hawaii Pharm are not intended to be a substitute for conventional medical service. Your use of the website, its content, and any services or products obtained through the website is at your own risk. In no event will Hawaii Pharm, its affiliates or their licensors, service providers, employees, agents, officers, owners or directors be liable for damages of any kind, under any legal theory, arising out of or in connection with your use, or inability to use, the products, any content on the website or any services obtained through the website or such other websites, including any direct, indirect, special, incidental, consequential, or punitive damages, including but not limited to, personal injury, pain and suffering, emotional distress, loss of revenue, loss of profits, loss of business or anticipated savings, loss of use, loss of goodwill, loss of data, and whether caused by tort (including negligence), breach of contract, or otherwise, even if foreseeable.
LATIN NAME: Melilotus officinalis
FAMILY: Fabaceae
GENUS: Melilotus
COMMON NAMES: yellow sweet clover, yellow melilot, ribbed melilot and common melilot
ORIGIN AND DISTRIBUTION AREA: native to Eurasia and introduced in North America, Africa and Australia
HABITAT: grows in calcareous loamy and clay soils
BOTANICAL INFORMATION: an annual or biennial plant of 1.2–1.8 m high. Leaves are alternate and possess three leaflets. The flowers are yellow, produce fruit in pods (containing one seed). They blossom in spring-summer. The color of the pollen is yellow.
CHEMICAL COMPOSITION
Coumarin gives a plant a sweet pleasant aroma, which is strengthened while drying. The maximum amount of coumarin is in yellow flowers. In addition to coumarin, there are essential oils, proteins, slime. Moreover, there are a number of vitamins: A, beta-carotene, C, B vitamins (such as B1, B2, B3, B5, B6, B9, B12). This curative plant contains a number of valuable minerals: manganese, copper, zinc, magnesium, selenium. Melilot also includes bioflavonoids and flavonoids.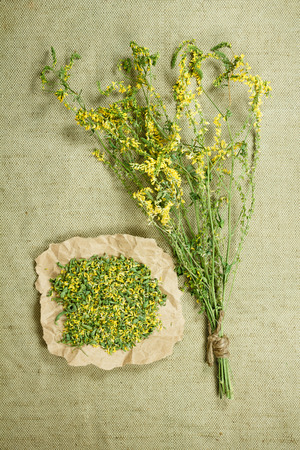 POSSIBLE SIDE EFFECTS AND CONTRAINDICATIONS
Melilot is a plant with a high concentration of active substances, so there are contraindications and side effects. It is extremely important to comply with dosage and application regulations.
Contraindications:
Pregnancy, as it can provoke bleeding.

Surgery.
MELILOT TINCTURE RECIPE
Add 100 g of dry melilot herb to 500 ml of vodka or diluted alcohol (40%). Infuse for two weeks, after strain and take 10-15 drops by mouth, 3 times a day before meals. Keep it in the refrigerator.
"Use plants to bring life"
Douglas Wilson
*This article is for informational purposes only. We suggest consulting with a physician before using these or any other herbal supplements.