/>
If you do not agree with these terms you must leave the website immediately:
Our products are herbal dietary supplements and have not been evaluated by the Food and Drug Administration, are not intended to diagnose, treat, cure or prevent any disease. Information and statements made are for education purposes and are not intended to replace the advice of your treating doctor. We suggest consulting a physician before using our or any other herbal supplements. Hawaii Pharm does not dispense medical advice, prescribe, or diagnose illness. The views and nutritional advice expressed by Hawaii Pharm are not intended to be a substitute for conventional medical service. Your use of the website, its content, and any services or products obtained through the website is at your own risk. In no event will Hawaii Pharm, its affiliates or their licensors, service providers, employees, agents, officers, owners or directors be liable for damages of any kind, under any legal theory, arising out of or in connection with your use, or inability to use, the products, any content on the website or any services obtained through the website or such other websites, including any direct, indirect, special, incidental, consequential, or punitive damages, including but not limited to, personal injury, pain and suffering, emotional distress, loss of revenue, loss of profits, loss of business or anticipated savings, loss of use, loss of goodwill, loss of data, and whether caused by tort (including negligence), breach of contract, or otherwise, even if foreseeable.
LATIN NAME: Arisaema Amurense.
FAMILY: Araceae.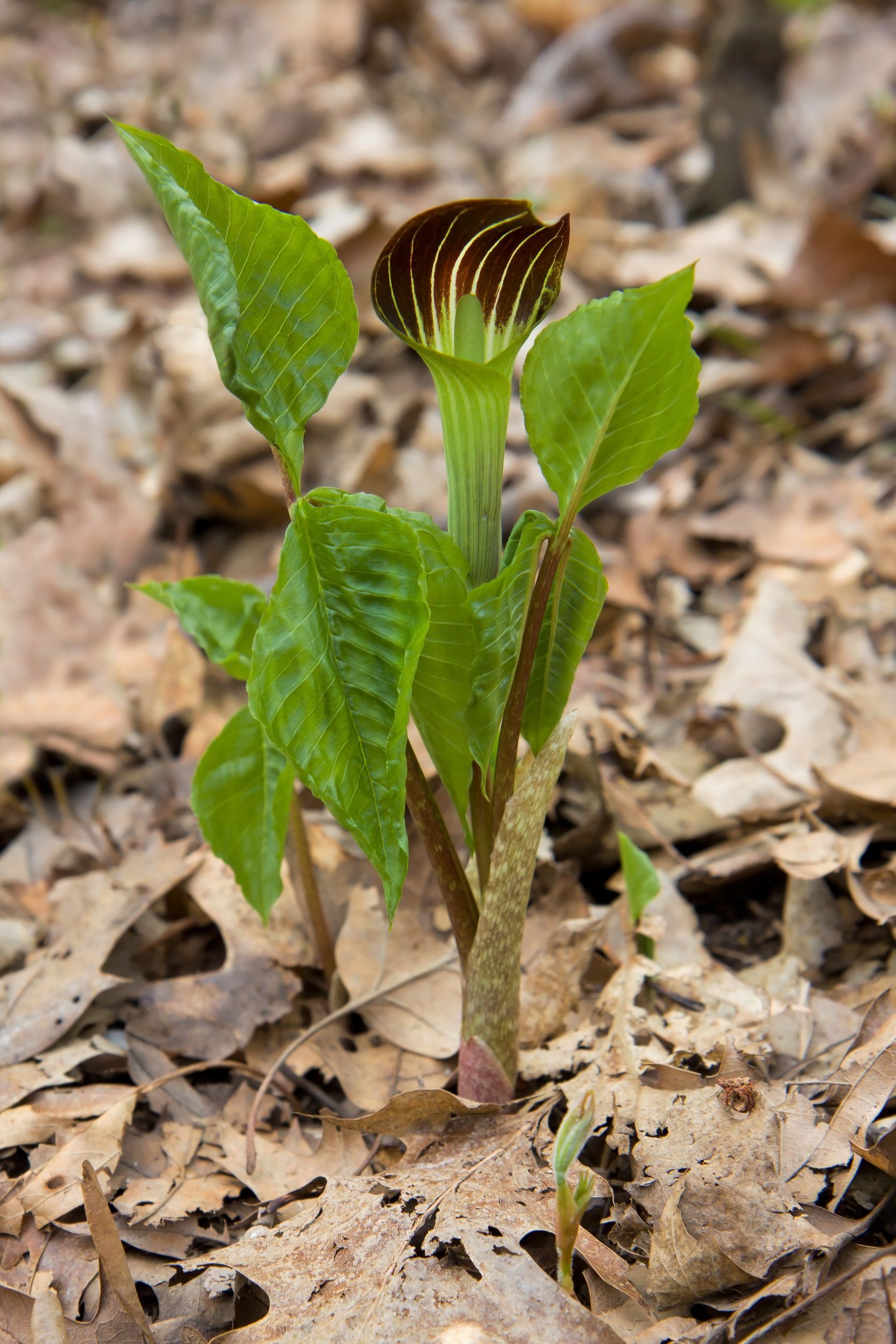 BOTANICAL INFORMATION: Arisaema Amurense is a perennial herbaceous plant, species of the genus Arizema (Arisaema). The plant has 1-3 leaves. Petioles are long, forming a false stem. Leaf blades are trifid or five-fingered. The leaves are sometimes covered with whitish mottlings. Pedicel is shorter than petioles. The spadix is dioecious. Fruit is red, narrow-conical berry. The origin of the plant is Far East - Russia, China, Korea. It grows in deciduous and mixed forests, among trees, along river banks.
CHEMICAL CIMPOSITION: The underground part of the plant includes starch, saponins, alkaloids. The upper part contains organic acids, steroids, saponins, alkaloids, phenolic compounds. There is vitamin C in fruits.
CONTRAINDICATIONS: The plant is poisonous, it should be used with caution! It is forbidden for pregnant and lactating women, children and debilitated people.
ARISAEMA TINCTURE RECIPE
Add 10 gr of dried grinded Arisaema root to 500 ml of 50% alcohol. Infuse in the dark, cool, dry place for 2 weeks. When ready, then strain. Take 10 drops before meals 3 times a day. The dose can be increased gradually to 20 drops.
"What is paradise, but, a garden, an orchard of trees and herbs, full of pleasure and nothing there but delights."
William Lawson
*This article is for informational purposes only. We suggest consulting with a physician before using these or any other herbal supplements.