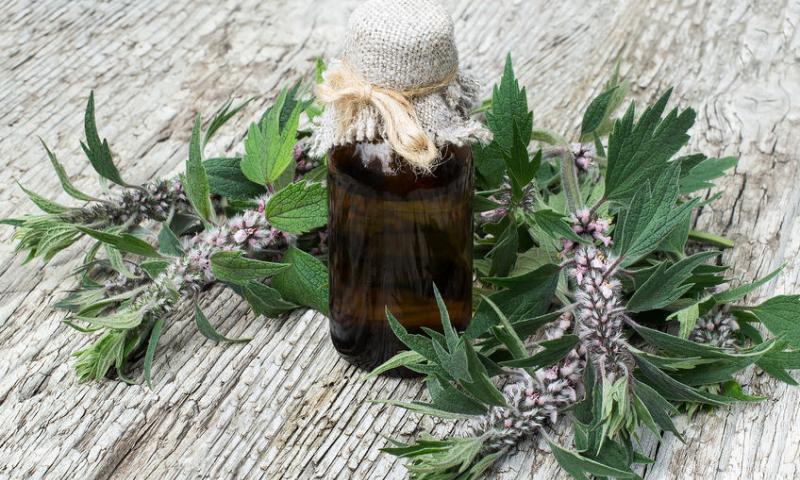 />
If you do not agree with these terms you must leave the website immediately:
Our products are herbal dietary supplements and have not been evaluated by the Food and Drug Administration, are not intended to diagnose, treat, cure or prevent any disease. Information and statements made are for education purposes and are not intended to replace the advice of your treating doctor. We suggest consulting a physician before using our or any other herbal supplements. Hawaii Pharm does not dispense medical advice, prescribe, or diagnose illness. The views and nutritional advice expressed by Hawaii Pharm are not intended to be a substitute for conventional medical service. Your use of the website, its content, and any services or products obtained through the website is at your own risk. In no event will Hawaii Pharm, its affiliates or their licensors, service providers, employees, agents, officers, owners or directors be liable for damages of any kind, under any legal theory, arising out of or in connection with your use, or inability to use, the products, any content on the website or any services obtained through the website or such other websites, including any direct, indirect, special, incidental, consequential, or punitive damages, including but not limited to, personal injury, pain and suffering, emotional distress, loss of revenue, loss of profits, loss of business or anticipated savings, loss of use, loss of goodwill, loss of data, and whether caused by tort (including negligence), breach of contract, or otherwise, even if foreseeable.
Latin Name: Leonurus cardiac
Family: Lamiaceae
Genus: Leonurus
Common Names: motherwort, hrow-wort, lion's ear, and lion's tail
Origin: Originally from Central Asia and southeastern Europe
Distribution Area: it is now found worldwide
Botanical Information: The height of an adult plant is from 30 to 200 cm. The root is stalky. The stem is erect, sometimes branched. Leaves are petiolate. The lower leaves are palmately lobed or palmatisected, and the upper leaves are whole. They are the largest ones, up to 15 cm in length; closer to the top the leaves gradually decrease. Flowers are small. Inflorescences are spiked, located at the ends of stems and branches. Cups are naked or hairy. There are four stamens. Flowering time is throughout the summer.
CHEMICAL COMPOSITION AND HEALTH BENEFITS OF MOTHERWORT
The stems and leaves of the motherwort contain:
carbohydrates

alkaloids (0.035-0.4%)

essential oil

tannins (up to 2%)

bitter principle

flavonoids (rutin, 7-glucoside quercetin, quinqueloside, cosmosin, hyperoside)

saponins

glycosides

paracum and ascorbic (23.6-65.7 mg%) acids

beta-carotene

minerals
The flowers also contain the alkaloid stachidrine (up to 0.4%).
The seeds of the motherwort are rich in fatty oils (up to 30%).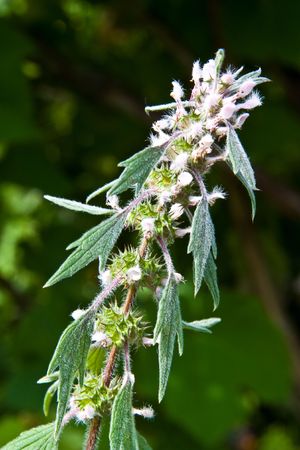 CONTRAINDICATIONS
Can not be taken during pregnancy and by women after recent abortion. Motherwort can cause bleeding.
"Study nature, love nature, stay close to nature. It will never fail you."
Frank Lloyd Wright
*This article is for informational purposes only. We suggest consulting with a physician before using these or any other herbal supplements.