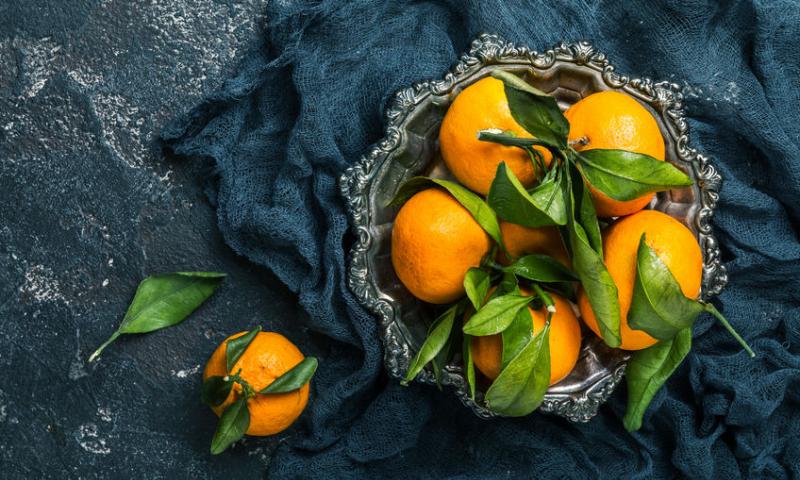 />
If you do not agree with these terms you must leave the website immediately:
Our products are herbal dietary supplements and have not been evaluated by the Food and Drug Administration, are not intended to diagnose, treat, cure or prevent any disease. Information and statements made are for education purposes and are not intended to replace the advice of your treating doctor. We suggest consulting a physician before using our or any other herbal supplements. Hawaii Pharm does not dispense medical advice, prescribe, or diagnose illness. The views and nutritional advice expressed by Hawaii Pharm are not intended to be a substitute for conventional medical service. Your use of the website, its content, and any services or products obtained through the website is at your own risk. In no event will Hawaii Pharm, its affiliates or their licensors, service providers, employees, agents, officers, owners or directors be liable for damages of any kind, under any legal theory, arising out of or in connection with your use, or inability to use, the products, any content on the website or any services obtained through the website or such other websites, including any direct, indirect, special, incidental, consequential, or punitive damages, including but not limited to, personal injury, pain and suffering, emotional distress, loss of revenue, loss of profits, loss of business or anticipated savings, loss of use, loss of goodwill, loss of data, and whether caused by tort (including negligence), breach of contract, or otherwise, even if foreseeable.
LATIN NAME: Citrus Reticulata.
CHINESE NAME: Ju Hong.
COMMON NAMES: mandarin orange, mandarin or mandarine.
BOTANICAL INFORMATION: A tree of small size, usually not exceeding 4 m in height; By the age of 30, however, can reach a five-meter height. Young shoots are dark green. The leaves are relatively small, ovoid or elliptical. The flowers are single or double in the axils of the leaves. Petals are matte-white, stamens are mostly with underdeveloped anthers and pollen. Fruits are multigranular and multisemant, 4-6 cm in diameter; slightly flattened from the base to the top, so that their width is noticeably greater than the height. The fruits have a thin peel, which is easily separated from the pulp.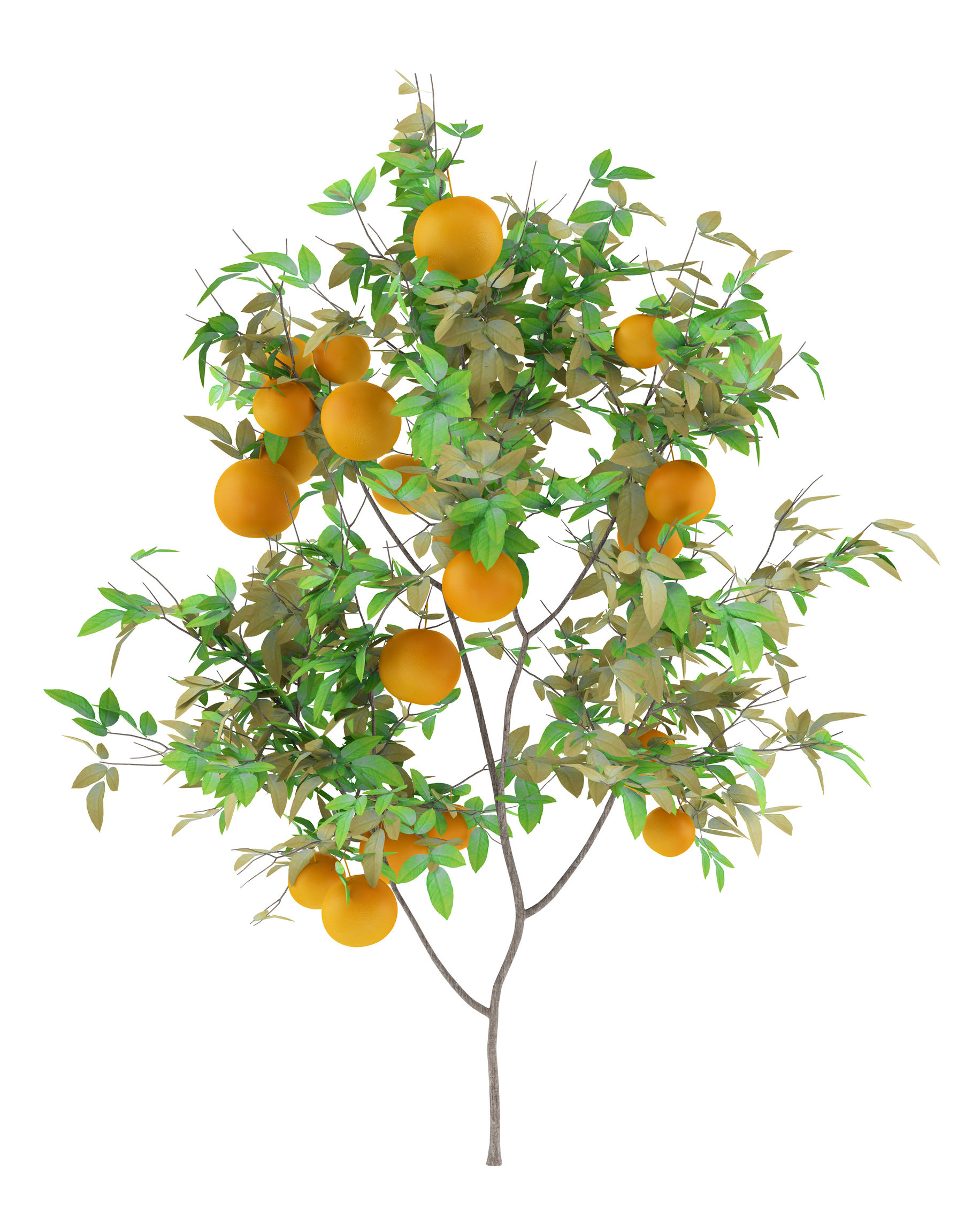 CHEMICAL COMPOSITION: Fruit pulp contains sugars, organic acids (citric acid, etc., from 0.6 to 1.1%), vitamins (thiamine, riboflavin, ascorbic acid, rutin). Up to 1-2% of essential (mandarin) oil, orange and yellow pigments, among them carotene, are found in the peel. The essential oil contains α-limonene, citral, caprylic and other aldehydes, alcohol; anthranilic acid methyl ester gives a peculiar taste and smell to mandarin oil, fruits, leaves and young shoots.
CONTRAINDICATIONS: Mandarins are contraindicated to people suffering from gastritis with high acidity and peptic ulcer. Mandarin like many citruses is a strong allergen. Experts recommend being very watchful when taking mandarins during pregnancy, breast-feeding and in childhood due to the possible occurrence of allergic reactions. Mandarin contains a lot of glucose, it increases the sugar content in the blood. Concentrated juice of mandarins adversely affects the tooth enamel.
HEALTH RECIPES WITH MANDARIN:
Mandarin decoction with ginger and apple peel: Add 4 tsp (20 g) of apple peel, 2 tsp (10 g) of mandarin peel and 1 tsp (5 g) of peeled and sliced ginger to 500 ml of boiling water. Simmer for 15 minutes, then cool and filter. Take 2-3 times a day.
Mandarin tincture: Take a glass jar. Pour 500 ml of vodka over 2 mid-size mandarins, previously peeled and sliced. Close it properly. Leave a container in a dry, cool, dark place for 2 weeks, shaking periodically. When ready, filter and take 20-30 drops 2 times a day.
"Orange is the happiest color"
Frank Sinatra
*This article is for informational purposes only. We suggest consulting with a physician before using these or any other herbal supplements.