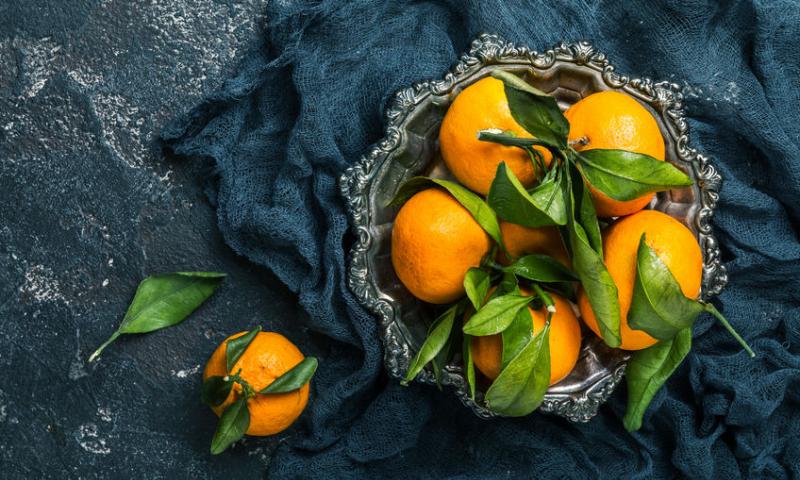 />
LATIN NAME: Citrus Reticulata.
CHINESE NAME: Ju Hong.
COMMON NAMES: mandarin orange, mandarin or mandarine.
BOTANICAL INFORMATION: A tree of small size, usually not exceeding 4 m in height; By the age of 30, however, can reach a five-meter height. Young shoots are dark green. The leaves are relatively small, ovoid or elliptical. The flowers are single or double in the axils of the leaves. Petals are matte-white, stamens are mostly with underdeveloped anthers and pollen. Fruits are multigranular and multisemant, 4-6 cm in diameter; slightly flattened from the base to the top, so that their width is noticeably greater than the height. The fruits have a thin peel, which is easily separated from the pulp.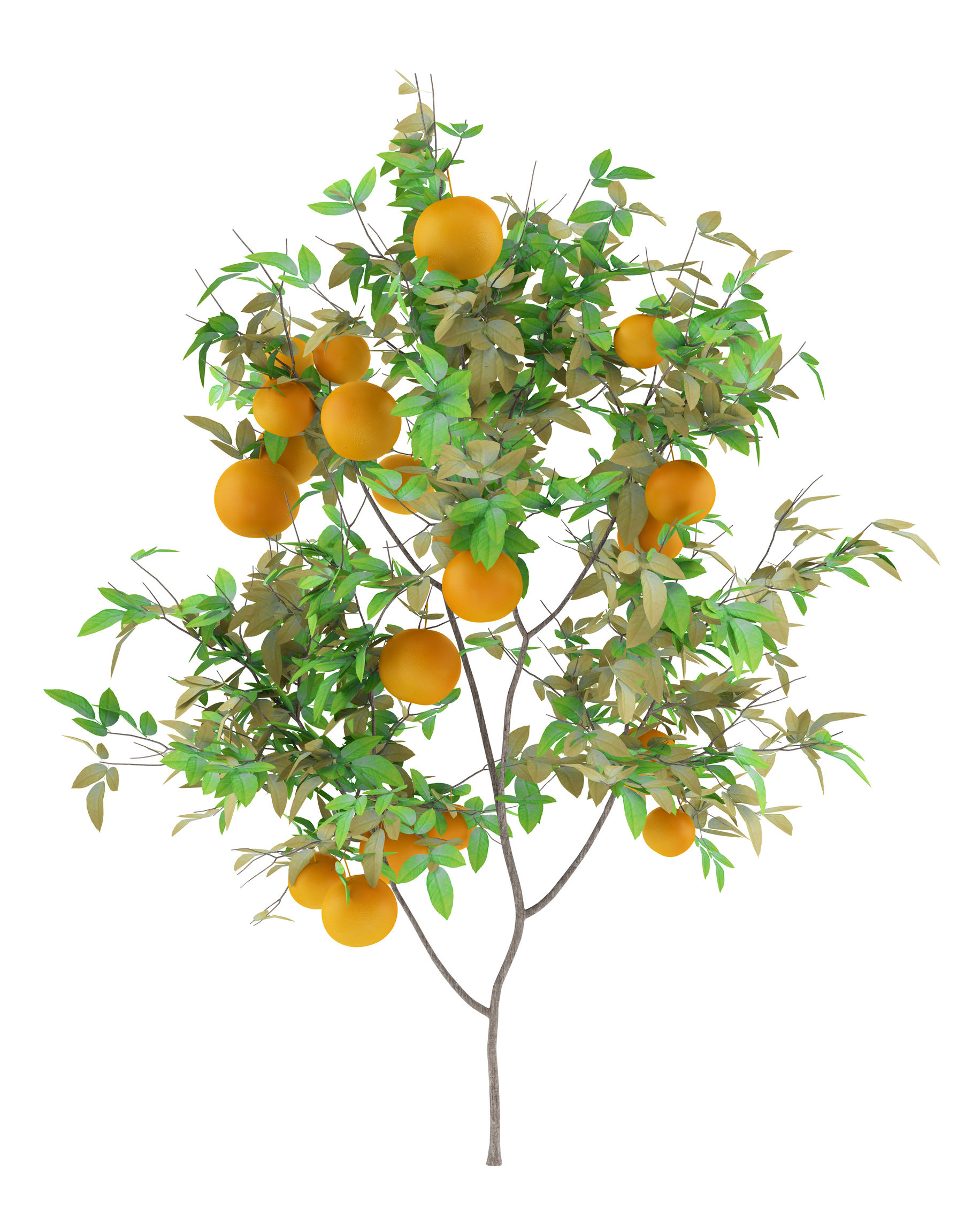 CHEMICAL COMPOSITION: Fruit pulp contains sugars, organic acids (citric acid, etc., from 0.6 to 1.1%), vitamins (thiamine, riboflavin, ascorbic acid, rutin). Up to 1-2% of essential (mandarin) oil, orange and yellow pigments, among them carotene, are found in the peel. The essential oil contains α-limonene, citral, caprylic and other aldehydes, alcohol; anthranilic acid methyl ester gives a peculiar taste and smell to mandarin oil, fruits, leaves and young shoots.
HEALTH RECIPES WITH MANDARIN:
Mandarin decoction with ginger and apple peel: Add 4 tsp (20 g) of apple peel, 2 tsp (10 g) of mandarin peel and 1 tsp (5 g) of peeled and sliced ginger to 500 ml of boiling water. Simmer for 15 minutes, then cool and filter. Take 2-3 times a day.
Mandarin tincture: Take a glass jar. Pour 500 ml of vodka over 2 mid-size mandarins, previously peeled and sliced. Close it properly. Leave a container in a dry, cool, dark place for 2 weeks, shaking periodically. When ready, filter and take 20-30 drops 2 times a day.
"Orange is the happiest color"
Frank Sinatra
*This article is for informational purposes only. We suggest consulting with a physician before using these or any other herbal supplements.